With Christmas just around the corner you may look for some recipe ideas… something you have either never tried before or something you always wanted to make at home.
There is so many options and only couple of days of holidays, therefore we always try to make at least one new recipe every year rather than repeat the same dishes.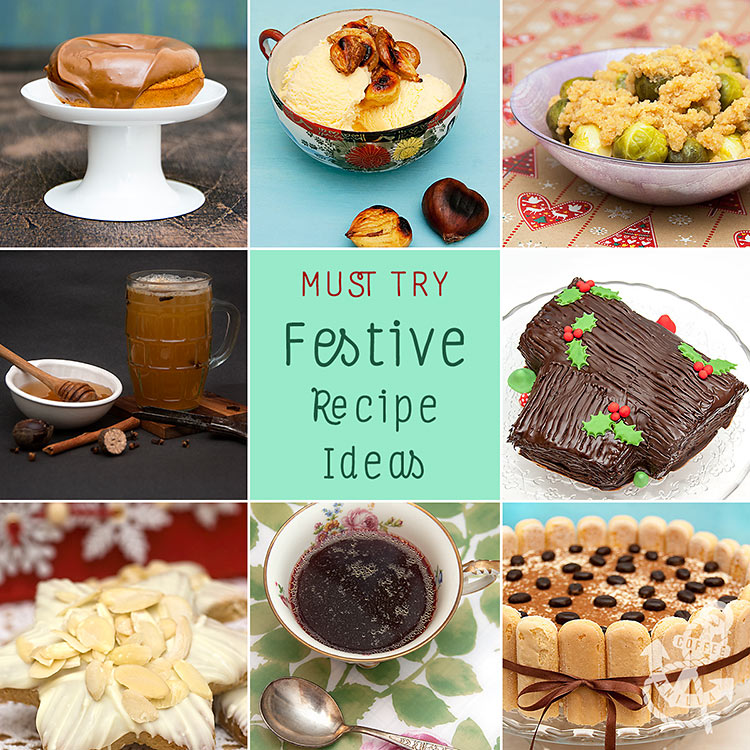 Below you can find some of our favorite Christmas foods we made over the past years…
For festive home décor and craft ideas, take a look here.
BREAKFAST
Bread Rolls with Leftover Christmas Herbs
LUNCH
Leftover Turkey & Roasted Veggies in Puff Pastry
Creamy Leftover Turkey Pie with Carrots & Green Beans
Cranberry & Mozzarella Pastries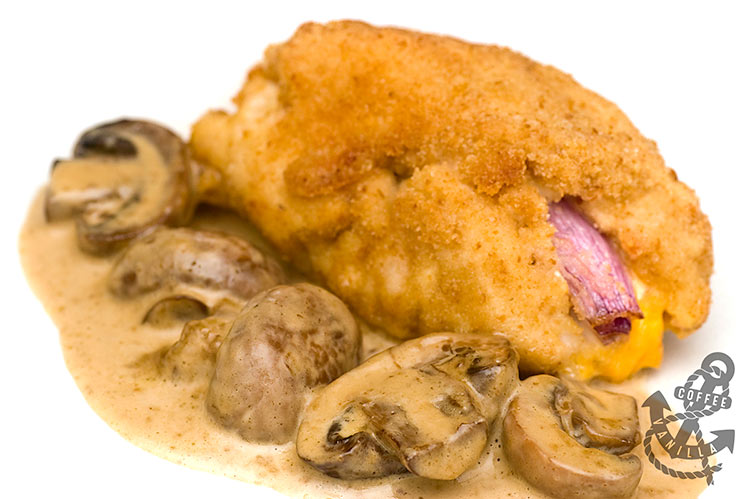 MAIN DISHES
Polish Sour Cabbage & Mushroom Croquettes
Chicken de Volaille in Chestnut Mushroom Sauce / Zrazy z Kurczaka
Roasted Herb Butter Turkey with Onion, Lemon and Pine Nut Stuffing
Roasted Turkey in Sundried Tomato, Garlic and Orange Juice Marinade
Roasted Turkey Breast with Rosemary, Thyme & Sage
BIG CAKES
Sernik Czekoladowy z Kruszonką – Polish Chocolate Crumb Cheesecake
Chocolate & Orange Yule Log with Fondant Holly
Classic Walnut Coffee Cake with Buttercream Filling
Death by Chocolate – Seriously Chocolatey Orange & Vanilla Cake
Chatka Puchatka albo Domek Baby Jagi – Pooh House also called Witch House
Chocolate Peanut Butter Triple Layer Cake with Pistachios and Hint of Orange
Raffaello – Almond & Coconut Cream No Bake Cake
Banoffee Pie – Banana & Toffee No Bake Cake Recipe
Classic No Bake Tiramisu Recipe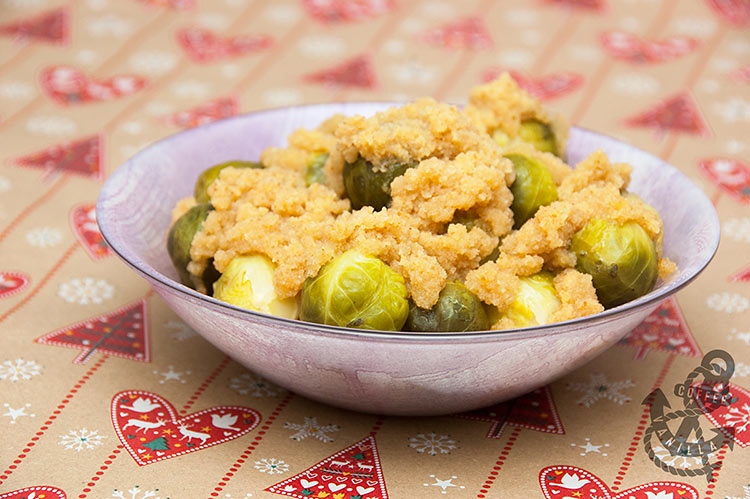 SIDES
Polish Style Steamed Brussels Sprouts with Sweet & Salty Breadcrumbs
Traditional Polish Vegetable Salad
Brussels Sprouts Polish Way – Boiled with Breadcrumbs
Bigos – Polish Hunter's Stew (Vegetarian Version)
Kluski z Makiem – Polish Pasta with Poppy Seeds
SAVOURY SNACKS
Śledzik – Traditional Polish Salted Herring
Savoury Biscuits with Rosemary, Thyme & Sage
SAUCES
10 Minute Homemade Cranberry & Orange Sauce
Easy Homemade Spiced Cranberry Sauce
EDIBLE DECORATIONS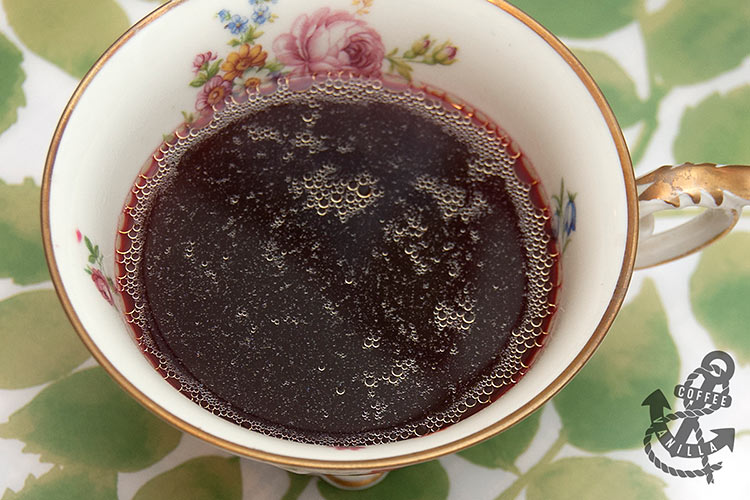 SOUPS
Barszcz Czerwony – Polish Red Borscht Soup Made Easy
DRINKS
Grzaniec – Polish Mulled Beer with Honey & Spices
Spiced Cuban Classic – The "No Problemo" Mojito
Gin & Tonic with Mint, Lime and Blueberries
Gin & Coconut Water Drink – Caribbean Classic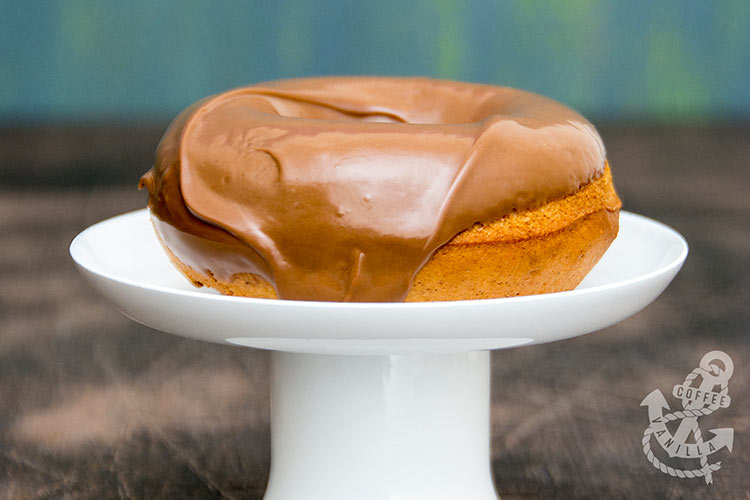 SINGLE-SERVING CAKES
Cinnamon Doughnuts – Baked not Fried
Cranberry & Almond Cupcakes with White Chocolate
Condensed Milk & Coffee Tarts with Almonds
Pumpkin Pie Spice Baked Doughnuts
Extremely Smurfy Smurfberry Muffins
Napoleonka – Polish Custard Cream Pie
Raffaello – Almond & Coconut Cream No Bake Cake
Ptysie / Ptyś – Polish Steamed Dough Pastry Filled with Whipped Cream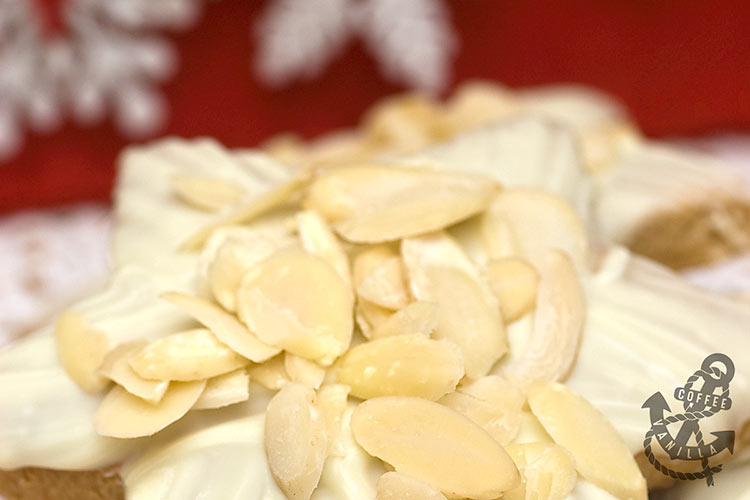 COOKIES
Spiced Cinnamon & Vanilla Cookies
Italian Coffee & Chocolate Chunk Biscuits
Pierniczki (Traditional Polish Cookies with Honey and Spices)
MarissElla's Salted Butter Cookies in Chocolate & Coconut Glaze
3 in 1 Pumpkin Spice Cookies with Walnuts and Icing Sugar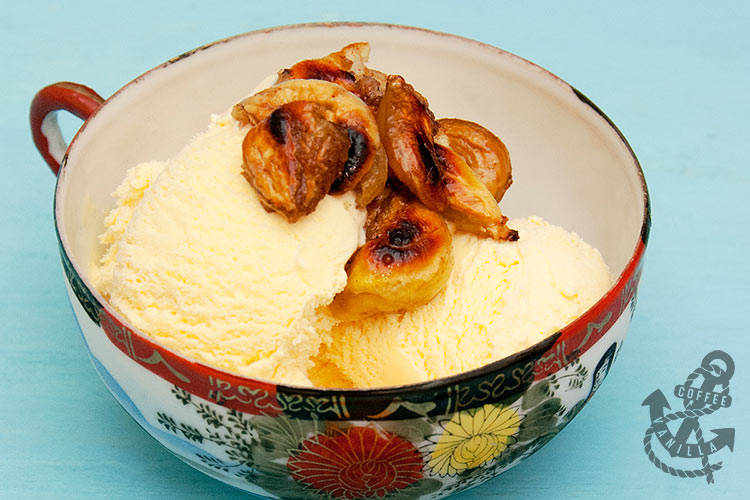 DESSERTS
Roasted Chestnuts with Cinnamon Sugar Butter
Sticky Honey & Sugar Coated Roasted Almonds & Pecan Nuts
TIPS
Stay tuned… New Year's recipe ideas coming up next.
NOTES
For more Christmassy ideas, take a look at Easy DIY Xmas Home Décor Ideas, Cute DIY Christmas Tree Ornament Ideas, Edible Gift Ideas for Christmas & Other Occasions, Winter Holidays – Crafts for Kids, DIY Countdown Calendar Ideas or Creative Gift Wrapping Ideas For Any Occasion.