The possibilities are endless, Xmas home décor and ornaments can be made out anything and everything: old newspapers, wool, beads, dough, cardboard, wire, thread, buttons, wood… just to mention few.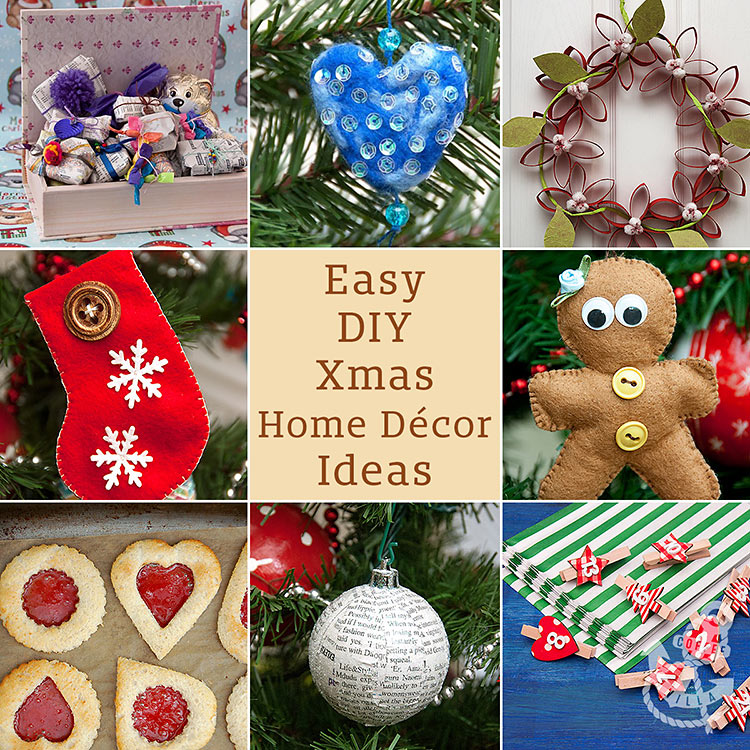 Below you can find list of ornaments, countdown calendars, wreaths and other Christmas ideas from previous years which we will be updating as we go this year with new creations. And for festive recipes take a look here.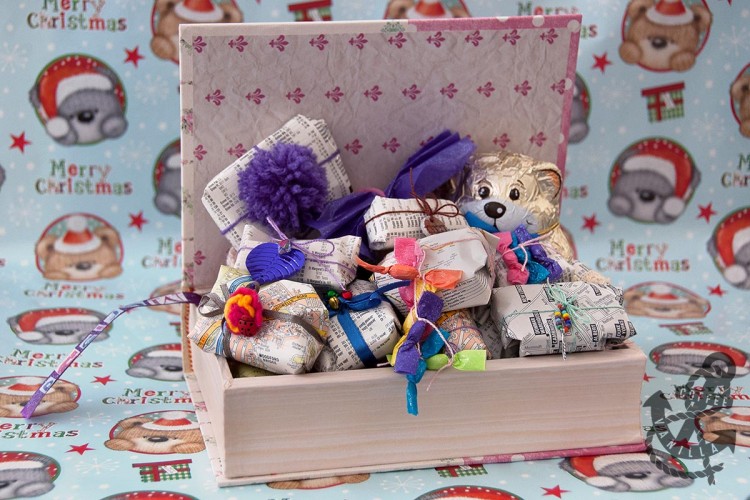 COUNTDOWN CALENDARS
Super Easy Memo Board Countdown Calendar with Over 24 Kids' Craft Ideas
DIY Hanging Christmas Calendar for Children
Matchbox Christmas Countdown Calendar / Advent Calendar
DIY Advent Calendar & Gift Wrapping with Recycled Books & Maps
Miniature Shopping Trolley – New Year Countdown Calendar
DIY Countdown Calendar – Fossil & Gemstone Pirate Treasure Chest
DIY Christmas Calendar Made from Upcycled Kitchen Roll Tubes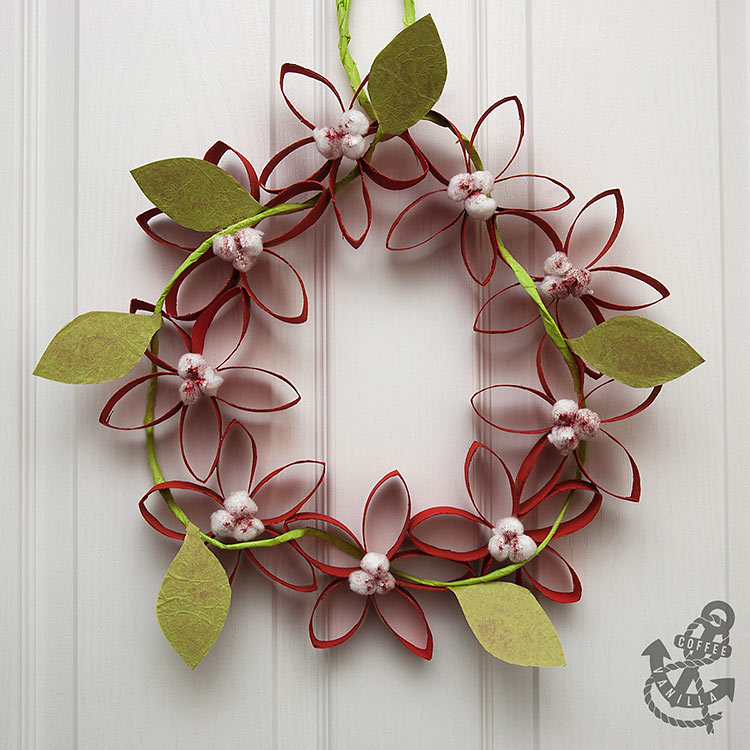 WREATHS & TREES
Upcycled Toilet Paper Roll Wreath – Poinsettias
EDIBLES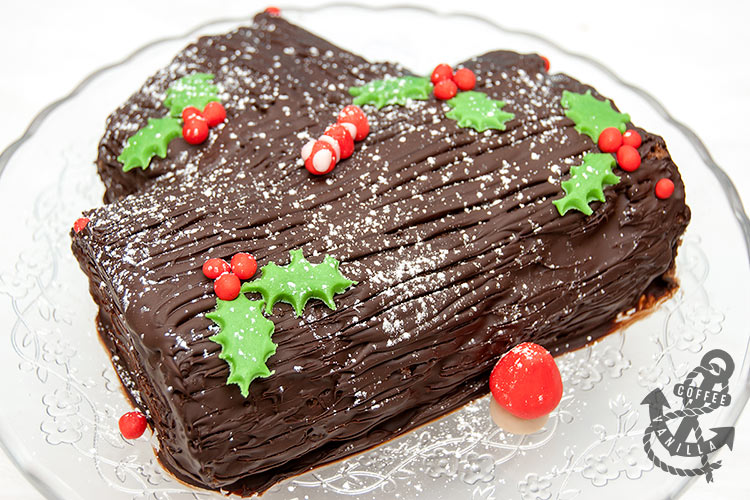 Chocolate & Orange Yule Log with Fondant Holly
Pierniczki (Traditional Polish Cookies with Honey and Spices)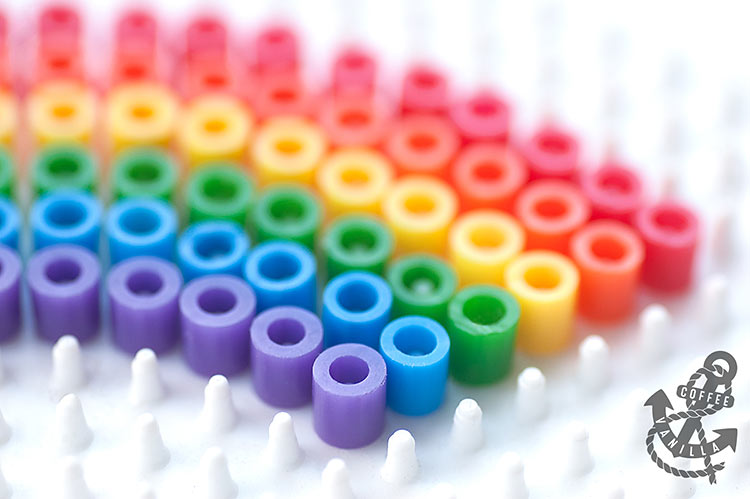 CHRISTMAS TREE ORNAMENTS
Nutshell Strawberries, Robins and Foxes
Glittery Salt Dough Decorations
Heart Shaped Christmas Tree Chocolate Cookies
Stained Glass Christmas Baubles Made out of Bread
Handmade Needle Felted Christmas Tree Ornaments
Bead Angel Christmas Ornaments
Snowflake Decorations Made of Beads
TIPS
Once the house is all decorated for Christmas don't forget to dress yourself and kids as well in some festive outfits. Here are couple of ideas: Christmas Pudding Jumper, Winter Nail Art – Snowflakes or Last Minute Christmas Elf Costume.
NOTES
For more Christmasy project take a look at our Christmas & New Year's crafts and recipes or Cute DIY Christmas Tree Ornament Ideas.
Check out some creative gift wrapping ideas we tried to pack your gifts.