Below some of wise words from our favourite authors and images we took over years.
More to come soon, we will be updating this post with new quotes…
Stay tuned!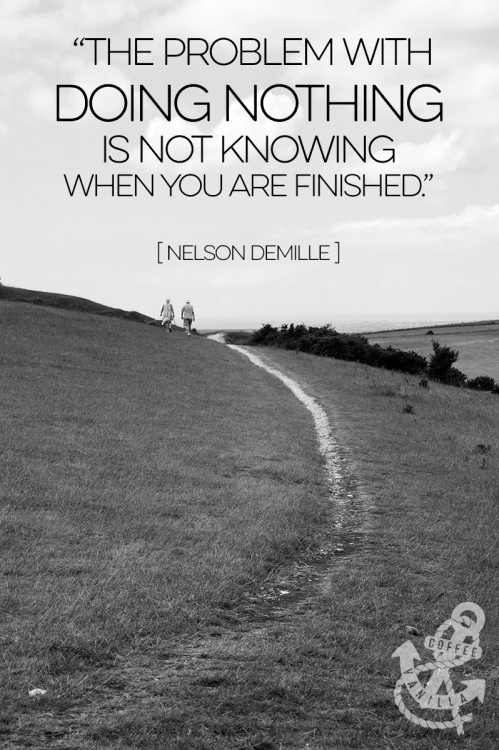 "The problem with doing nothing is not knowing when you are finished."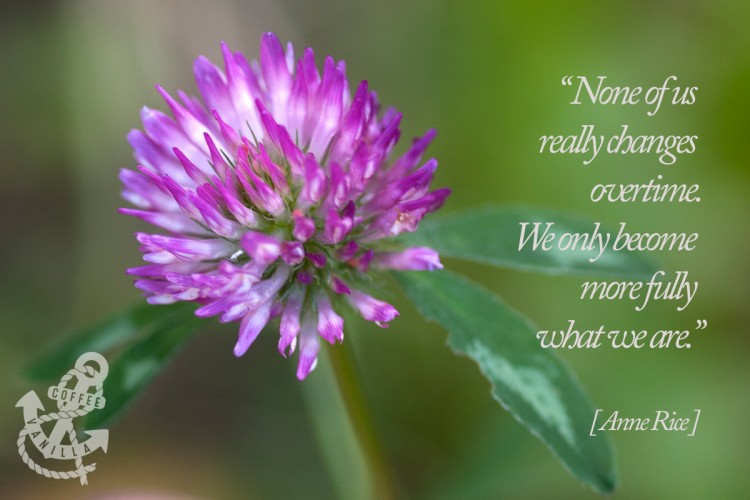 "None of us really changes overtime. We only become more fully what we are."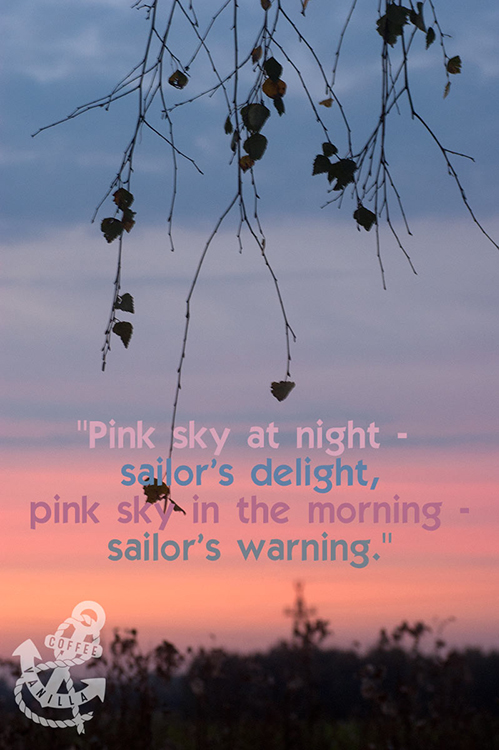 "Pink sky at night – sailor's delight, pink sky in the morning – sailor's warning."
folk wisdom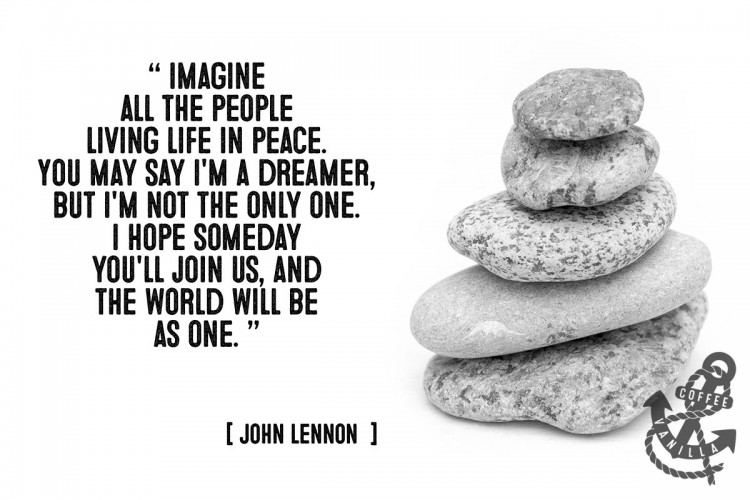 "Imagine all the people living life in peace. You may say I'm a dreamer, but I'm not the only one. I hope someday you'll join us, and the world will be as one."
"It's actually very difficult to make something both simple and good."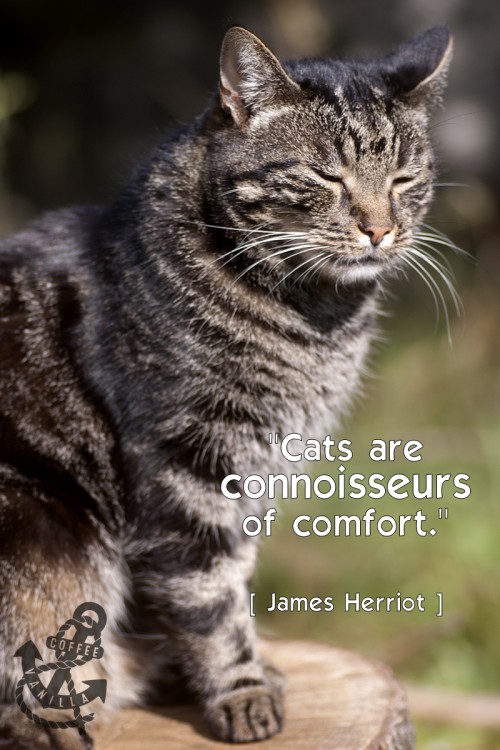 "Cats are connoisseurs of comfort."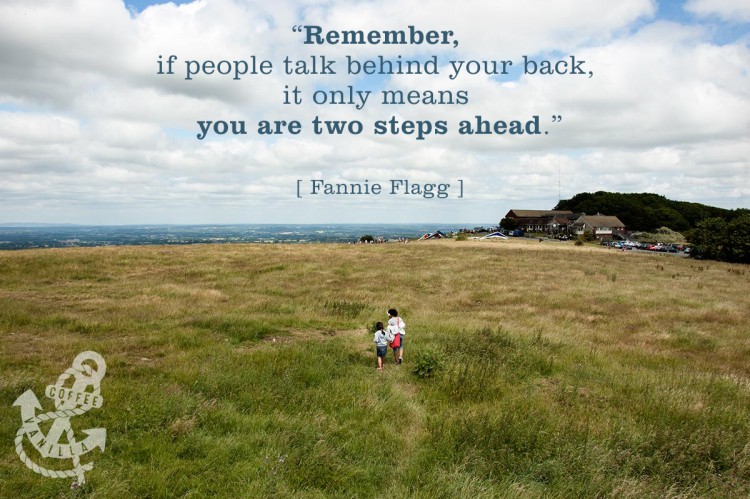 "Remember, if people talk behind your back, it only means you are two steps ahead."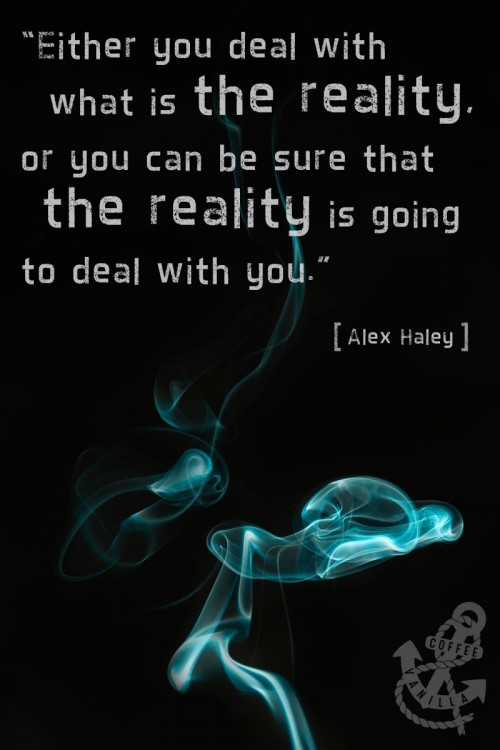 "Either you deal with what is the reality, or you can be sure that the reality is going to deal with you." 
DISCLOSURE: This post contains some affiliated links.