Pasta comes in many shapes and sizes, there are hundreds of them… it is a staple dish in Italian cuisine but many other counties make pasta varieties as well.
Quite a few pasta shapes have more than one name depending on the region they were produced.
Below couple of shapes with names that we came across during out ventures, enjoy.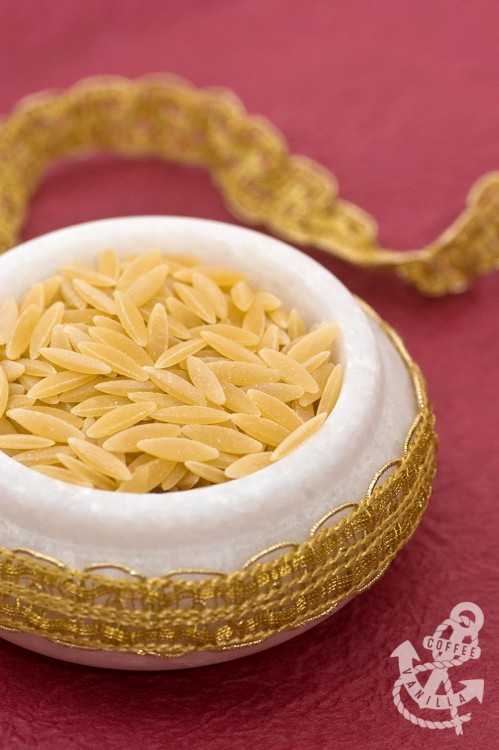 orzo – rice macaroni
recipe suggestion: Orzo with Grilled Tomatoes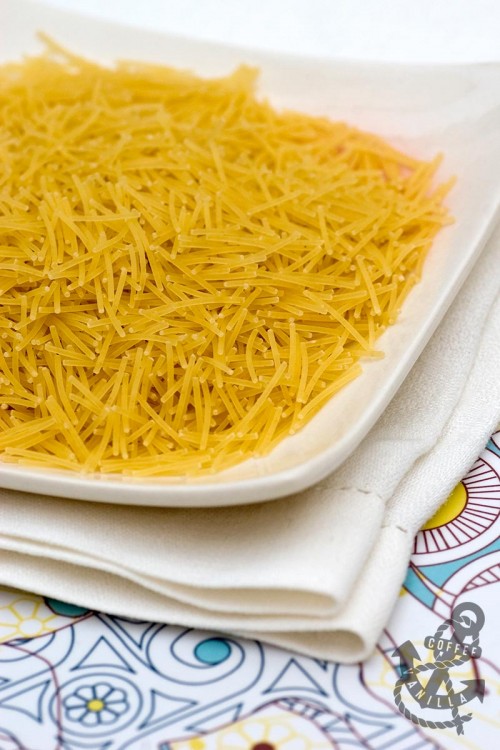 filini / cut vermicelli pasta
recipe suggestion: Tomato and Cabbage Soup with Filini Pasta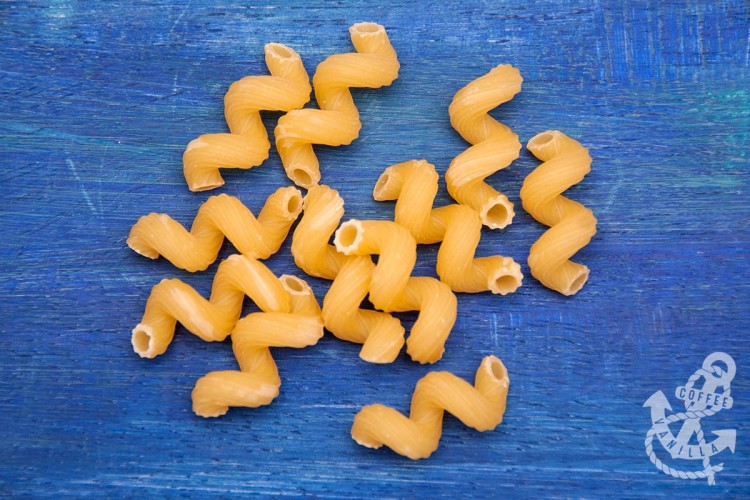 curly tubes / amori also called cavatappi / corkscrews, spirali, tortiglioni, fusilli rigati
recipe suggestion: Pasta con le Cozze / Pasta with Mussels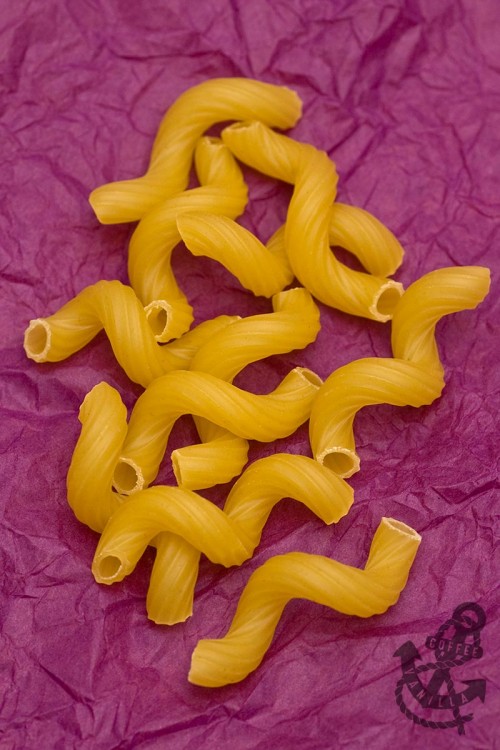 cavatappi / corkscrews – a bit differently curled variation of the above pasta
recipe suggestion: Warm Pasta Salad with Sundried Tomatoes, Chestnut Mushrooms & Brie Cheese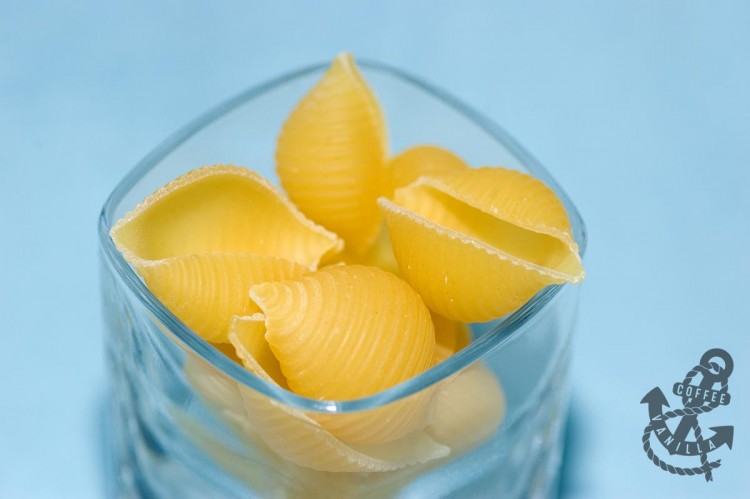 conchiglie pasta / shell shaped pasta
recipe suggestion: Kluski z Makiem – Polish Pasta with Poppy Seeds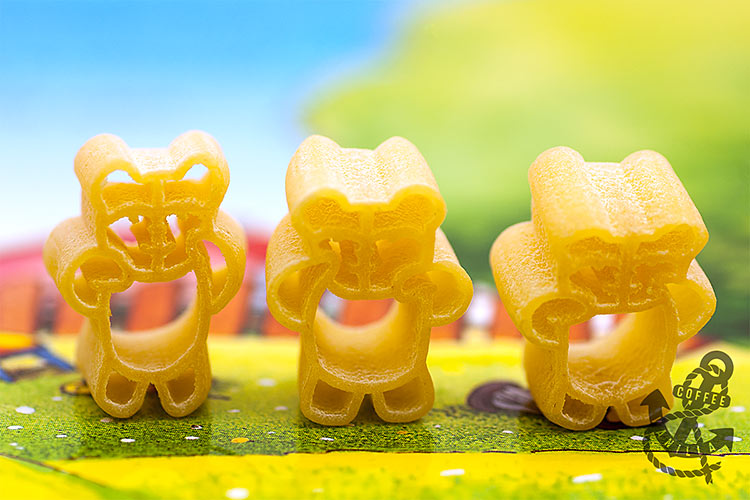 bear shape pasta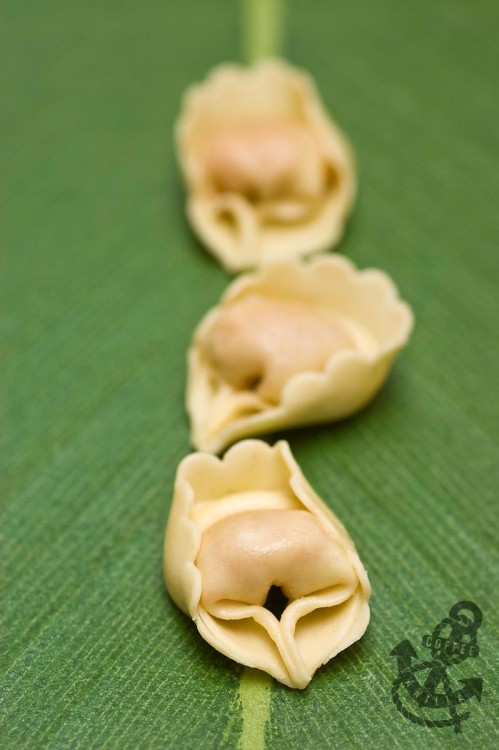 tortellini – Italian filled pasta
recipe suggestion: Roasted Veggetables with Tortellini and Chick Peas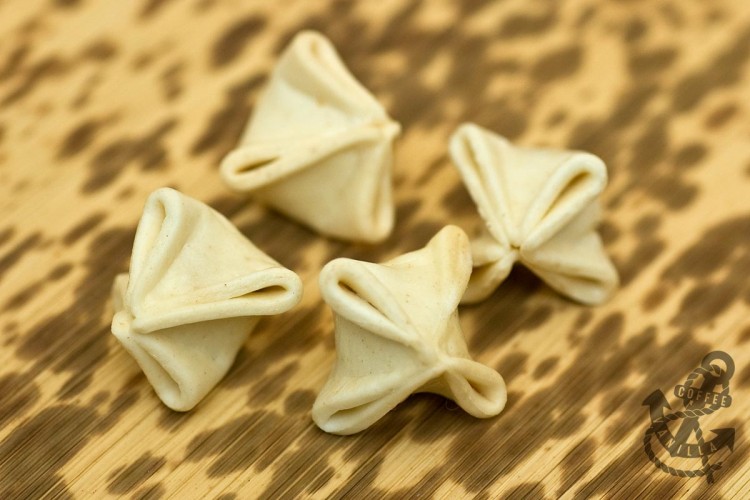 manti – Turkish tortellini
recipe suggestion: Spinach and Ricotta Tortellini on Baked Aubergines with Tomatoes and Pesto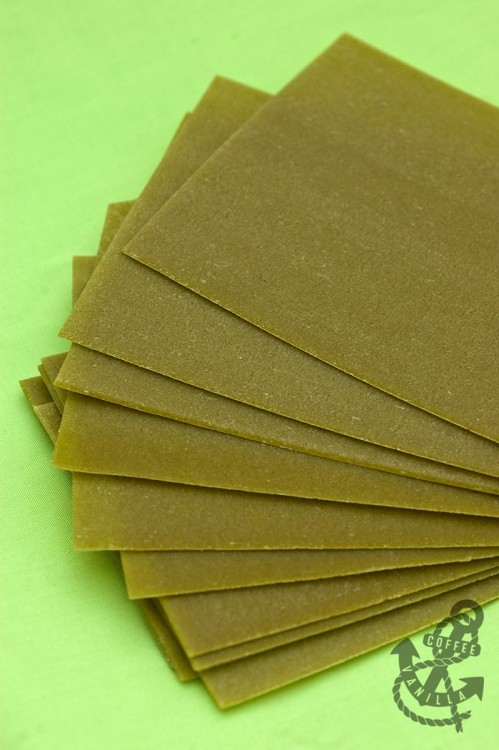 lasagne verdi
recipe suggestion: Tomato & Zucchini Lasagne / Lasagna with Tuna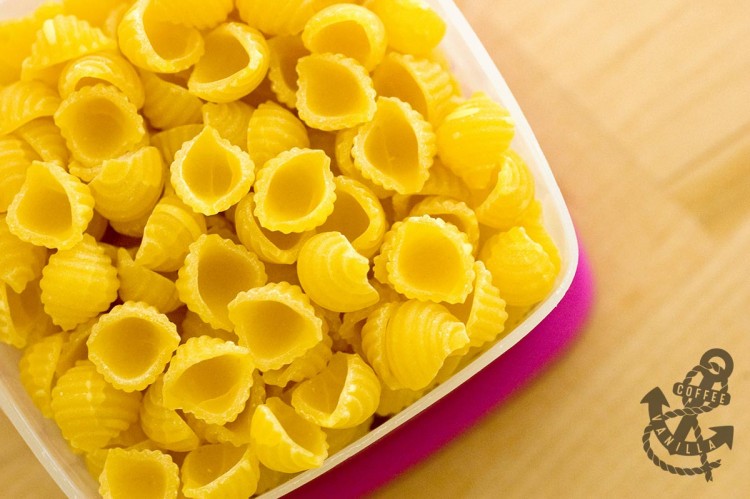 conchigliette / mini shell shaped pasta
recipe suggestions: Minestrone Soup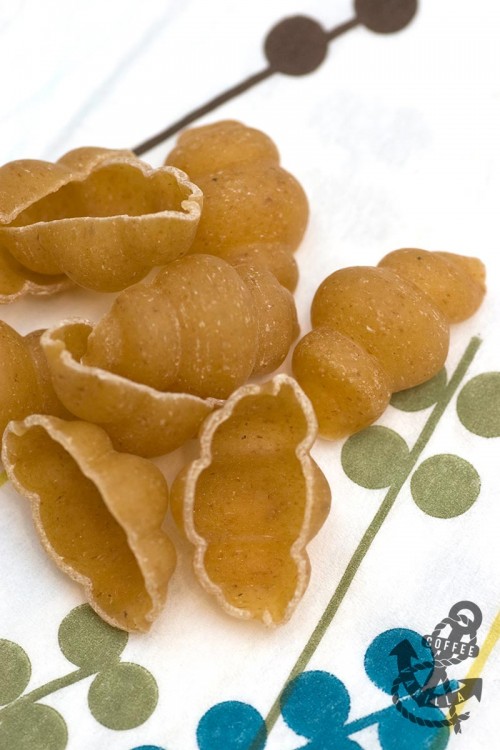 wholeweat gnochi / conchiglie pasta
recipe suggestion: Vegetarian Smoky Fajita Pasta Bake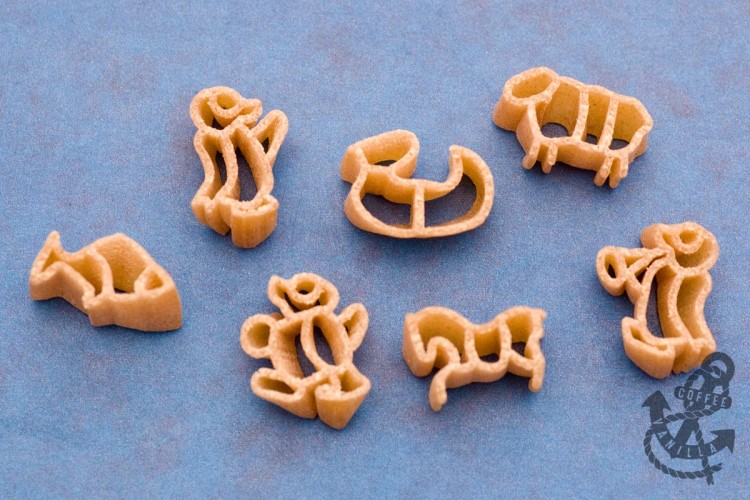 wholemeal animal shaped pasta
recipe suggestion: My Daughter's Homemade Tomato Sauce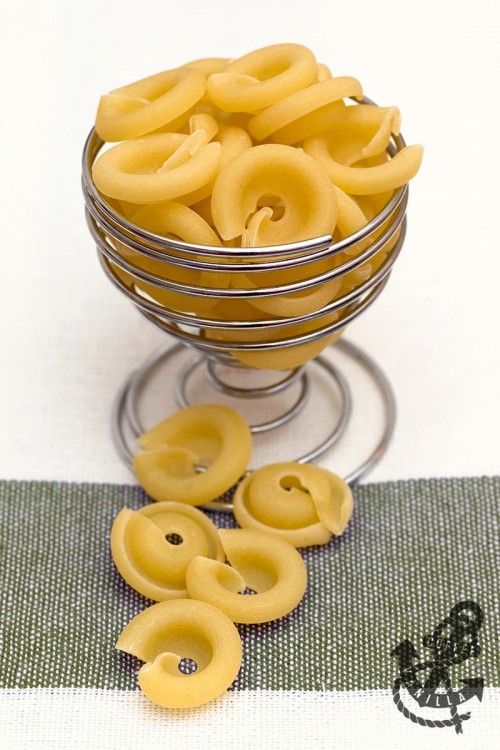 dischi volanti
recipe suggestion: Quick Pasta with Chicken, Mushrooms and Roasted Veg Sauce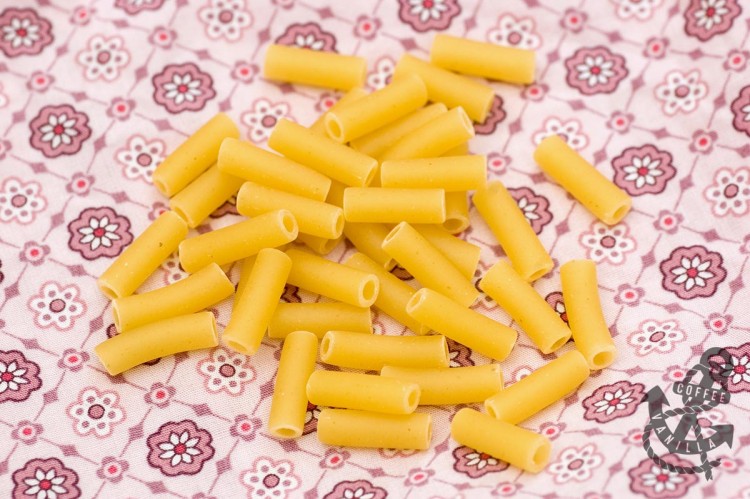 macaroni
recipe suggestion: Macaroni and Cheese with Petits Pois and Roasted Corn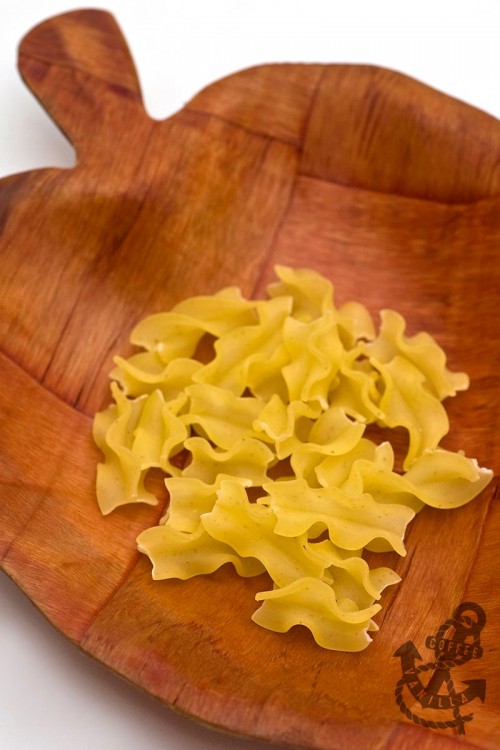 mafaldine corte / frills
recipe suggestion: Home-made Chunky Basil & Roasted Almond Pesto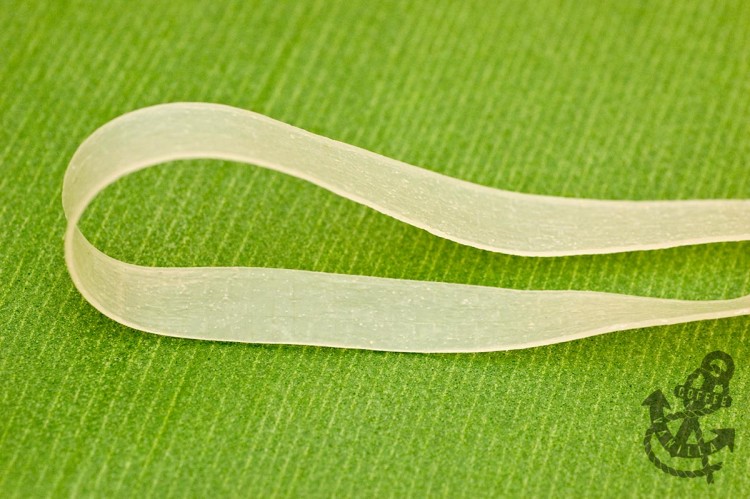 rice sticks noodles
recipe suggestion: Coconut & Peanut Butter Stir-fry Sauce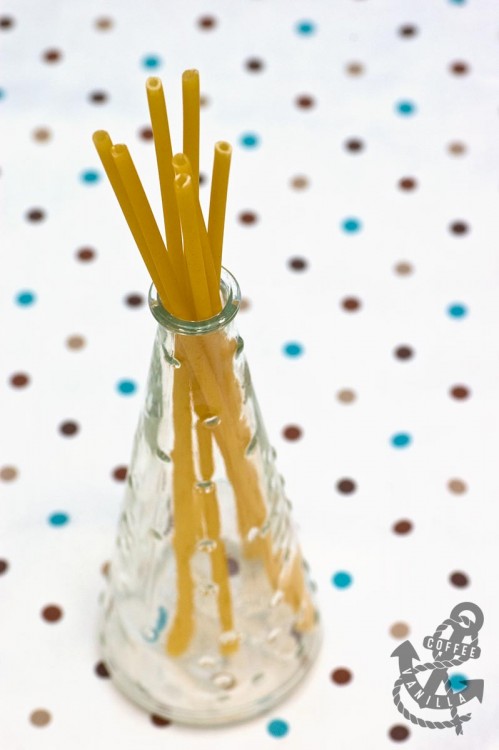 spaghetti macaroni
recipe suggestion: Easy Garlicky Kale Sauce for Pasta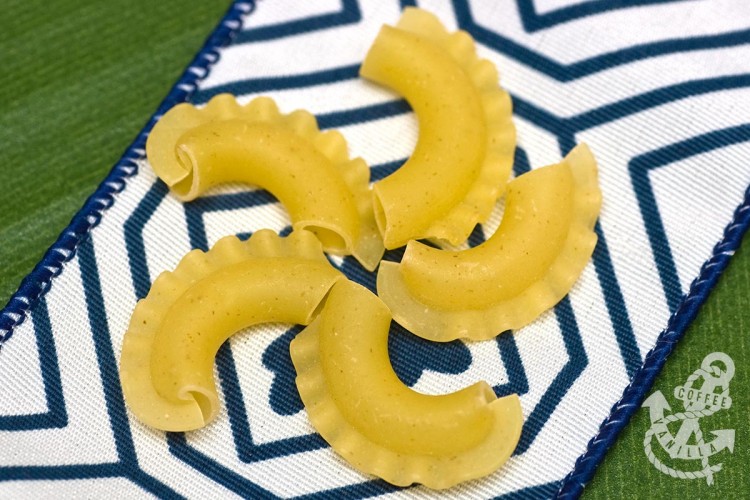 elbows with frills pasta
recipe suggestion: Homemade Coconut, Pepper and Coriander Sauce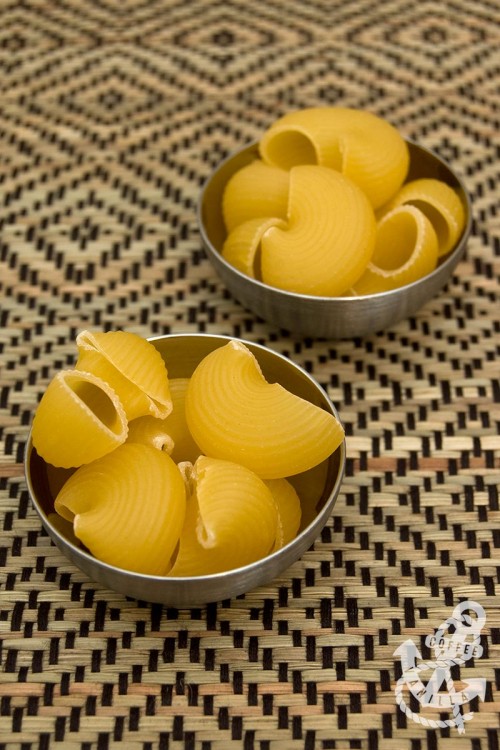 lumache pasta
recipe suggestion: Coconut Chicken with Mushrooms and Peppers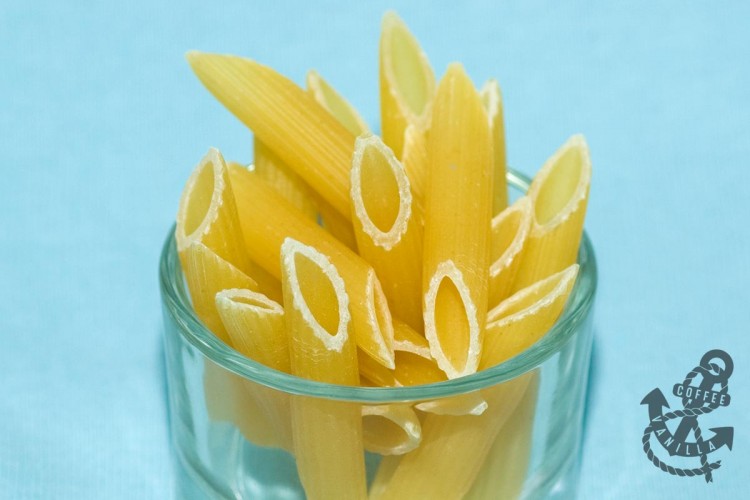 penne pasta
recipe suggestion: Cupboard Pasta Salad with Tuna & Pineapple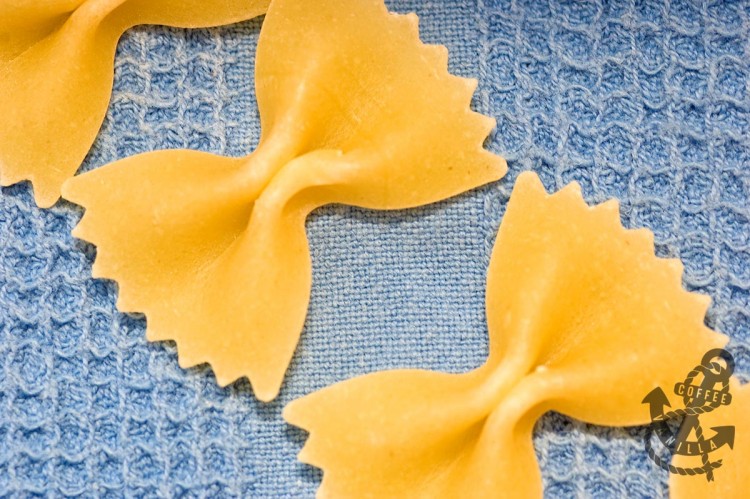 farfalle pasta
recipe suggestion: Butter Fish & Farfalle Pasta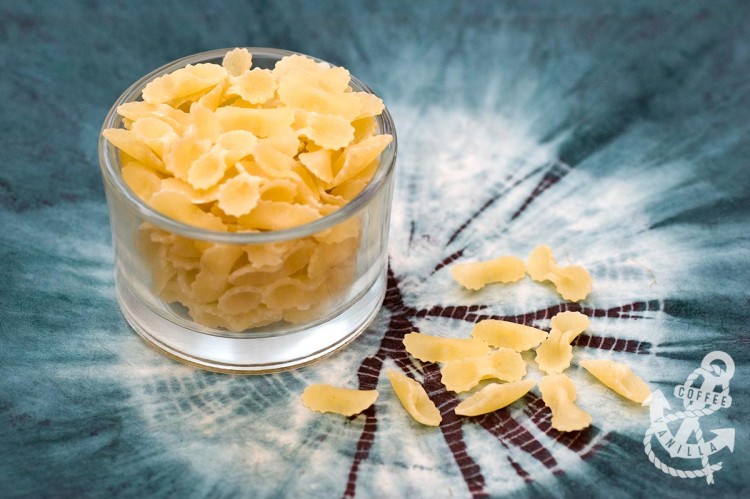 farfalline pasta
recipe suggestion: Rosół z Kury /Polish Chicken Soup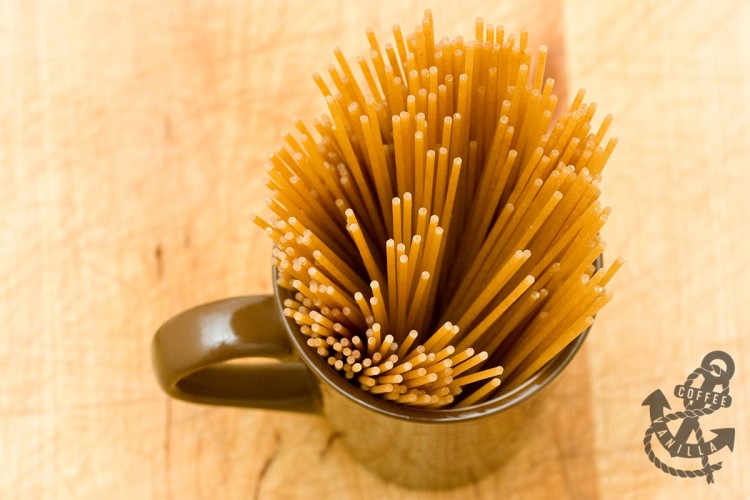 wholemeal spaghetti
recipe suggestion: Spaghetti alla Puttanesca – Classic Italian Pasta Easy Garlicky Kale Sauce for Pasta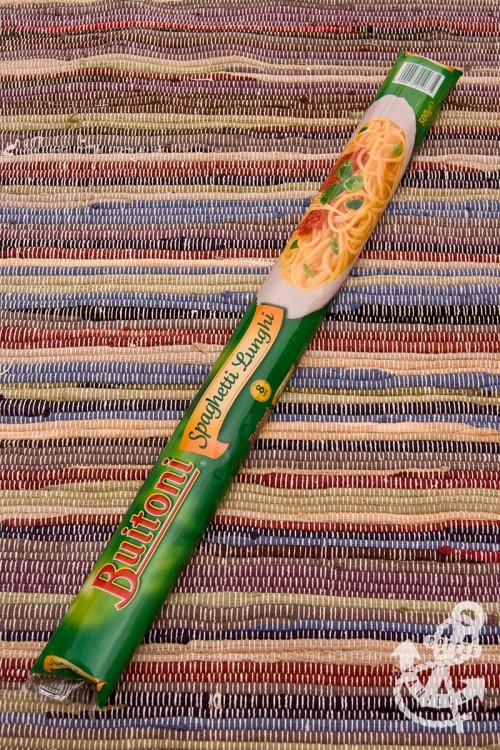 spaghetti lunghi / long spaghetti
recipe suggestion: Smokey Spaghetti Bolognese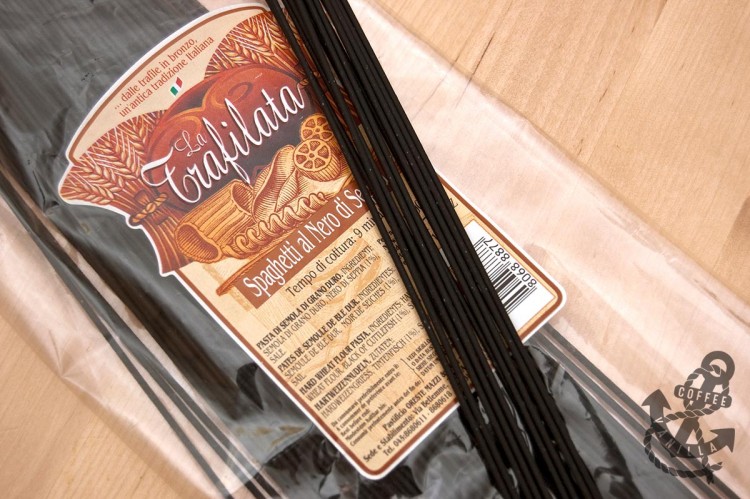 black spaghetti
recipe suggestion: Black Pasta Monsters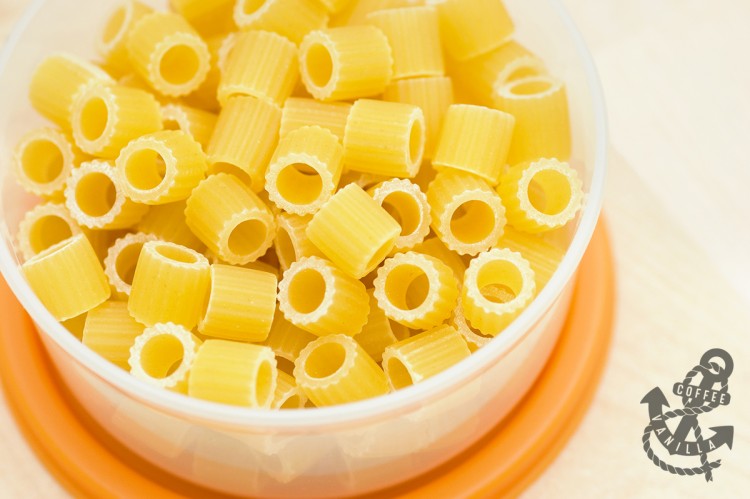 ditali rigati
recipe suggestion: Spiced Fruit Soup with Roasted Almonds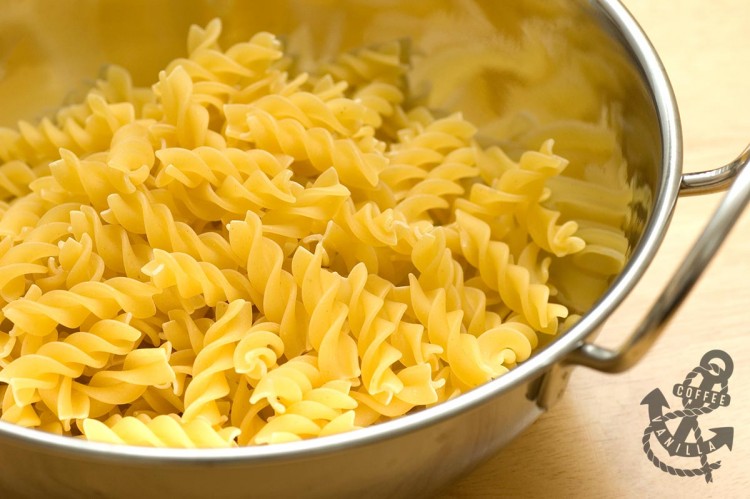 fusilli pasta
recipe suggestion: Extremely Quick Coconut & Fajita Chicken for Rice or Pasta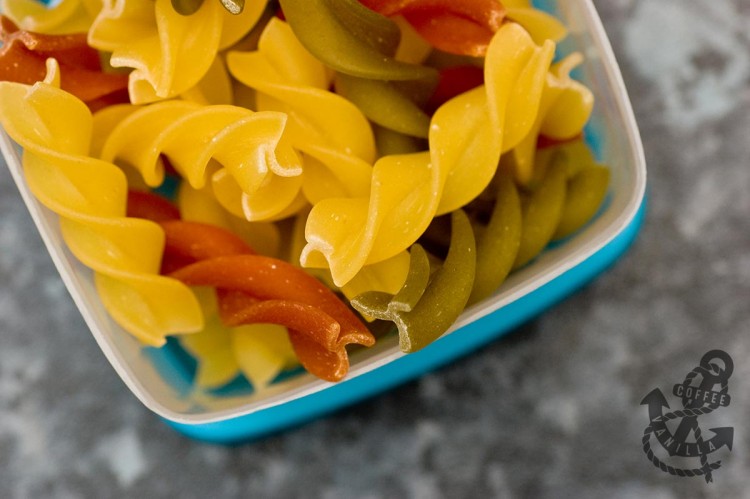 tricolore fusilli
recipe suggestion: Pasta in Creamy Tuna Sauce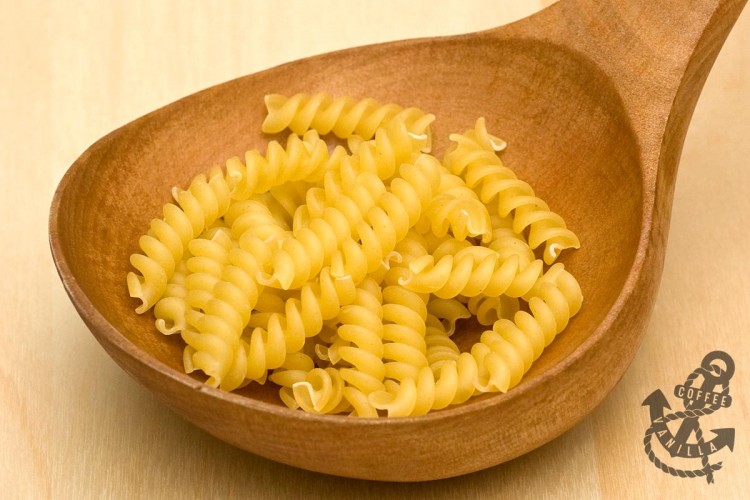 very curly fusilli
recipe suggestion: Pasta Salad with Pesto, Sundried Tomatoes, Garlic and Cracked Pepper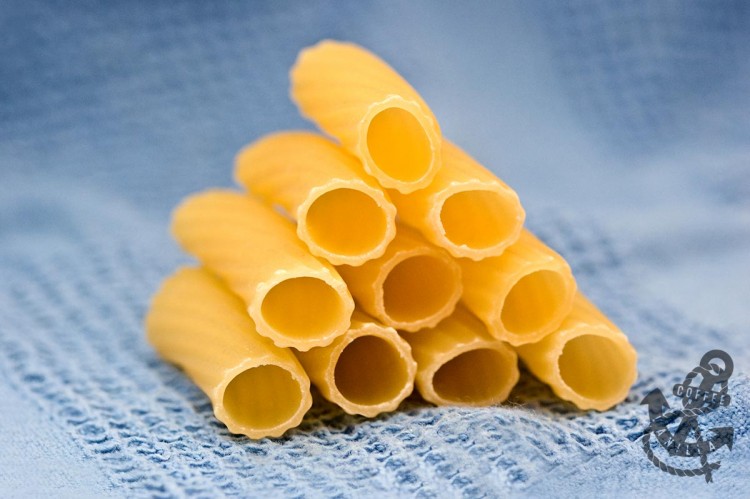 rigatoni
recipe suggestion: Pasta Salad with Tuna, Mediterranean Veggies and Caribbean Herbs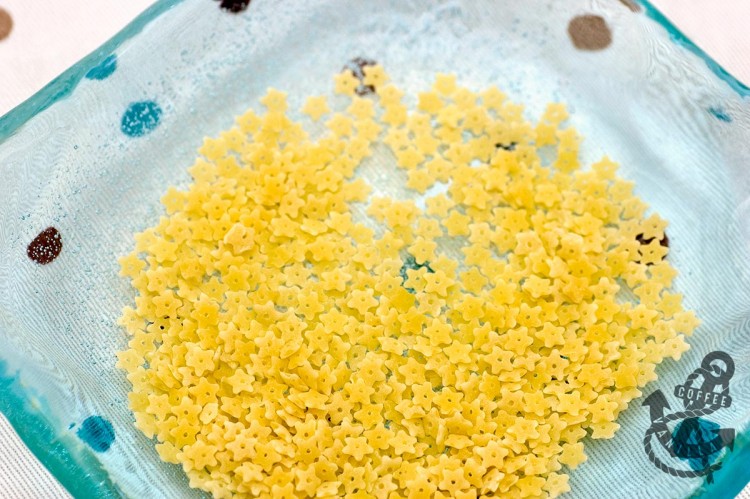 stellette / mini star shaped pasta
recipe suggestion: Baby Soup with Cauliflower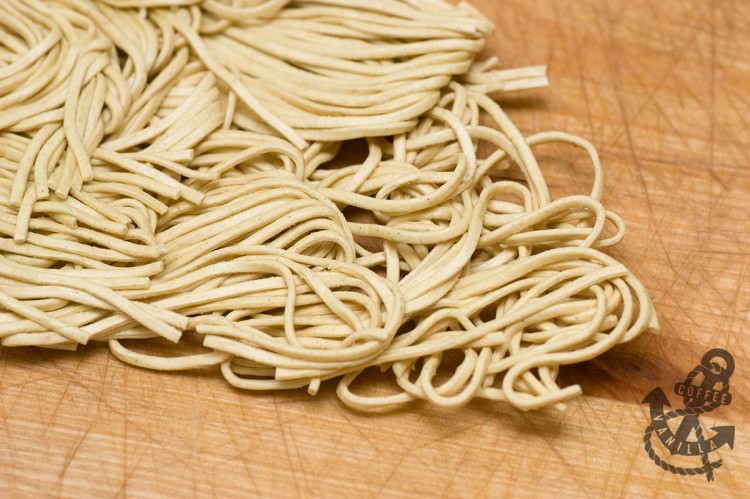 egg noodles
recipe suggestion: Egg Noodles with Purple Broccoli and Grilled Tofu
NOTES
More shapes coming soon…