[adapted from recipes by Dabbled & Filth Wizardry]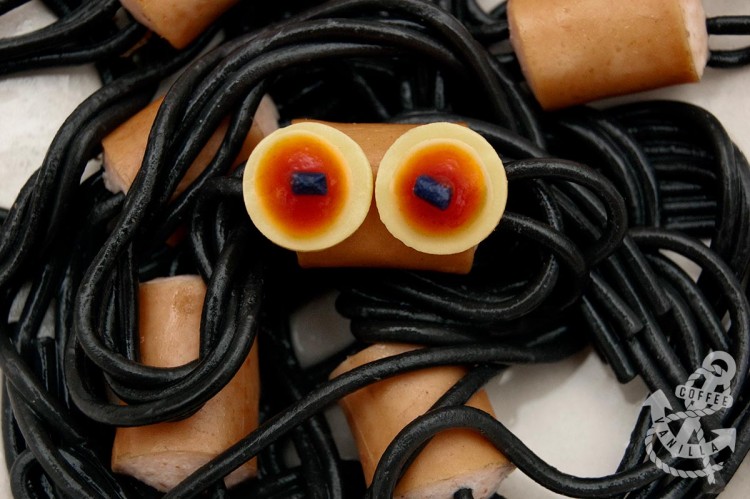 INGREDIENTS
couple of Frankfurter sausages (I used chicken ones)
cheese for eyes
ketchup for eyes
pot of boiling water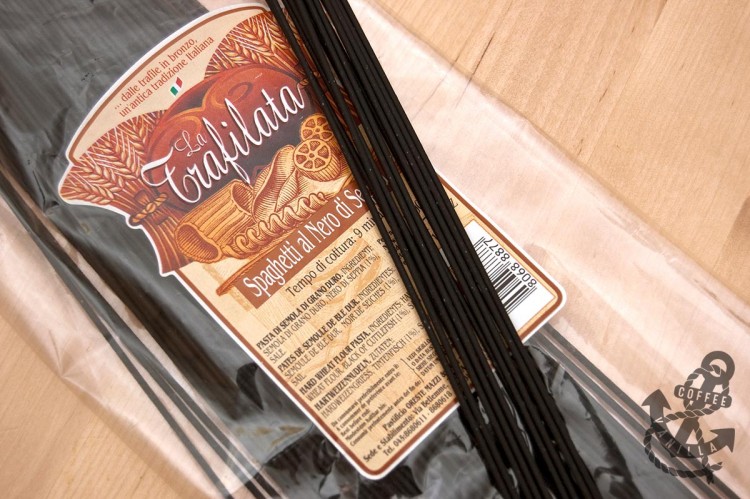 EQUIPMENT
large pot
small round cutter for eyes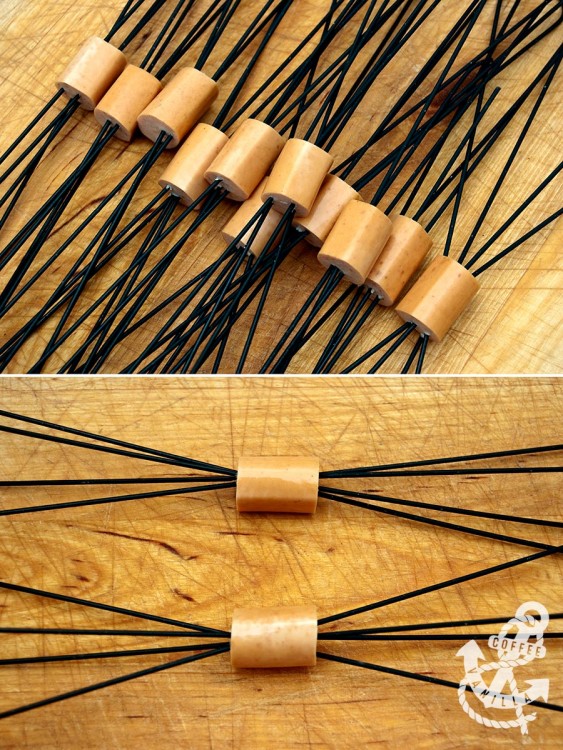 METHOD
Prepare large pot of boiling water.
Cut each sausage into 6-7 pieces and prick them with dry spaghetti. I used 4 spaghetti sticks for each pieces of sausage creating 8 legs.
Place your monsters in the pot and cook until pasta is ready.
Serve with cheese & ketchup eyes, optionally making pupils out of little pieces of cooked pasta.
NOTES
If you looking for more inspiration take a look at those Halloween ideas.
With thanks to my friend Monika for this "beautiful" black pasta! :)