Are you ready to start counting down to Christmas?
We are not completely ready yet but I have made those super simple countdown calendars in the blush pink photo boxes with rose gold dots for the girls.
To wrap the individual gifts I have used some candy paper bags and numbered wooden pegs to mark the days. It is a cross between our advent calendar in a box and the memo board countdown calendar from a few years back.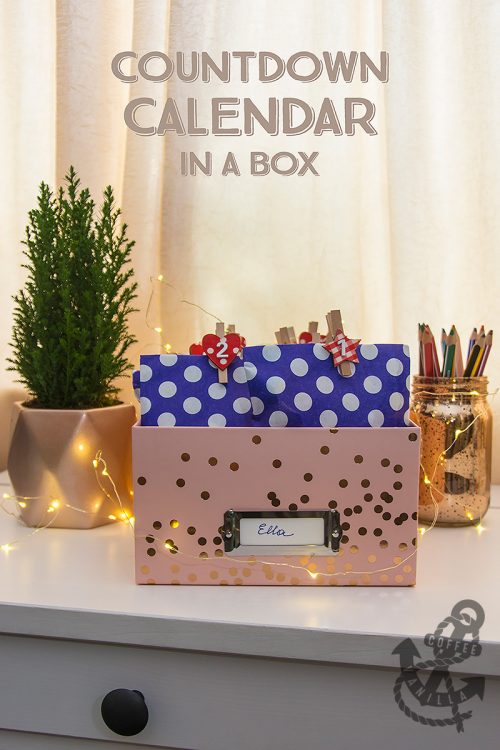 MATERIALS
photo boxes – Hobby Craft
candy bags – Amazon
wooden pegs – Flying Tiger
little gifts and/or sweets to put inside the calendars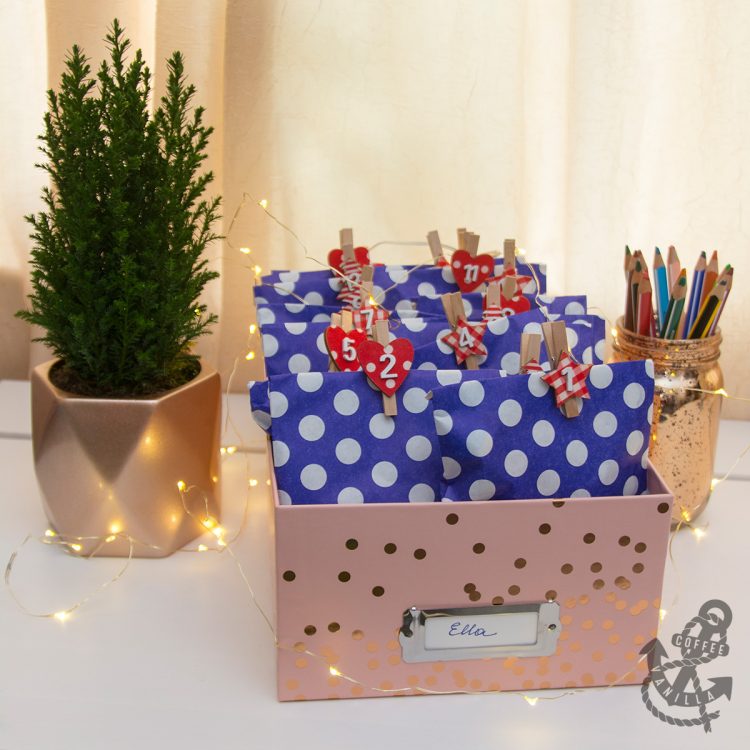 TIPS
If some of the items are too big in the box, place notes inside the bags with directions where to find them. I have done this on the St. Nicolaus Day when girls got the pompom hats.
Update:
Since it's after Christmas now I can reveal what was inside the calendars, have a look…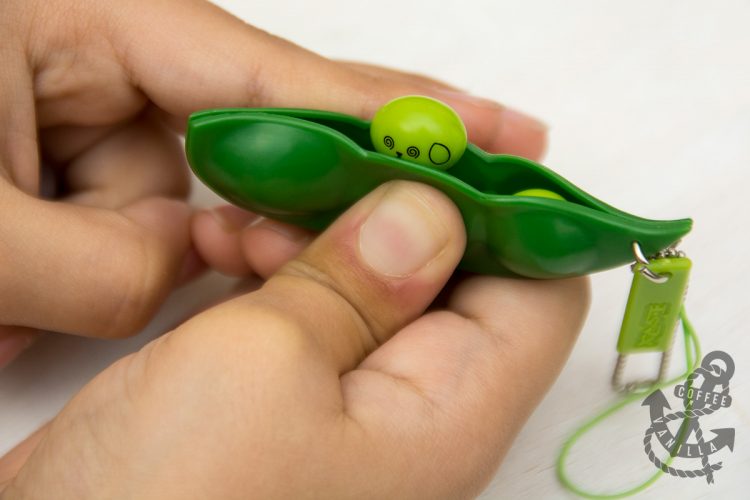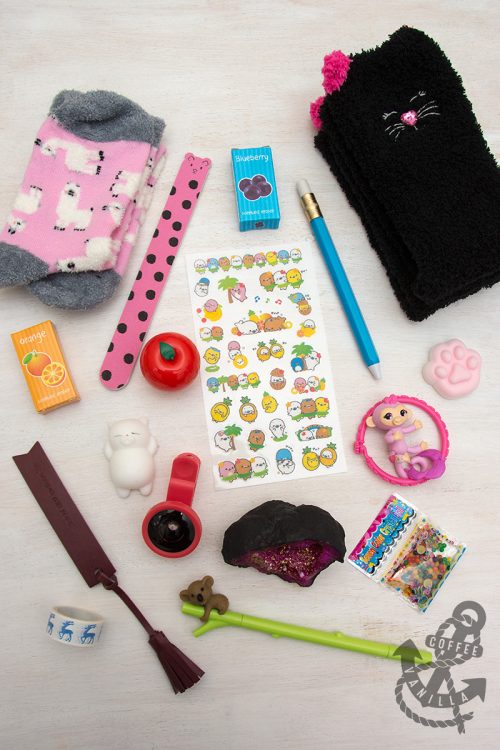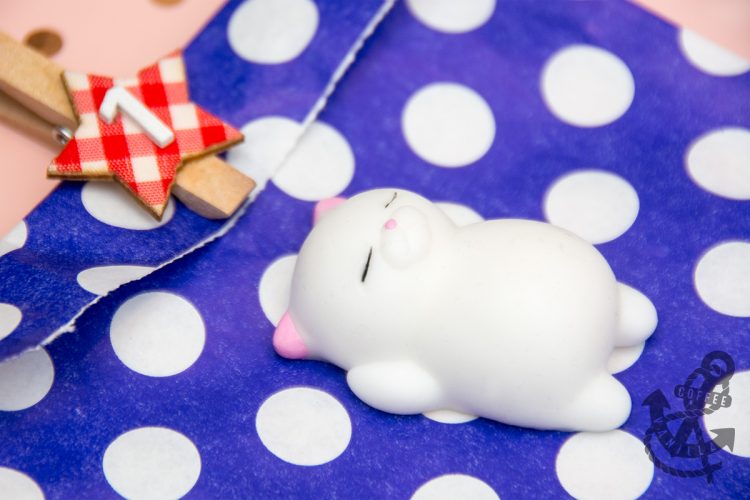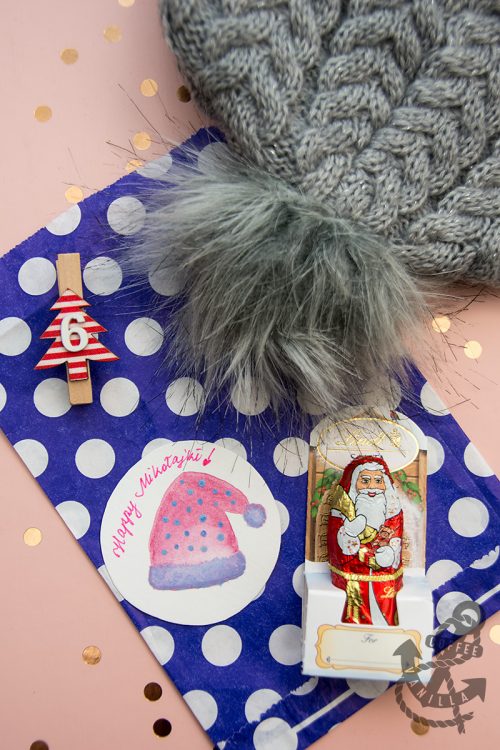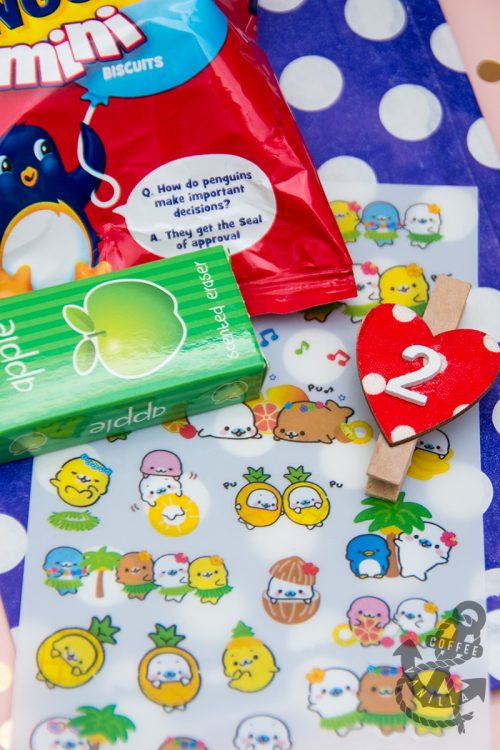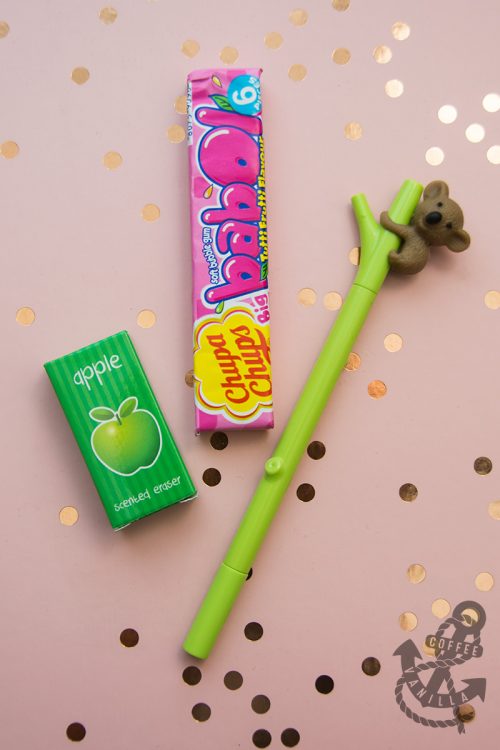 NOTES
For more calendar ideas check out all of our countdown calendars from previous years…
For more Christmas crafts and also some recipes take a look here.