Whenever it is Christmas or some other occasion countdown calendars are fun way of awaiting the event, not only for kids.
We often make calendars ourselves and fill them with all kinds of things, not necessarily chocolates but gemstones, fossils, doll house miniatures and other things our girls love.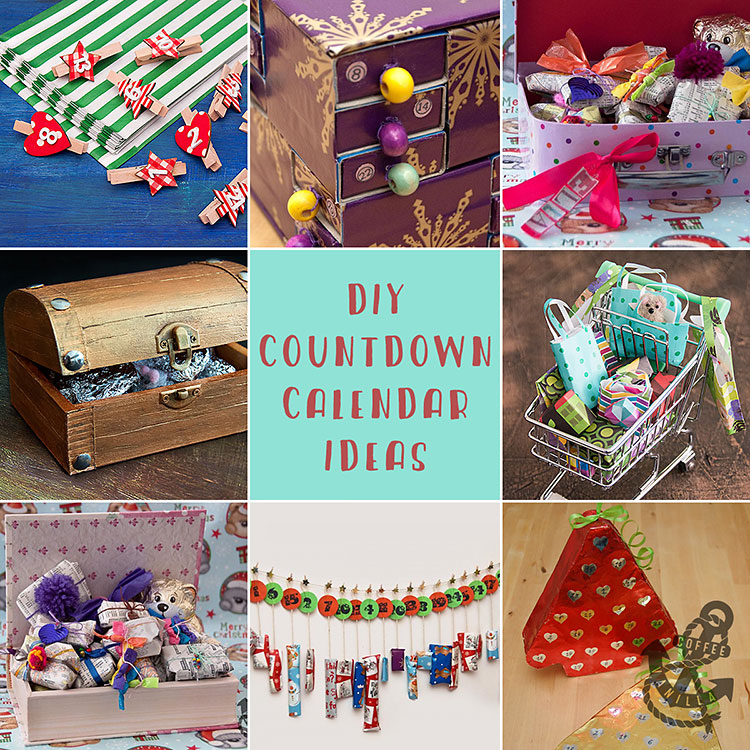 Below you can find couple of ideas we tried over the years… Follow the links under each picture to find out more.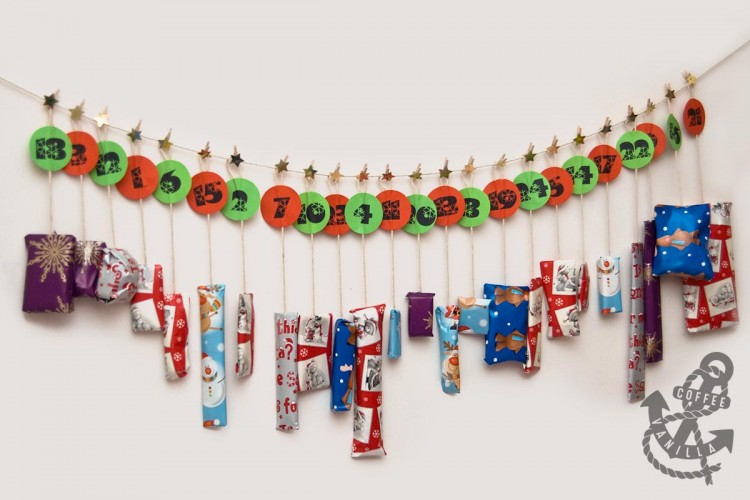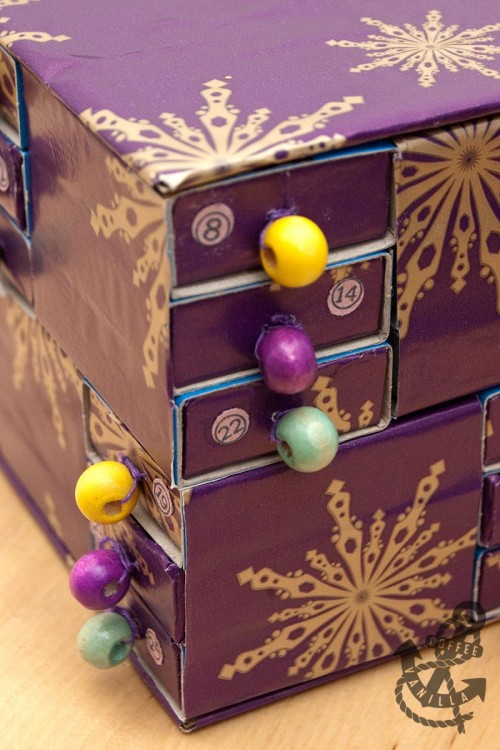 matchbox Christmas countdown calendar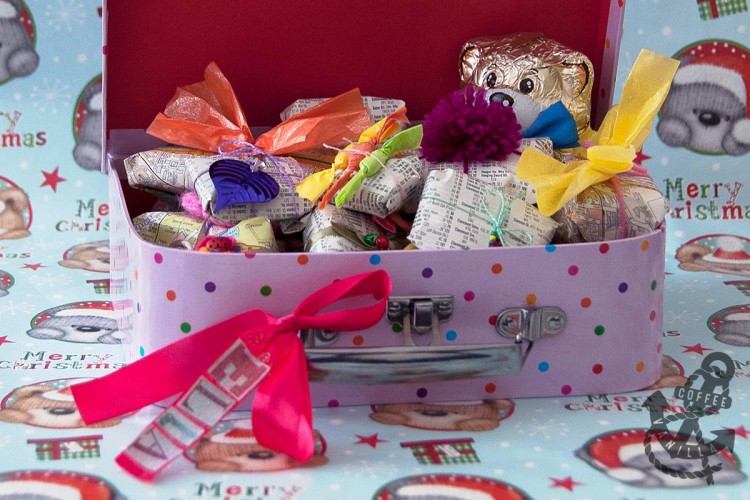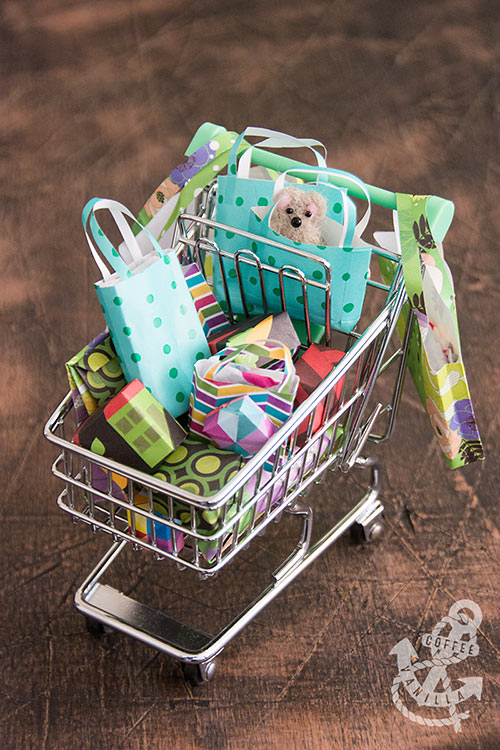 miniature shopping trolley countdown calendar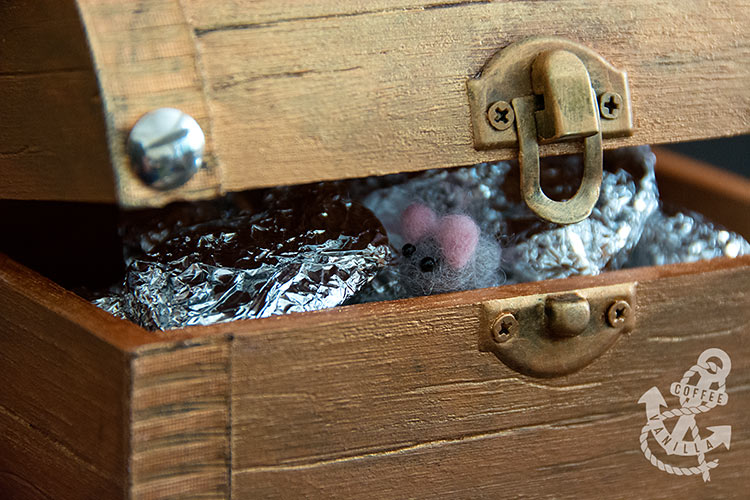 pirate treasure chest countdown calendar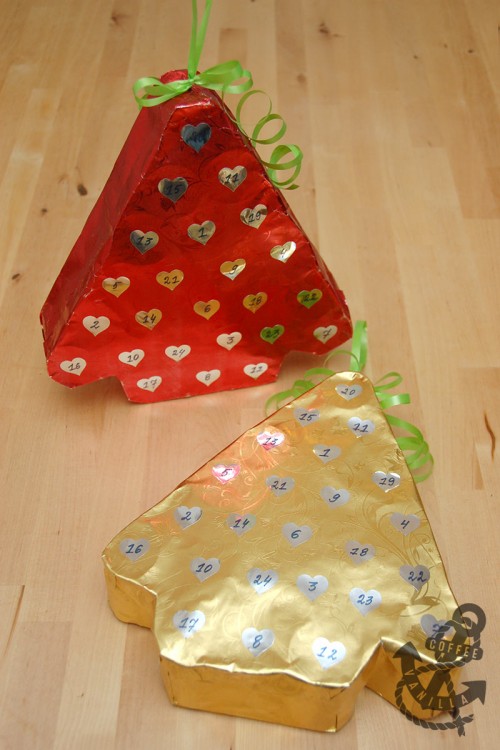 calendar made out of kitchen roll tubes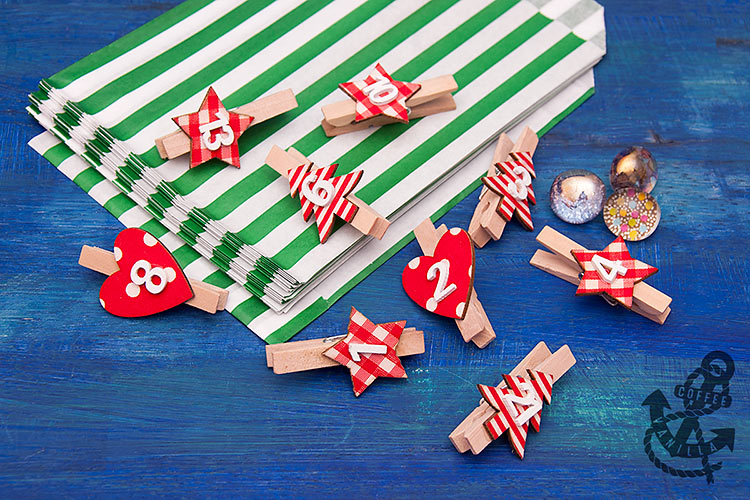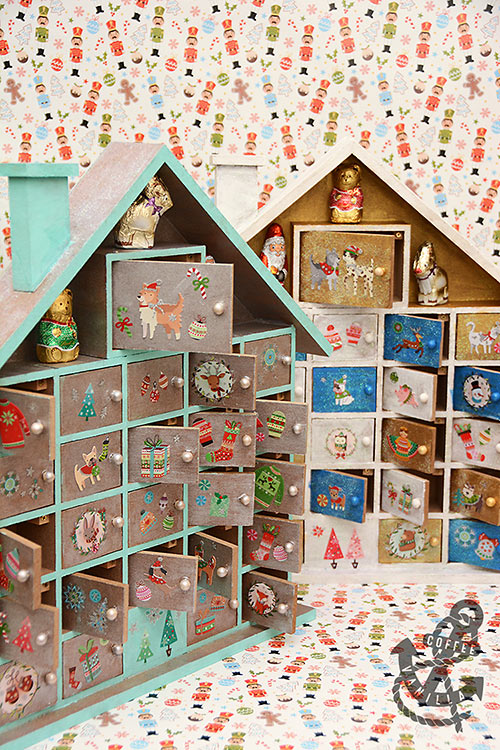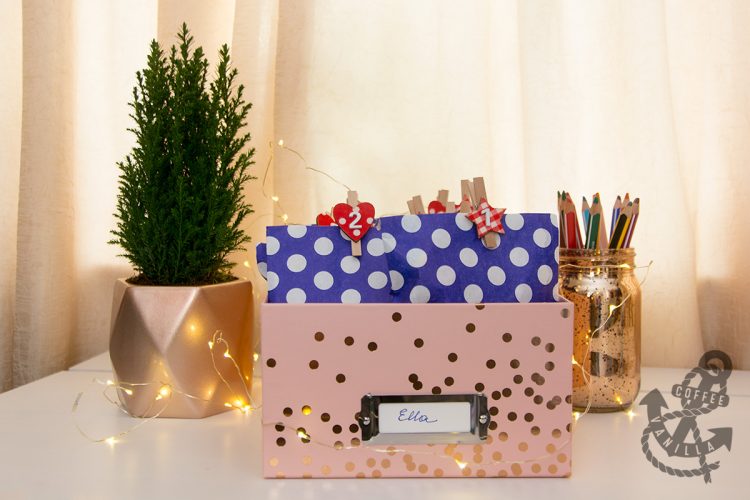 NOTES
Creative gift wrapping ideas.
More craft projects.
Christmas foods and other winter recipes.