INGREDIENTS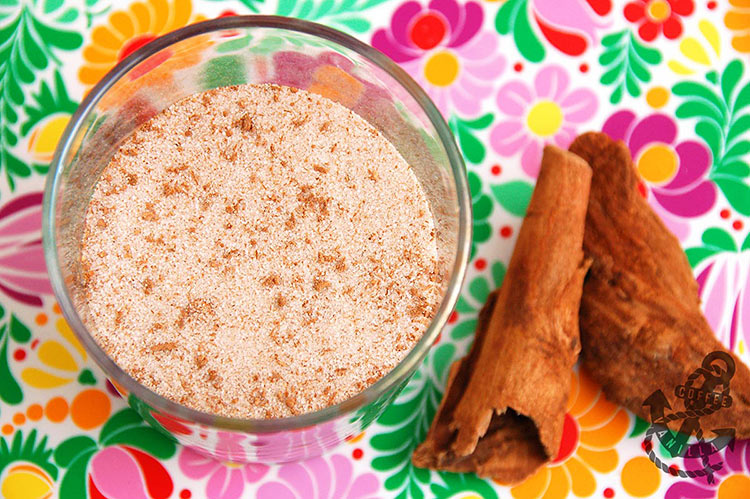 METHOD
Combine sugar and cinnamon.
Store in air tight container.
Use to flavour home-made doughnuts, cakes, fruit desserts, French toasts or even coffee.
NOTES
I prepared this cinnamon sugar for Cinnamon & Nutmeg Bundt Cake I was making recently.
More info on cinnamon can be found here.
If you are looking for more sweet cinnamon recipe ideas, then try Cinnamon, Vanilla & Chocolate Chip Cookies, Spiced Hemp & Chocolate Chip Cookies – Gluten Free, Polish Breakfast Pancakes with Apples & Cream, Spiced Sour Plum Crêpes with Vanilla Cream & Toasted Almonds or Grzaniec – Polish Mulled Beer with Honey & Spices.
For savoury cinnamon recipes check out those Home-made Chinese Five Spice Noodles, Baked Five Spice & Tabasco Wings, Spicy Red Kidney Beans or Oriental Rice.