INGREDIENTS
250 g of unsalted real butter (softened)
3 cups of plain gluten-free flour
1 cup of hemp flour
1 cup golden caster sugar
3 eggs
2 tbs vanilla sugar (best home made)
pinch or two of salt
few tbs of milk
2 x 150 g bar of cooking milk chocolate (broken into pieces)
2 tbs ginger bread seasoning (mixture of cinnamon, ginger, nutmeg, cardamom, cloves, pimento, black or rainbow pepper, star anise and optionally a bit of coriander seeds and caraway seeds)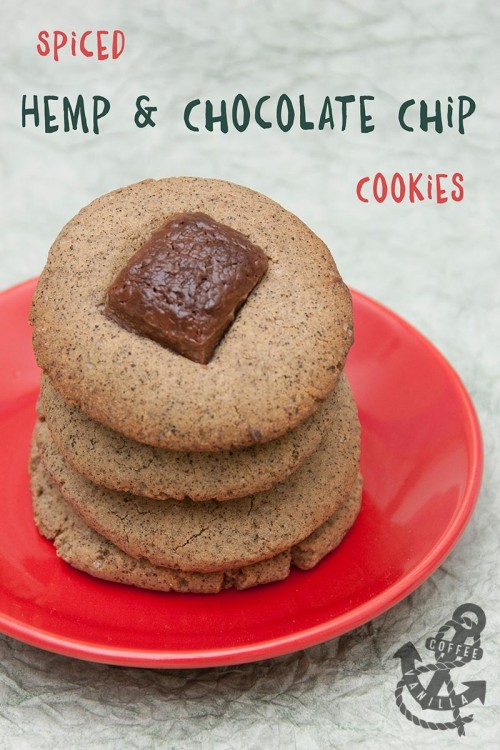 EQUIPMENT
mixing bowl
baking trays lined with baking paper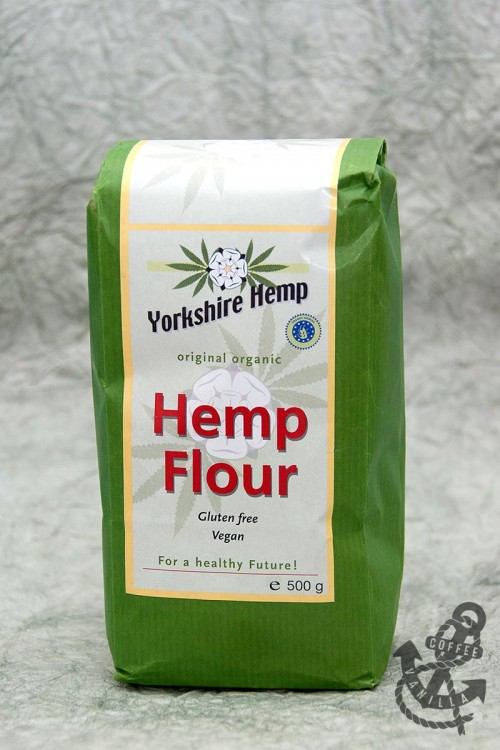 METHOD
Preheat the oven to 175°C (350°F).
Combine all ingredients for the cookies except for the chocolate pieces, milk and eggs and knead for a while until it is all crumbly and mixed well.
Then add eggs and enough milk to stick all the cookie mixture together.
In your hands roll small balls (about litchi fruit size) from the dough, then flatten them and place on the baking trays lined with baking paper.
Once cookies are on baking trays top each with a piece of chocolate pushing them gently into the dough.
Bake for about 10 – 15 minutes until golden brown on the edges.
Cool down completely before placing in the air tight container.
Makes about 40 – 50 small cookies.
NOTES
I haven't use any baking powder in this recipe but if you want to use baking powder make sure to get the gluten-free one.
Also if you are baking for someone who is completely gluten-free check ingredients of the chocolate bar, not all chocolates are free of gluten.
I was a bit surprised how good those cookies turned out, my girls loved them and they usually very difficult to please.
Hemp flour gives cookies nutty flavour and sandy / rough texture so use a bit less if you are not sure if you will like it.
If you are looking for more gluten free cookie recipes, then try: Chewy Oatmeal Cran-Raisin Pecan Cookies with Almond Breeze from Elizabeth's Kitchen Diary or  Chocolate, Walnut and Fig Cookies from Franglais Kitchen.