I'm happy to announce that we have revived our 416 Studios RedBubble store!! We have also other stores in plans, stay tuned. And in a meantime I would like to share with you couple latest additions to our portfolio and some of my all time favourite picks.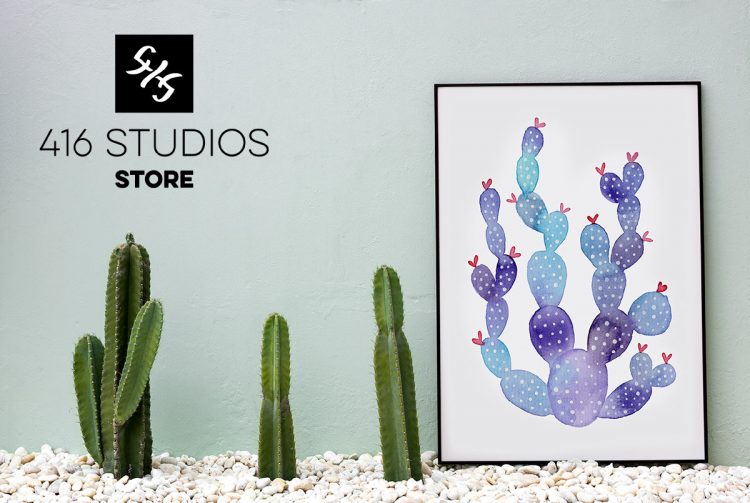 Check them out and let us know your thoughts… If there are any of our images that you would like to see in the store, get in touch. We will see what can be done.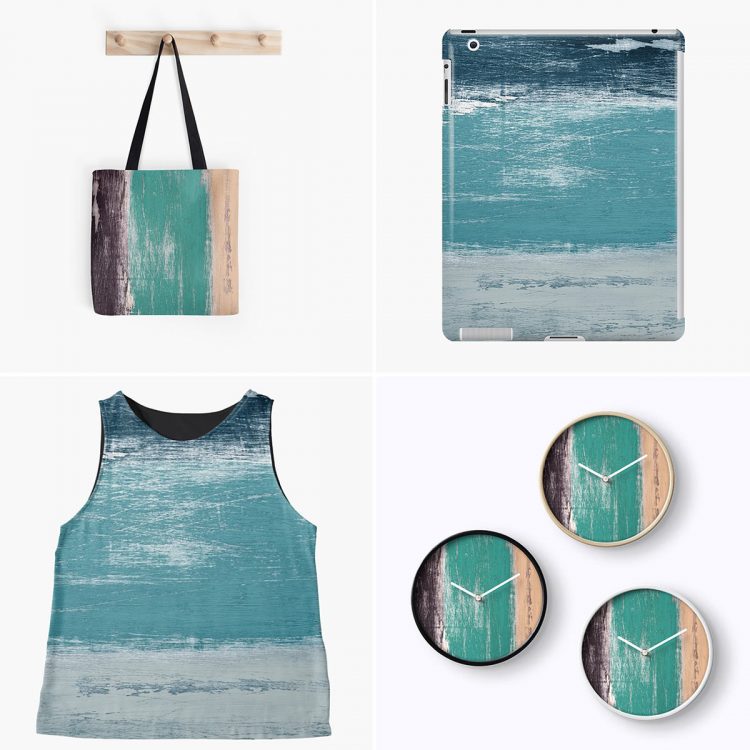 416 Studios RedBubble store

Wood boards – hand painted, distressed and then photographed by me.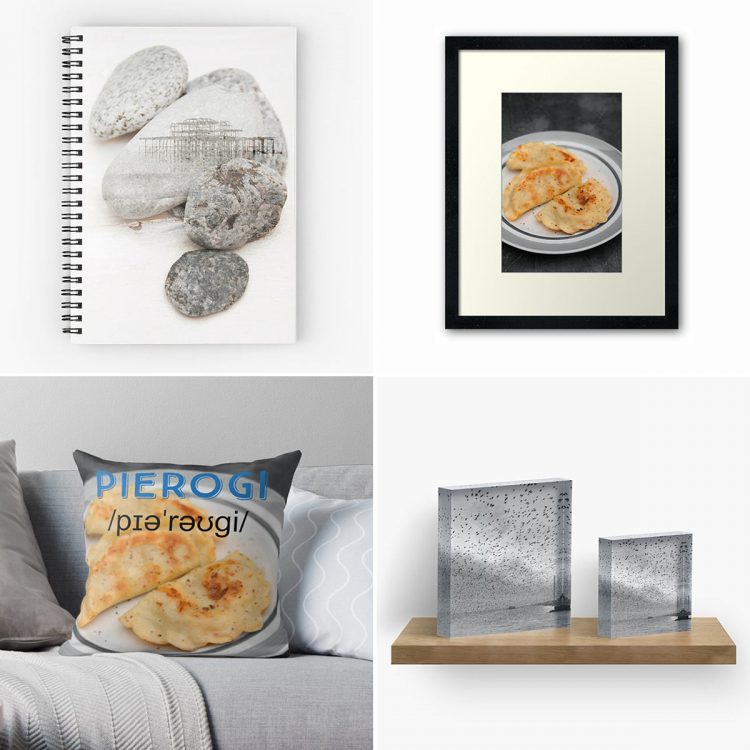 416 Studios RedBubble store
Some of of photographs on various products, from prints and acrylic blocks, through notebooks to pillows and other home decor items.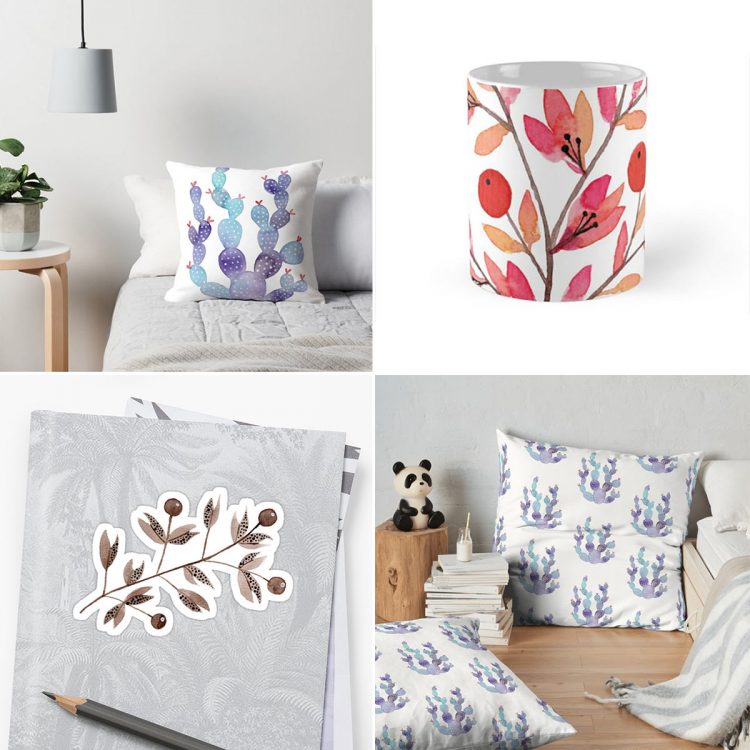 416 Studios RedBubble store
My watercolours that I have started painting originally for The 100 Day Project to improve my skills.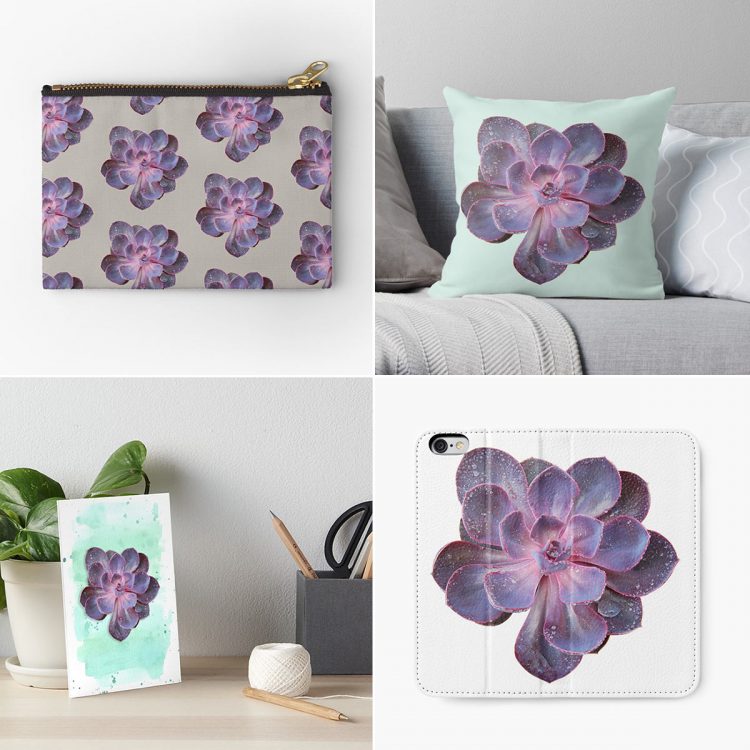 416 Studios RedBubble store
One of my favourite plants and actually my very first succulent, Purple Echeveria.
NOTES
Visit our Instagram accounts @coffeenvanilla and @416studios where we post new items added to our store.