This is collection of couple quick & easy nail art designs I have collected in a last year or so while doing my own and my daughter's nails. I will be updating this article with new ideas so stay tuned.
Click through the pictures for more details…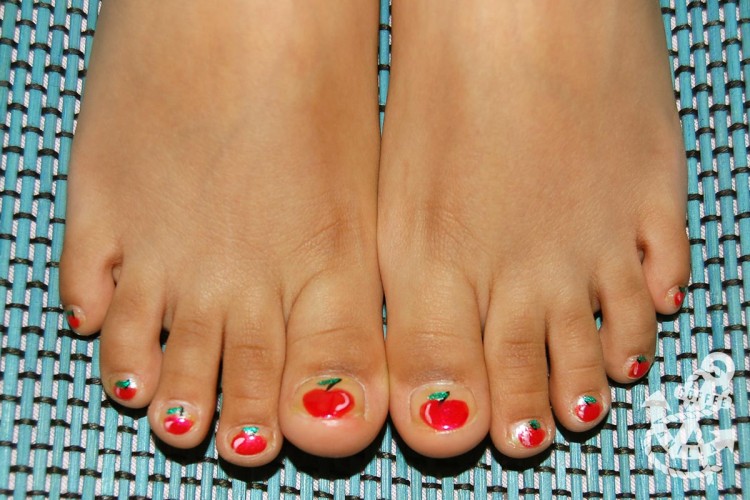 red apple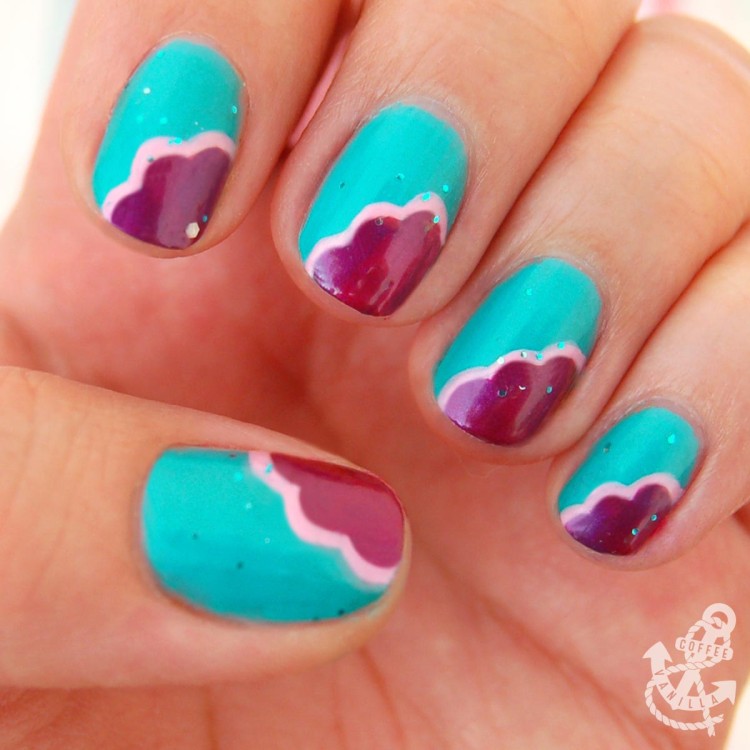 kimono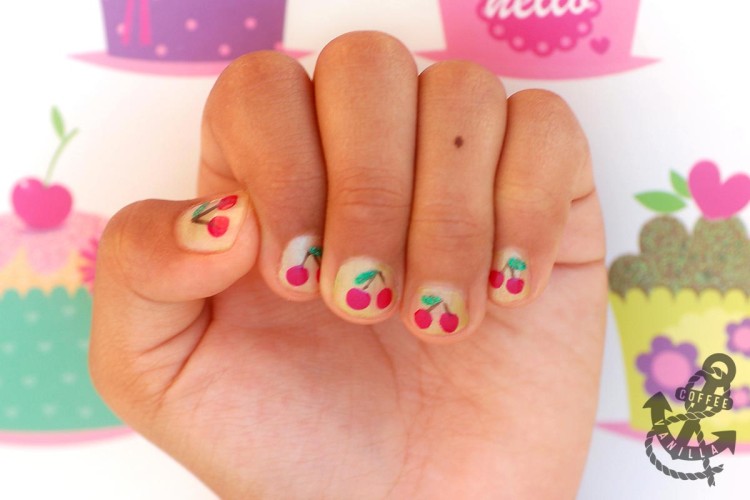 cherries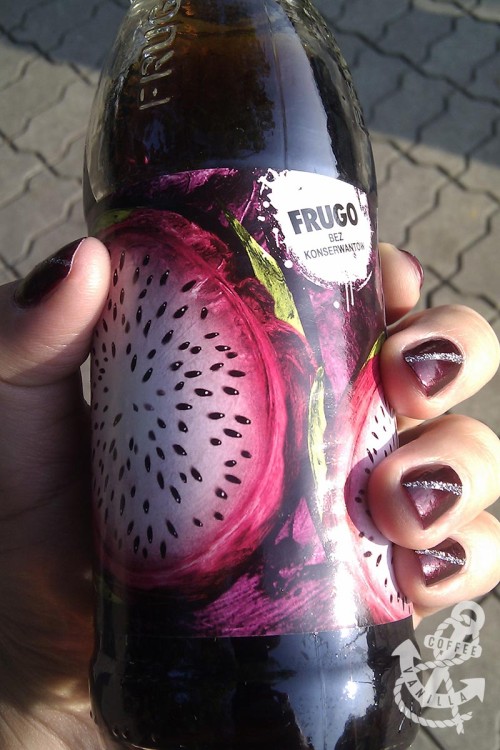 silver stripes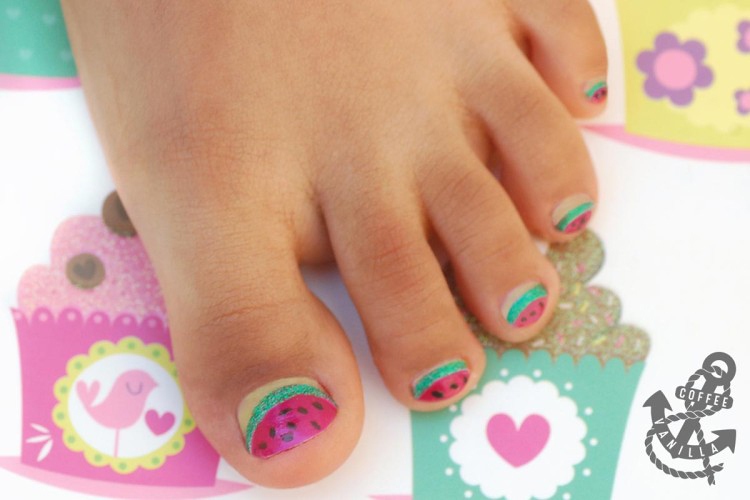 watermelon
spider webs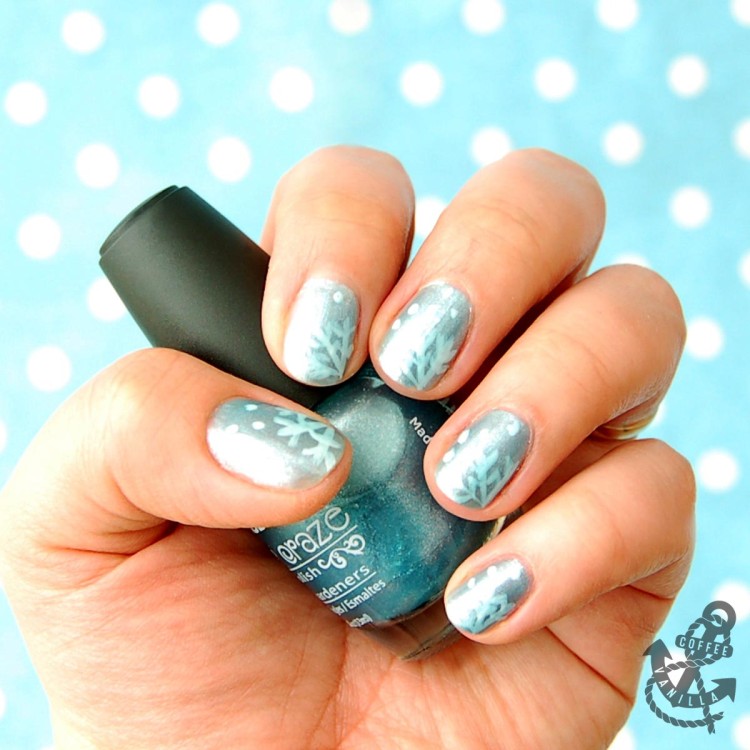 snowflakes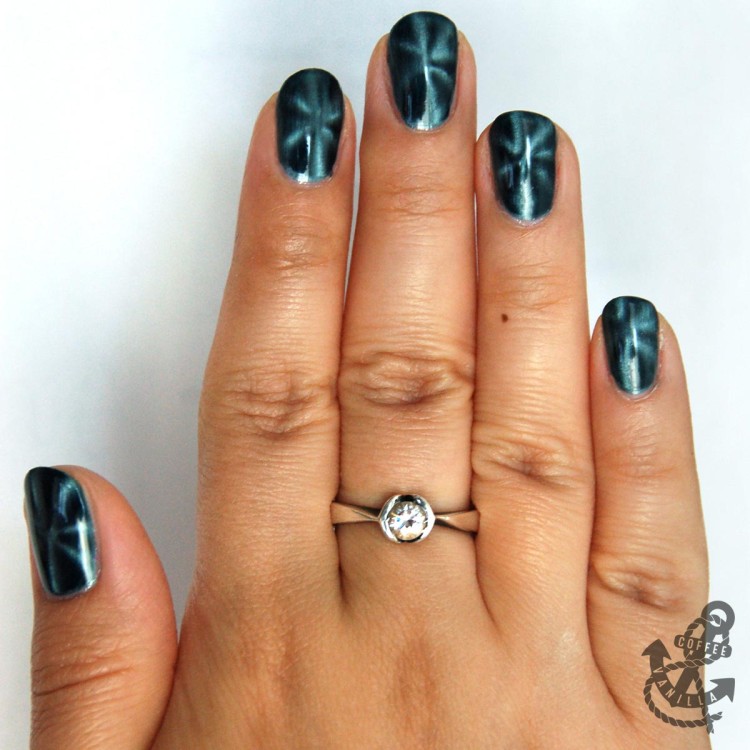 magnetic nail polish
shatter / crackle top coat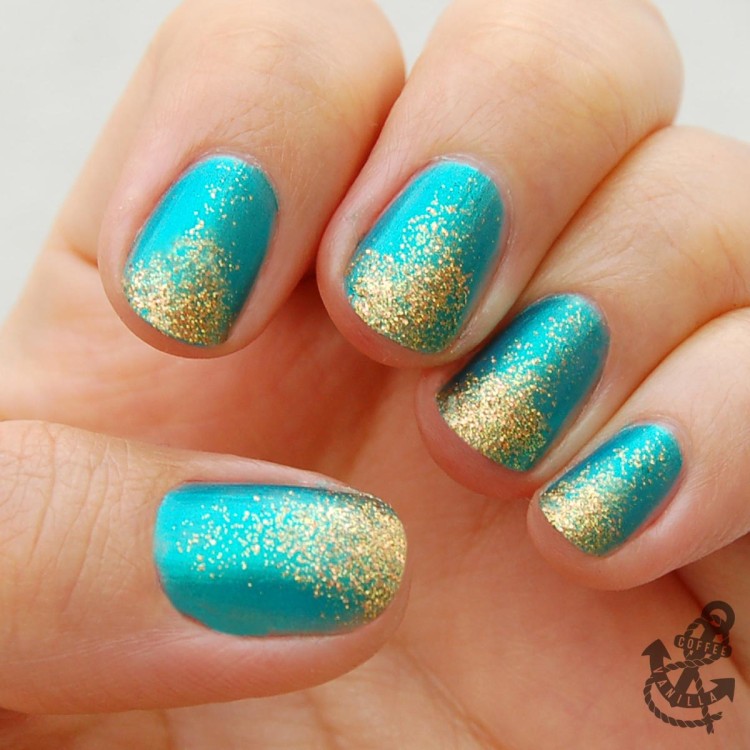 mermaid nails with 3D glitter
strawberries
NOTES
More health & beauty tips.
More DIY ideas.
More seasonal articles.