This is very simple pattern that will work well with most nail varnishes as long as they are dark enough to contract the silver stripes.
MATERIAL
dark nail polish for the base, I used blackberry colour
silver glittery nail art pen / nail art lacquer (nail polish with thinner brush)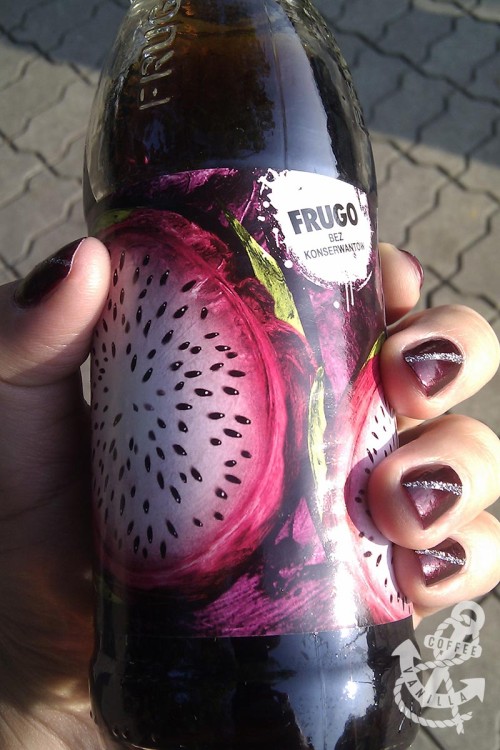 METHOD
Paint all nails with base colour, apply 1 or 2 coats, depending on the nail polish.
Finish with diagonal lines across each nail using silver nail art pen.
NOTES
More nail art design patterns: Quick & Easy Nail Art For All Seasons.
More health & beauty tips.
More crafts & DIY.