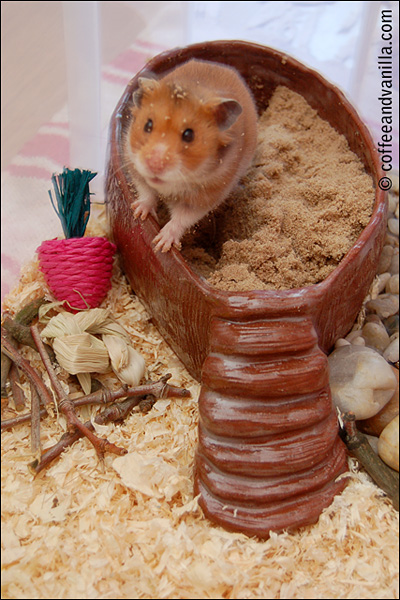 MATERIALS
red clay / terracotta clay
transparent glaze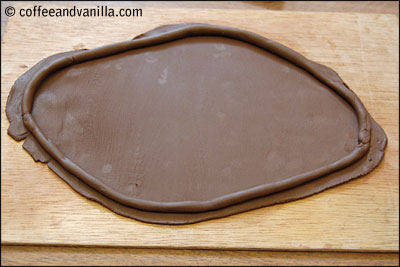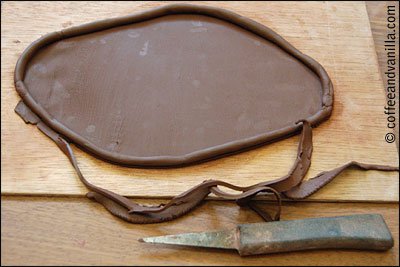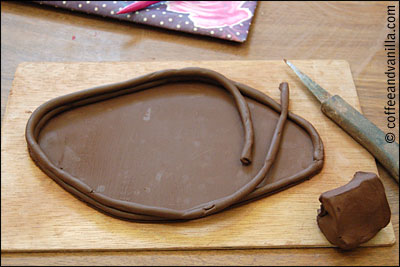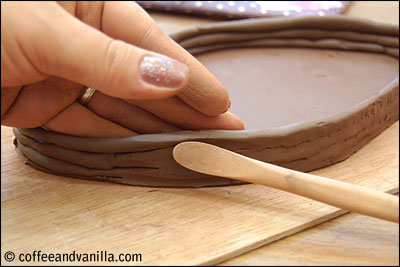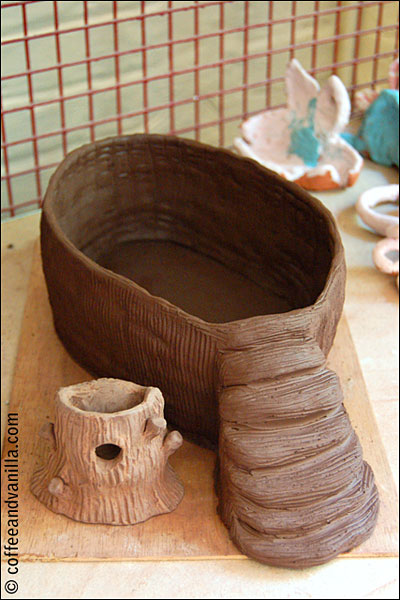 Almost finished bathtub, waiting to be fired together with water bottle holder.
Bisque fired bathtub, ready to be glazed.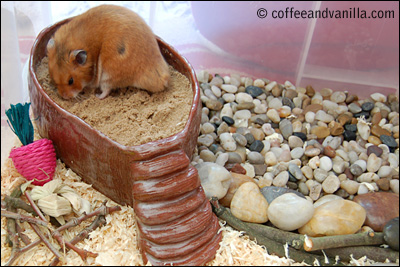 Finished, glazed terracotta clay sand bathtub filled with sand and a happy hamster inside the playground.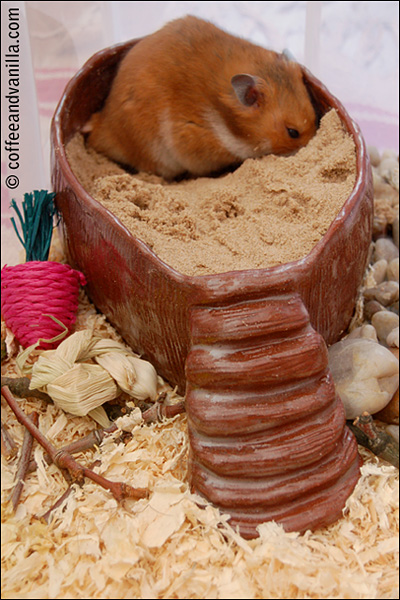 NOTES
I made the steps thinking it will be easier for Toffy (the hamster) to get in and out but he does not use them too often, instead he just hop in.
If I would be making this bathtub again I would make it a bit deeper.
I made it during art workshops I attend.
More hamster posts can be found here.