Every week we came across content stolen from our sites (recipe and craft photos from Coffee & Vanilla, photography and retouching tutorials from 416 Studios, some other images from our social media channels… sometimes the infringers are fresh, innocent bloggers who don't know any better and even give credit saying: "via Google" or "via Pinterest" (like those were actual photo sources). But you would be surprised how often big companies (that know the law and can afford licensing fees) is using images for free without permission or successful bloggers who copy & paste entire posts so they can have money making blog without doing any work themselves.
After joining Pixsy (site fighting image theft) recently we were shocked to discover how many of our images is being used out there without permission… some of them are worth perusing and Pixsy attorneys are taking care of them as we speak while with others we will have to deal with on our own as they are out of Pixsy reach (territory wise, for now) or we don't want to licence that particular content.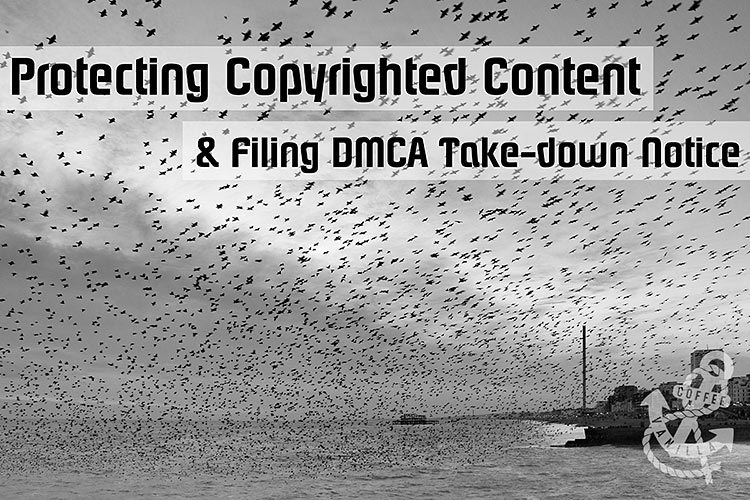 If someone is using your content: photos, videos, text or what ever else it might me, without your permission, you can file DMCA take-down notice and send it to the host who, most probably, is not aware of illegally obtained content on their servers.
To find out who the host is visit ICANN WHOIS website. If the infringer's host is not some well known hosting company it may take a while to find the DMCA page to fill the form but it is worth proceeding if you feel that is not fair use and that you have been robbed of your hard worked for content. There is good article about fair use here and entry about Digital Millennium Copyright Act on Wikipedia.
Unauthorized content usage that is not fair use
Copied and pasted articles, with or without images. This way they are not only infringe your copyrights but also create duplicate content that may lead to being penalized by Google. If by chance the infringer's site have higher page rank than your own, your website going to be penalized as Google robots will see it as you copied the content, not them.
Images with cropped out watermark or even better with added infringer's own copyrights on the top (yes, people do that).
Content used on any form of commercial website (with any form of advertising units) despite the fact it may look like genuinely "personal" blog at first, even if the link to the source is provided.
Using copyrighted images on social media to promote their own business by linking to their own page instead of sharing it properly (using sharing buttons) from your blog with link to the original article.
Treating your photos as free stock images to illustrate their own articles and recipes without permission, even if credited.
Displaying entire RSS feed (not only excerpt) from the blog, to do so they need permission unless it is for personal use only and not visible to the public.
Hot-linking / pulling image from the owner's server, this way they not only infringe your copyrights but also steal your website bandwidth that you pay for to your hosting company.
Reporting Copyright Infringement on social media
Removing copyrighted content from social media is fairy easy, most of the time all you have to do is to click on the photo and report it, then fill in the details.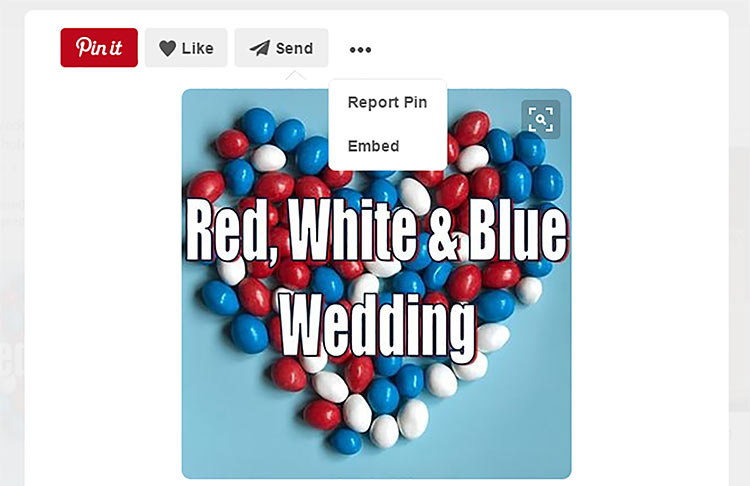 Pictured above image someone took from our blog, add wording and start treating it as their own linking to their blog.
You can ask to remove one pin, remove all pins (of identical image) or strike (which means they may take action against the user that added the pin if the person is notorious infringer).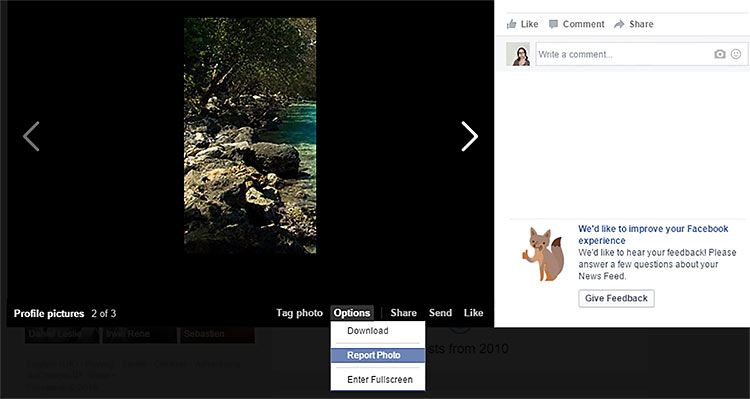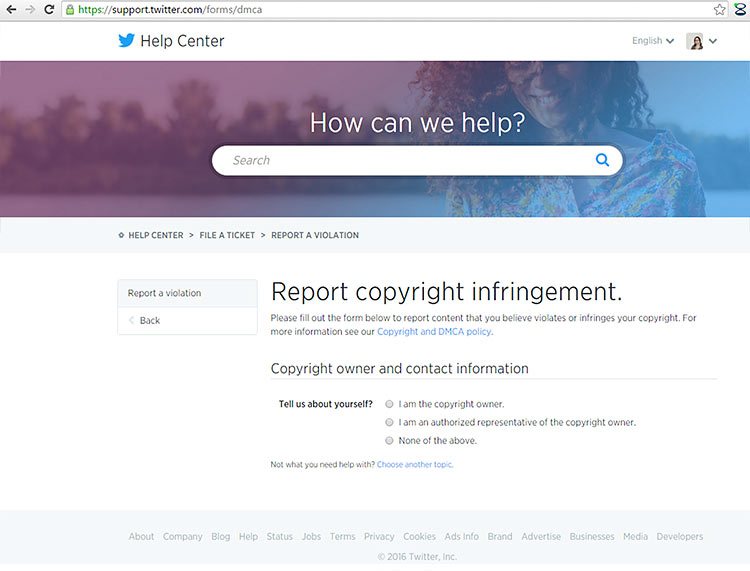 You can get there by clicking on the image in question.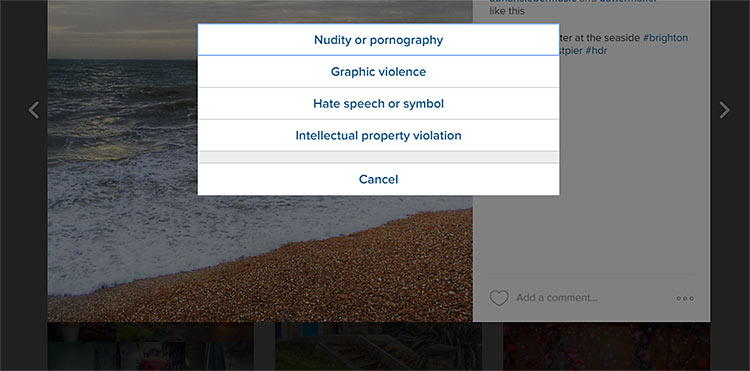 Again after clicking or tapping on the corner of the image you will see option to report and eventually you will see this from where you can go to the take-down notice page.
Reporting copyright infringement to the host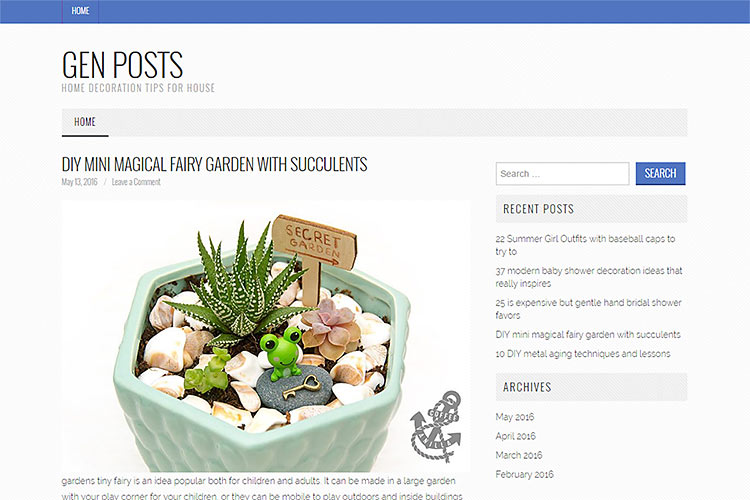 If website is infringing your copyrights (like the one above that was stealing our images) and it is not obvious where the website is hosted, go to ICANN WHOIS, type the domain name and look it up. You may also want to make print screens and save them somewhere until the situation is resolved.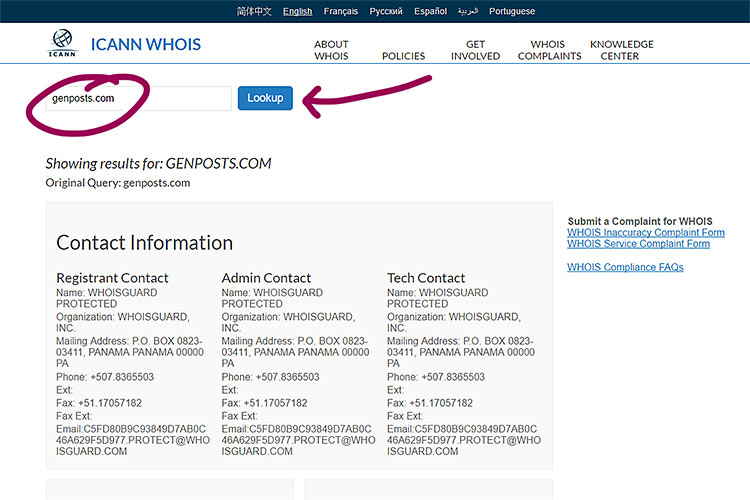 The thing you are looking for is the server name. In this case the host website was CloudFlare.
Go to the host page, look for an option to report abuse. They should take care of it asap because the infringing material is on their servers and they don't want to host illegally obtained content.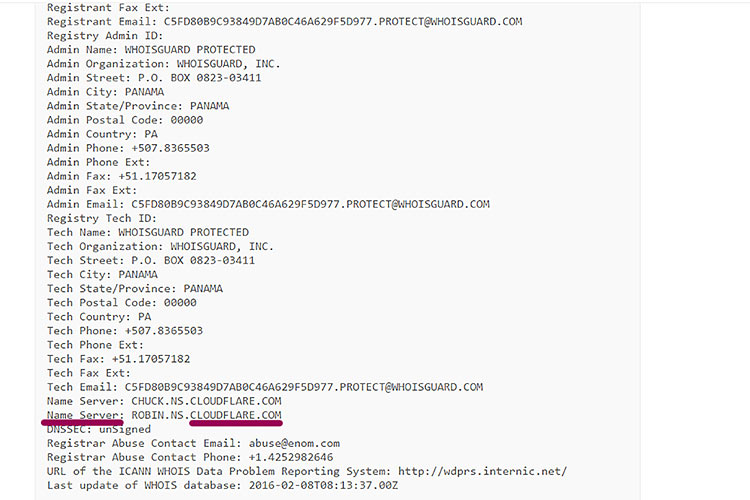 DMCA Take – Down Notice pages for various hosts and websites
(in alphabetical order)
On some of the hosts' sites you can simply fill the form, while on others you are required to send DMCA notice via email or snail mail.
sample DMCA Take-down Notice letter (pdf)
NOTES
We are working on updating this list with more hosts. If you have knowledge of any other DMCA take-down request pages we should know about, do let us know by leaving link in the comment, it will be greatly appreciated. Thank  you!
DISCLOSURE: We haven't been paid for or asked to write this article by any of the named (or unnamed) companies. All opinions expressed here are our own and are written down to make life of those, who need to fight content theft, easier.
DISCLAIMER: Information provided here is for educational purposes only. For legal concerns and advice consult an attorney.