Artworks and all kinds of merchandise with our designs, photos and watercolours can be now purchased via 416 Studios' Redbubble & Zazzle stores.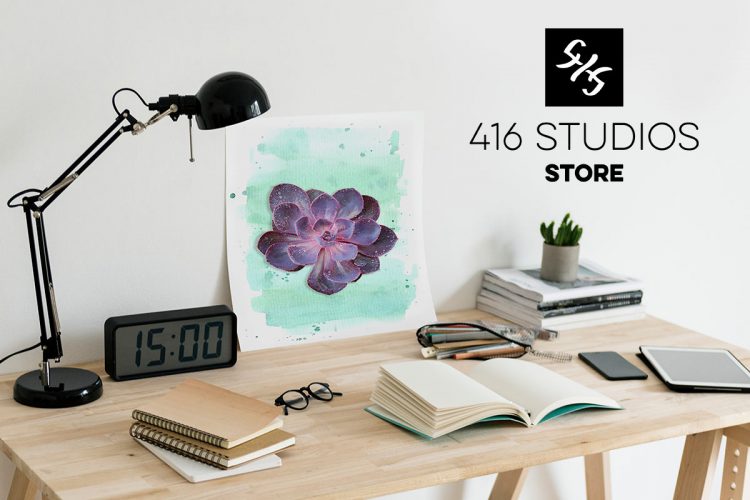 On RedBubble our designs are available as prints, vinyl laptop stickers, clothing, mugs, totes, pouches and laptop sleeves,
cushions, clocks, phone cases, notebooks, bedding, scarves and even wall tapestry among other products.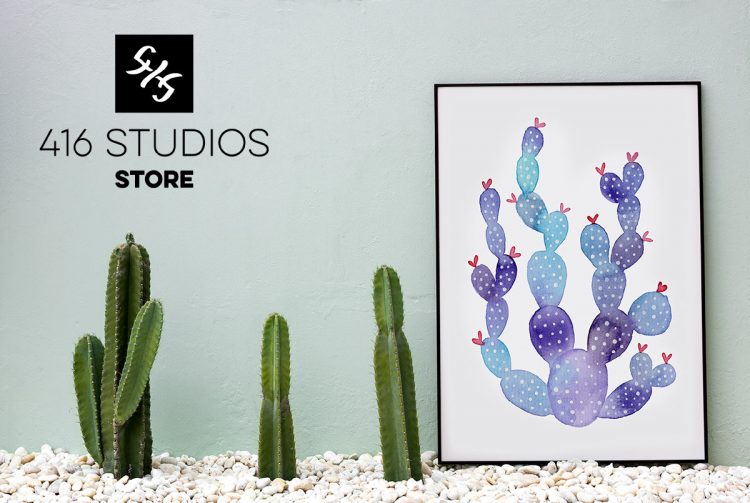 Our Zazzle store will shortly have assortment of products as well.
Stay tuned…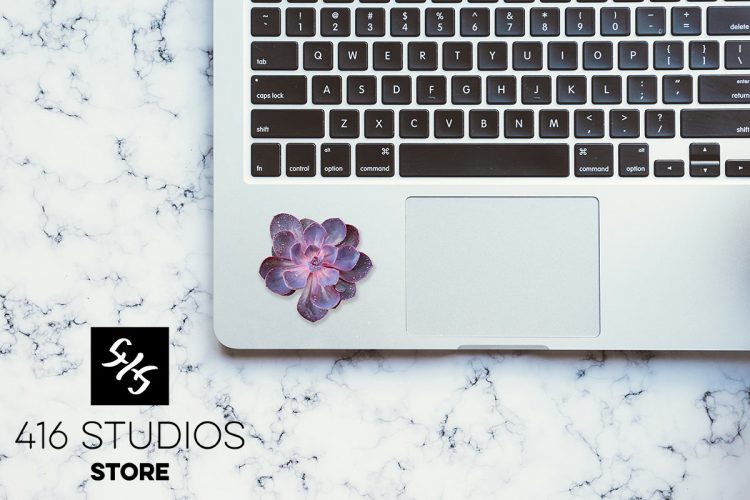 As 416 Studios we are also retouching photos, not only new ones but old, damaged photographs as well.
Photo restoration services can be booked with us via 416 Studios Etsy store or directly on our website at 416 Studios where you can find more about our work and estimated prices.