This is not a post you would usually find on Coffee & Vanilla as it does not involve any recipes or craft tutorials, but this particular case is very close to my heart and I would love your support in any way you can, either by donating or simply by sharing this post on your social media channels to spread the word, the time is running out.
Kyra is a lovely 8-year-old girl from Brighton who needs limb lengthening surgery due to Proximal Focal Femoral Deficiency. The only way to save Kyra from her leg being amputated is surgery at the Paley Institute in Florida. At the moment impressive 67% of the target has been already raised but the full amount (95 K) is needed for the surgery and long treatment afterwards to go ahead.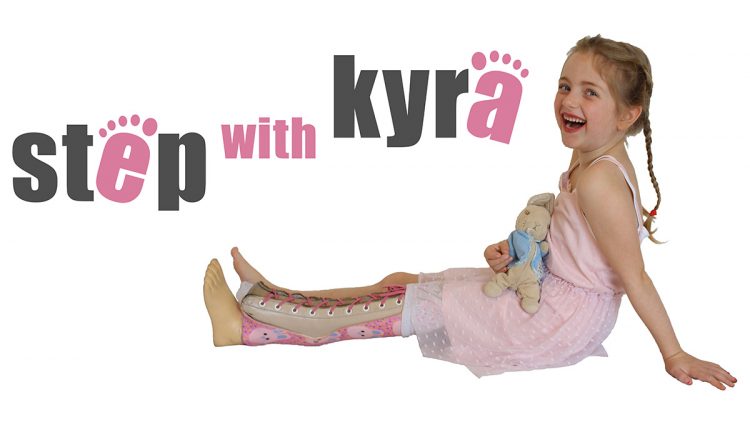 You can read more about Kyra story and the fundraiser either on her Facebook page facebook.com/groups/StepWithKyra/ or Twitter profile @StepWithKyra and donate here, on the JustGiving page – Step with Kyra.
Thank you!