Blue has been always one of my favourite colours, especially dirty blue with bits of yellow, green and grey like this retro blue for kitchen, greyish blue for living room, aqua blue for bathroom, navy blue for guestroom, baby blue for girls' room or sea blue / teal for en suite and deep, peacock blue for master bedroom and vintage blue for the home office / studio.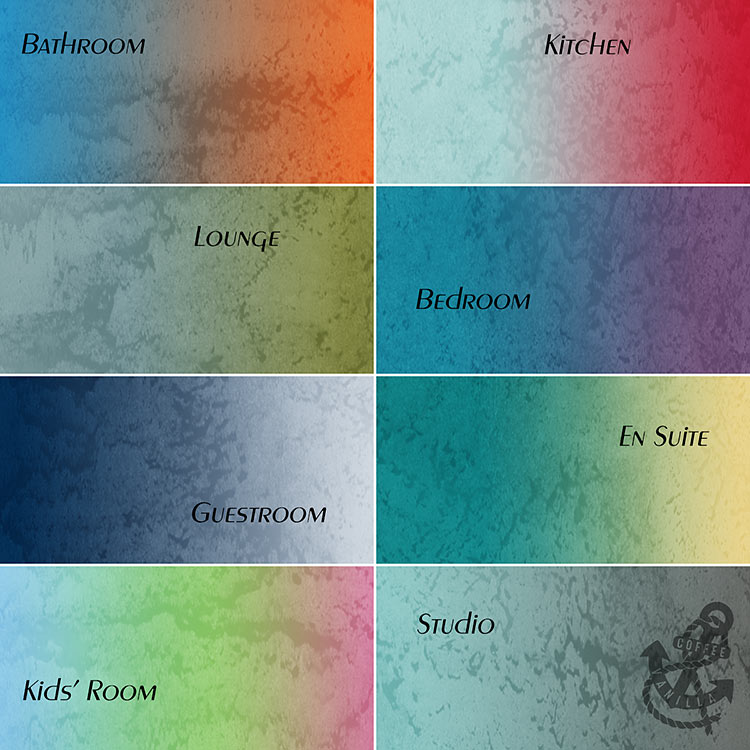 I've created couple of vibrant colour themes, mostly for myself, that I would love to have at home but I do hope that someone else will find them useful as well.
Hopefully soon I will update this post with images of actual rooms I decorated according to those colour themes, for now only girls' room is done… well almost and partially kitchen.
Follow me on Pinterst for updates on all of the dream home boards and more…
Click through the links below for detailed colour themes for each of the rooms in the house.
Retro Blue & Postbox Red Kitchen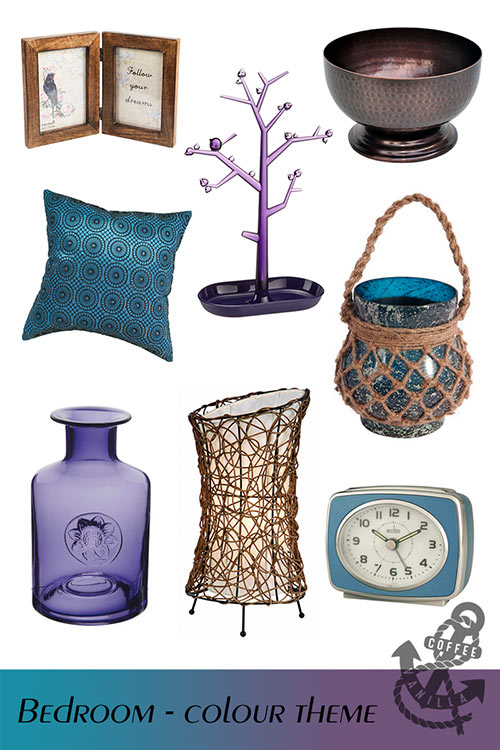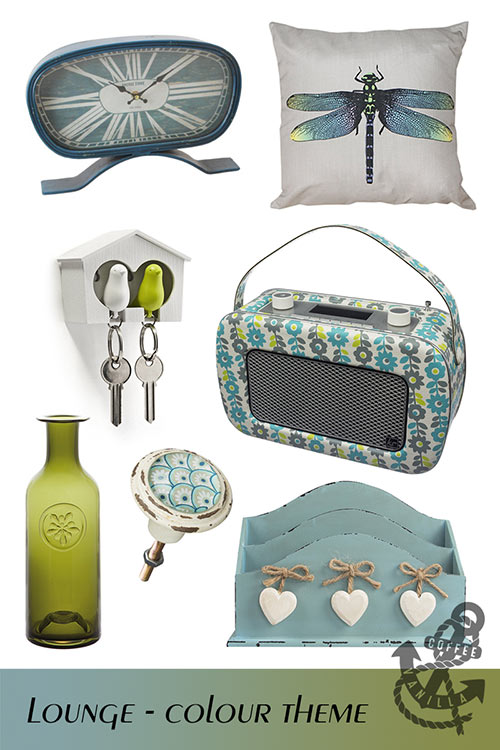 Lounge / Living Room Colour Theme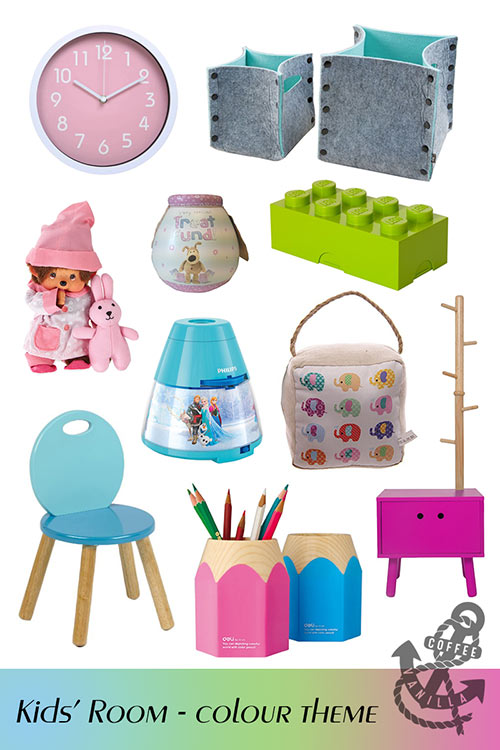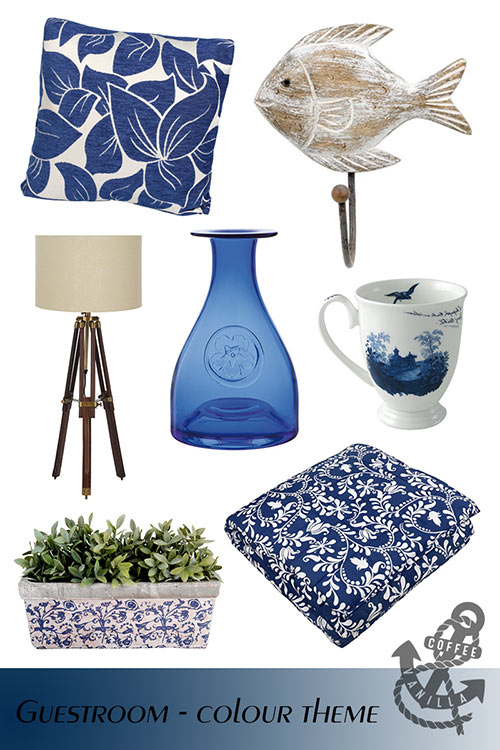 Guest Room / Granny's Room Colour Theme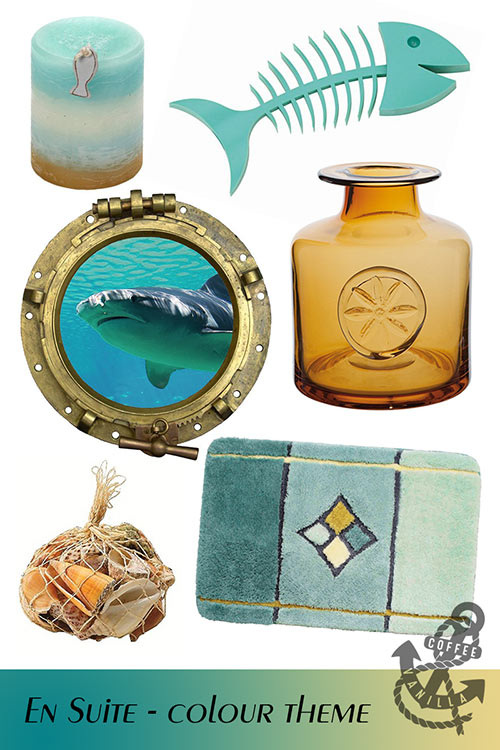 Aqua Blue, Teal & Golden Sand En-Suite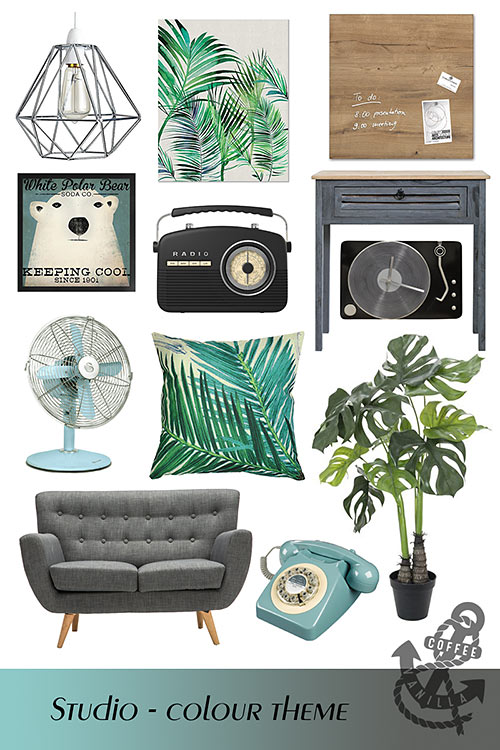 Blue, Green, Grey and B&W Studio
NOTES
Product photos – courtesy of Amazon stores (click through to the separate themes for details and links to the items).