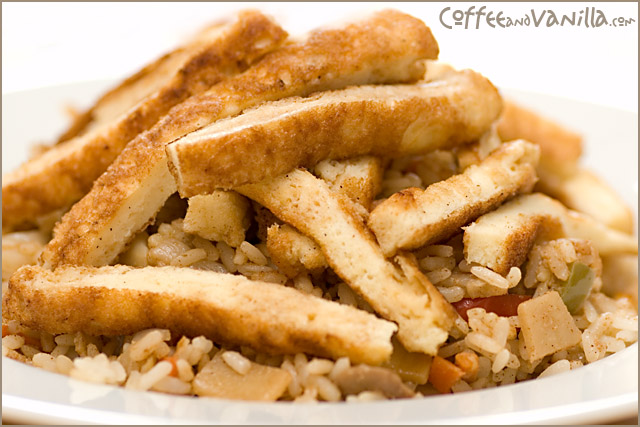 INGREDIENTS
"Omelettes"
soy sauce
for the rice
2 cups of rice
3 cups of water
1 vegetable cube
for vegetables
1 kg stir fry vegetables mix
2 tbs Chinese five spice (cinnamon, fennel, star anise, ginger & cloves)
oil
1 tbs vegetable stock powder
1 tbs garlic powder
1tbs onion granules
METHOD
Stir fry vegetables on oil in big frying pan/wok, when they are almost ready add seasonings.
Cook rice with vegetable cube.
Make "Omelettes" and cut in stripes.
When vegetables are ready stir in rice and fry for a little longer.
Serve on plates, add egg stripes on the top and sprinkle with soy sauce.
Serves 5 people.