My daughters and I we like crafting which drives sometimes my husband crazy. It's often messy and materials take a bit too much space in our house, but we never know what DIY project we want to make next, so it is better to be prepared.
Below you can see some of the Christmas tree ornaments we made over the years. More coming really soon…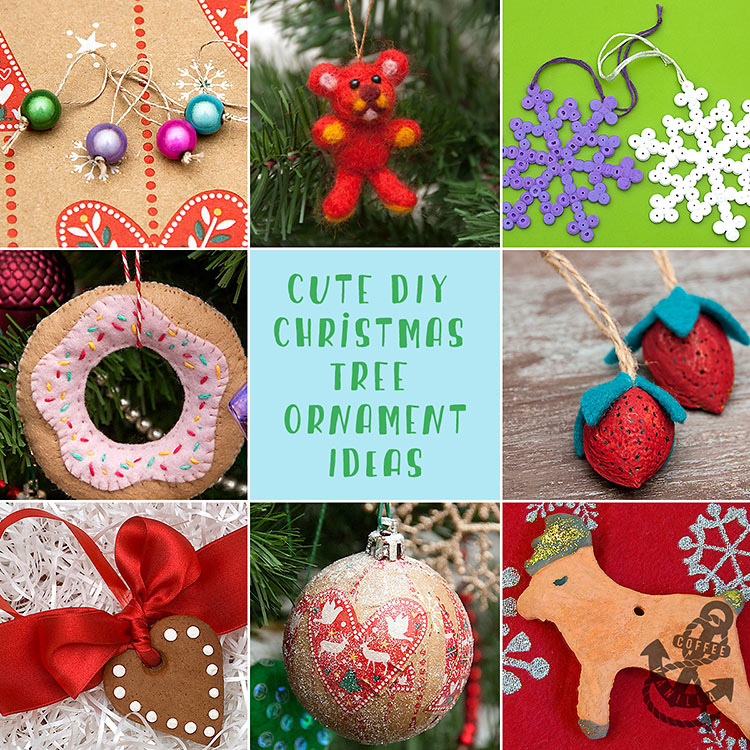 They are all relatively easy to make and do not require special materials or tools, except for the needle felted creations. Follow links under each of the pictures for instructions and more ideas.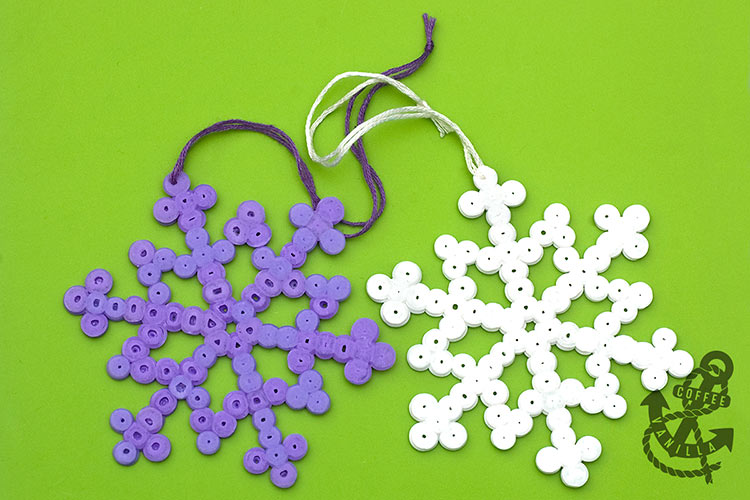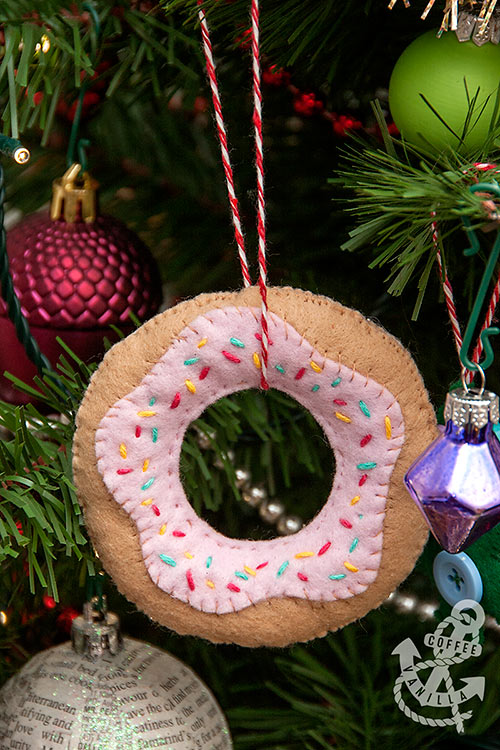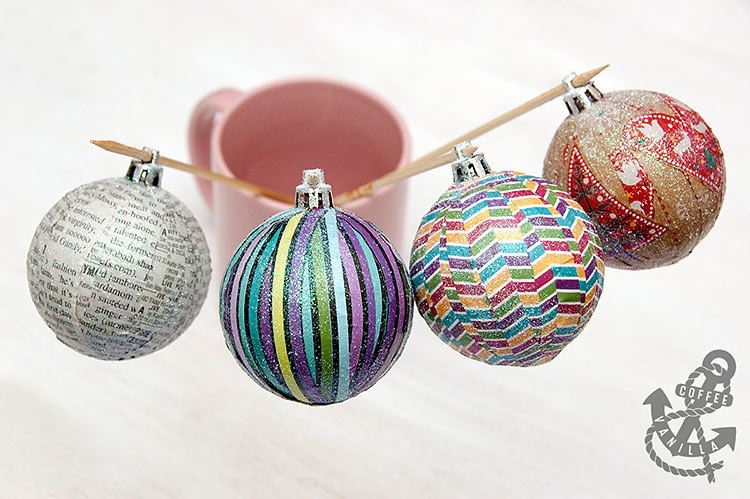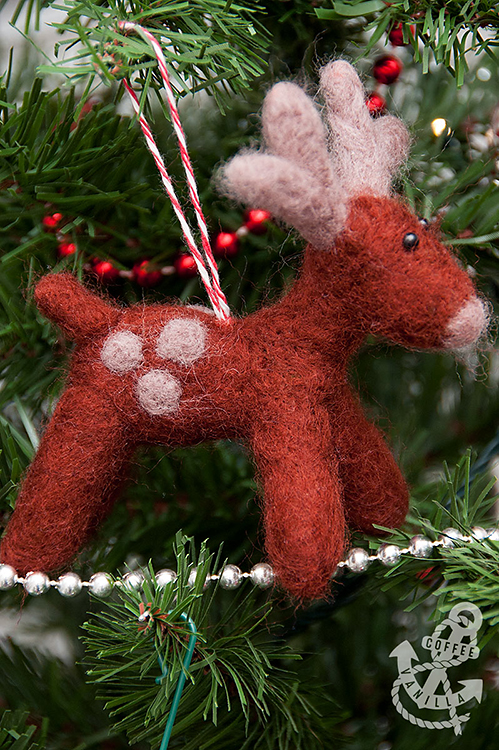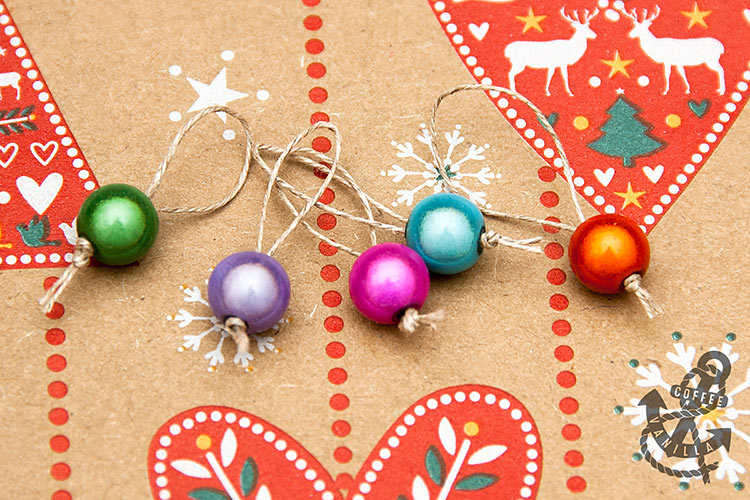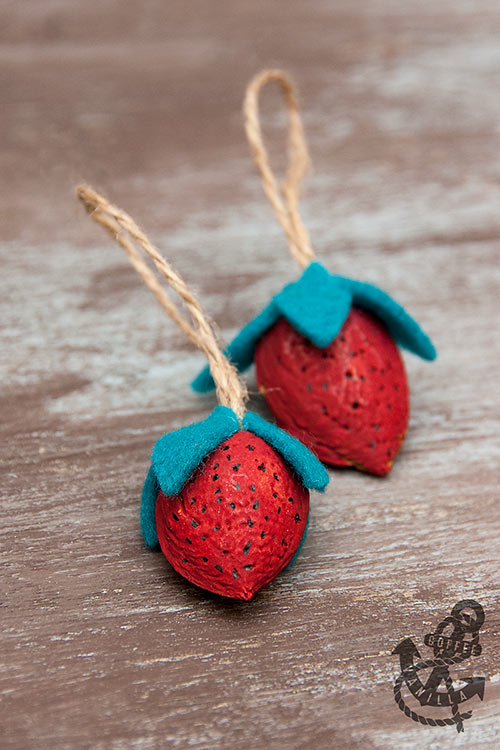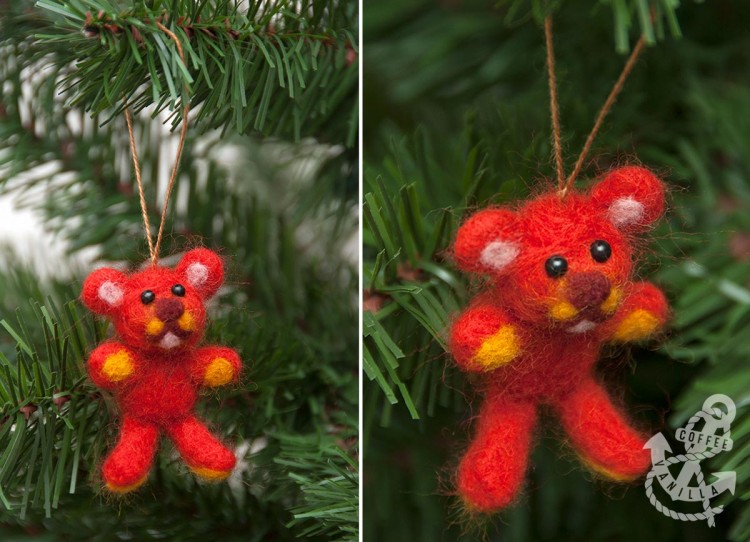 needle felted teddies, birds and hearts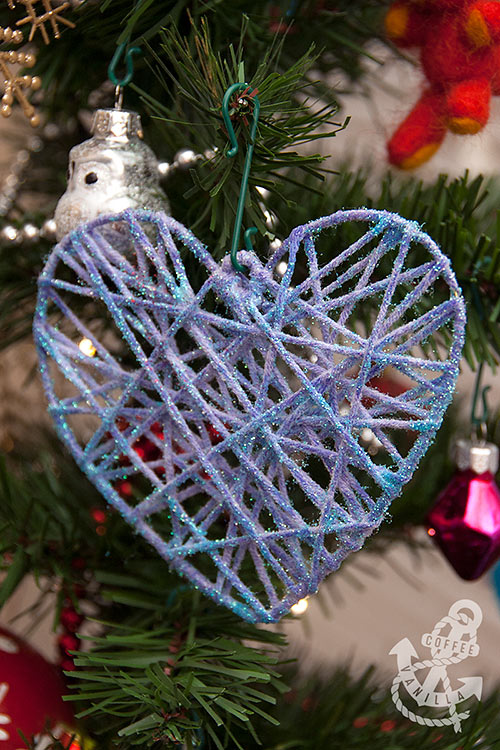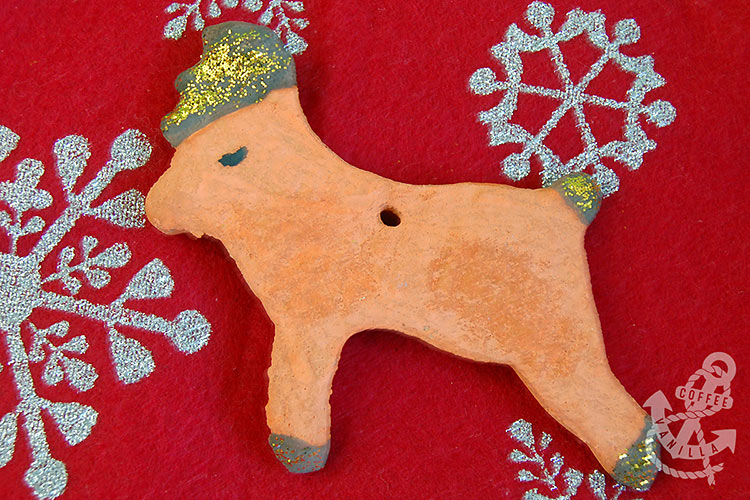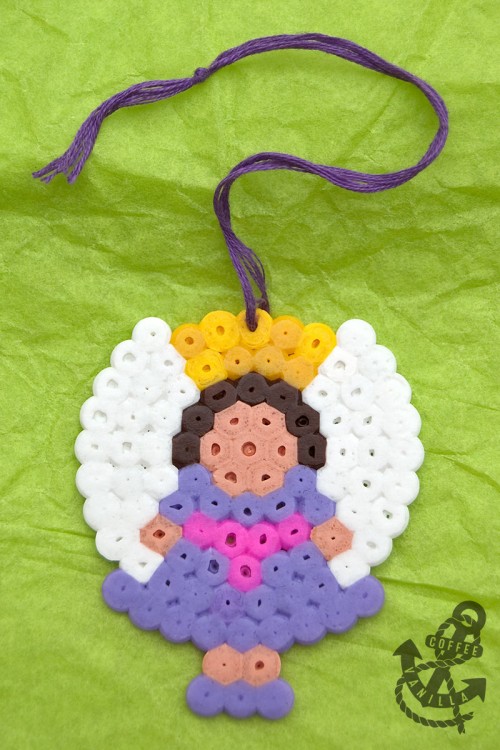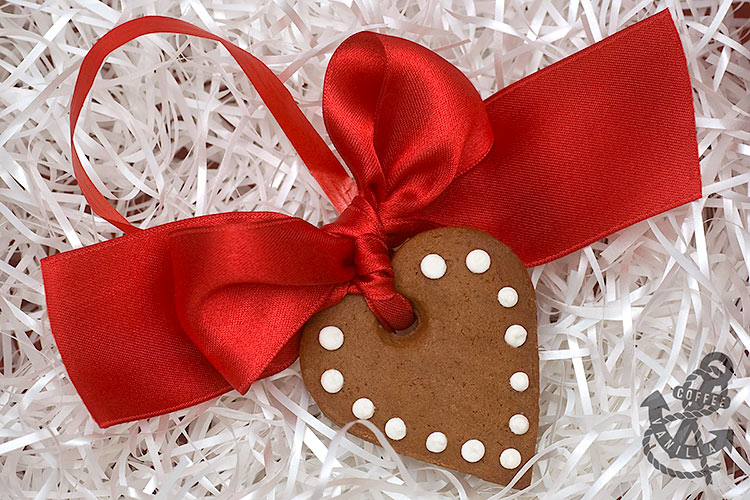 TIPS
To get into festive mood take a look at our Christmas checklist.
NOTES
If you are looking for more festive DIY projects take a look at our: Creative Gift Wrapping Ideas, Winter Holidays – Crafts for Kids, Edible Gift Ideas for Christmas, Upcycled Toilet Paper Roll Wreath – Poinsettias, DIY Countdown Calendar Ideas or DIY Xmas Home Décor Ideas.
Take a look at hour Christmas & New Year's archive for even more festive projects and recipes as well.