[chocolate cookies dough recipe adapted from Nicole at Baking Bites]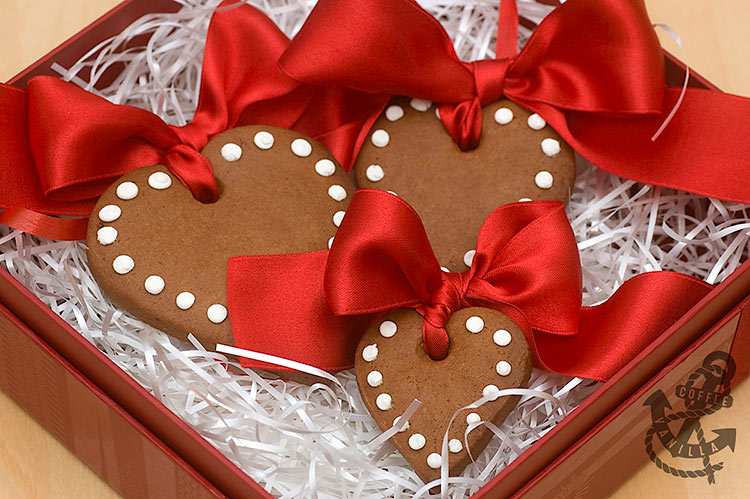 INGREDIENTS
¾ bar (170 g) unsalted butter (softened)
1 cup golden caster sugar
2 small eggs
2 tsp vanilla extract
3 cups plain flour
⅓ cup cocoa powder
1 tsp baking powder
¼ tsp fine salt
designer icing and ribbons for decorating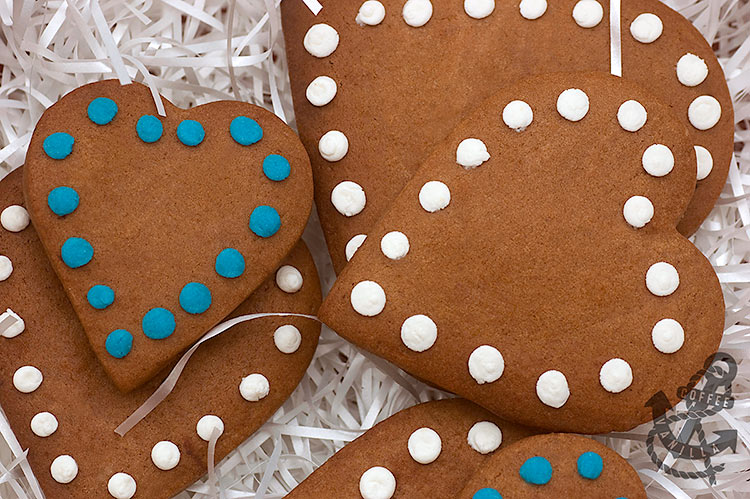 METHOD
In a large bowl combine butter and sugar and cream until fluffy.
Then add egg, vanilla extract, cocoa powder, salt, baking powder and gradually flour, mixing dough all the time with hand mixer or a spoon.
Create ball from the dough and leave it in the fridge for at least 2 hours.
Preheat oven to 180°C (356°F).
Take part of the dough our of the fridge and roll it out on lightly floured surface to about ½ cm thick.
Cut out shapes with cookie cutters and place on baking trays lined with Teflon sheet or baking paper. Repeat the same with the rest of the dough. If it is too soft make ball from it again and place in the fridge for a while.
Bake cookies for about 10 – 12 minutes. Let them cool down before decorating with icing.
To make Christmas tree cookies cut out wholes, before baking cookies, so you can put ribbon through it.
Makes about 30 cookies.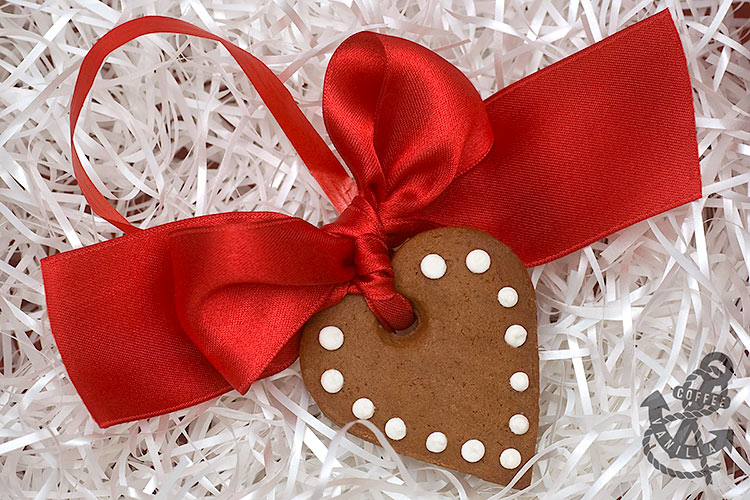 NOTES
After applying icing, leave them to dry for 24 hours before decorating with ribbons.
If you are planning to eat cookies shortly after baking you can also melt white chocolate to decorate cookies, instead of using icing.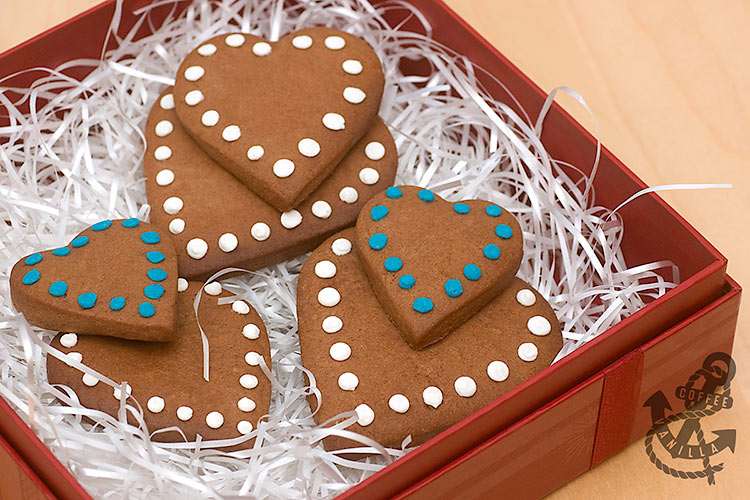 More edible gift ideas.
(Non-edible) DIY Christmas gifts.