We are sending this beautiful tin of festive shortbread biscuits for my parents as a part of hamper that we are putting together.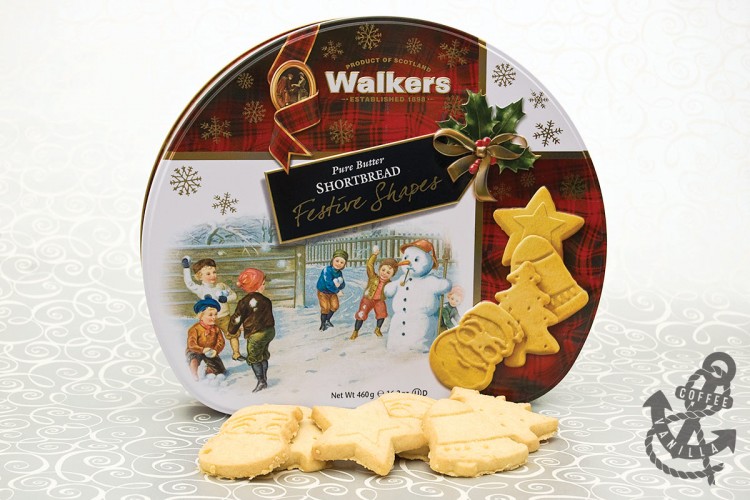 As usual we will be also attaching something more personal in the package… My daughter loves crafts so I usually let her do the cards, especially those we send for her grandparents.
Below we can find couple of ideas for DIY gifts for Christmas and any other season for that matter… just replace festive theme with something more suitable for the occasion.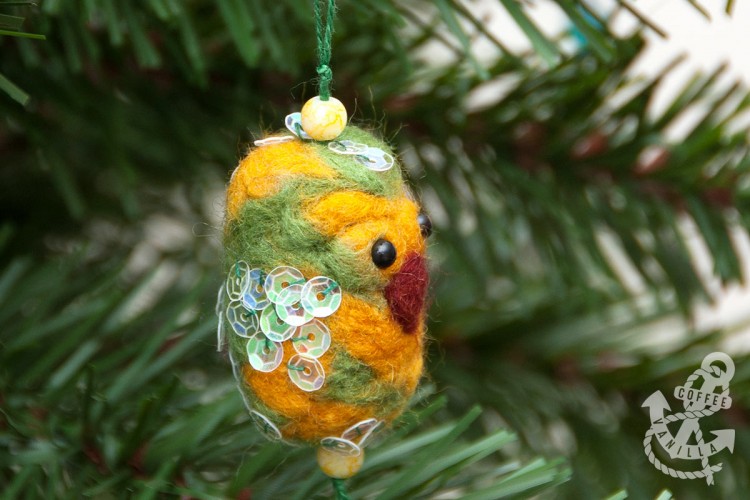 Christmas decorations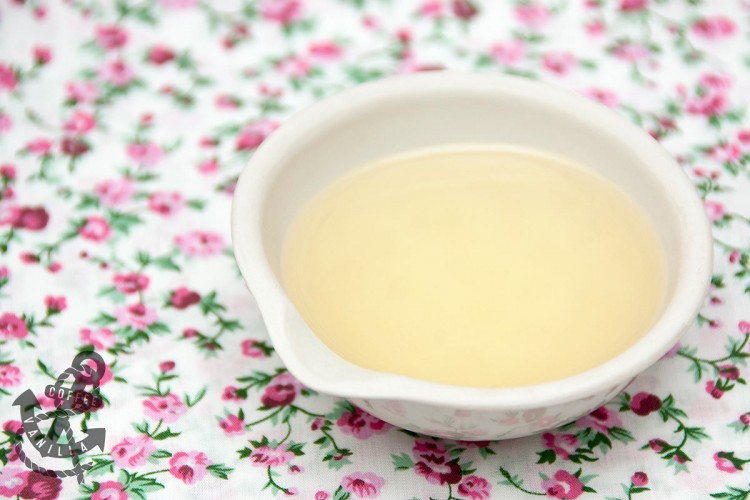 homemade cosmetics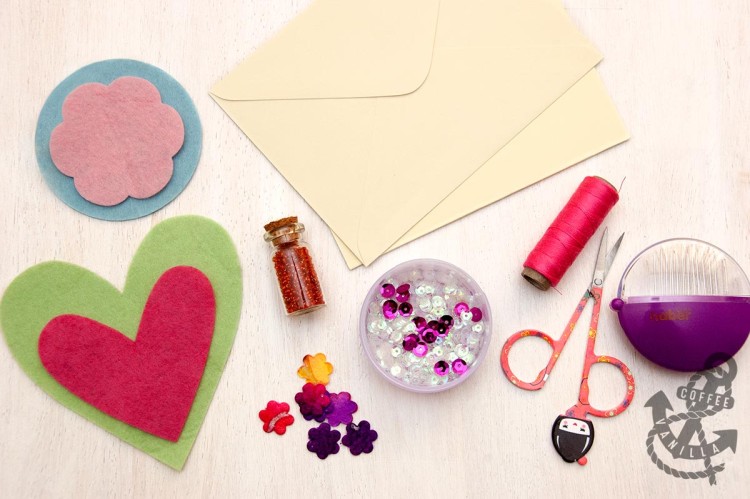 handmade cards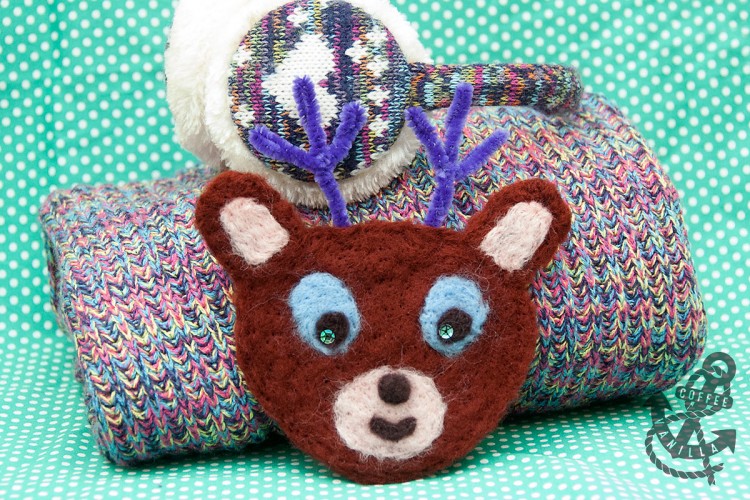 other gifts
NOTES
If you are running out of time you can always buy something ready… our Tried & Tested series may give you some ideas.
Edible gift ideas can be found here.