Halloween or Hallowe'en (All Hallows' Evening, Allhalloween, All Hallows' Eve, All Saints' Eve) takes place every year on the 31st of October.
A little bit of history: "All Hallows' Eve is a Christianized feast initially influenced by Celtic harvest festivals, with possible pagan roots, particularly the Gaelic Samhain. Other scholars maintain that it originated independently of Samhain and has solely Christian roots." – according to Wikipedia.
Either way Halloween is celebrated across many countries by trick-or-treating, organizing costume parties and carving pumpkins into jack-o-lanterns.
Below you can find couple recipe ideas, last minute Halloween costumes for kids and some crafts and other activities that we hope you may find handy.
This year we are planning to make some Mexican Day of the Dead (Dia de los Muertos) decorations… stay tuned.
And don't forget to leave a comment to tell us what are you planning this Halloween?
Recipes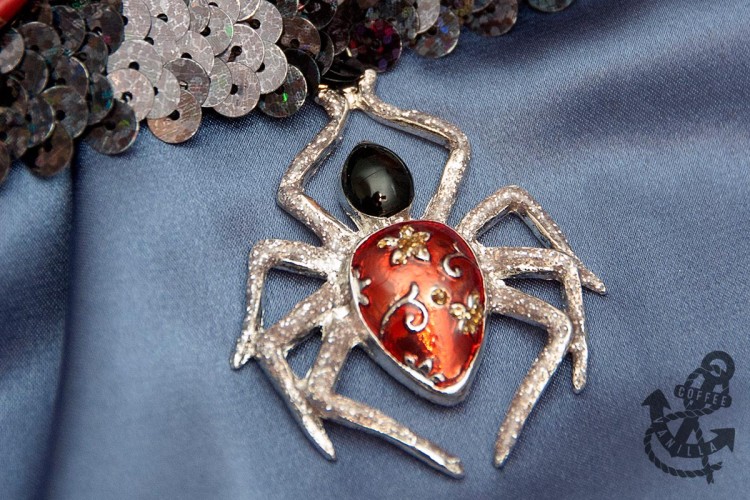 Dress-up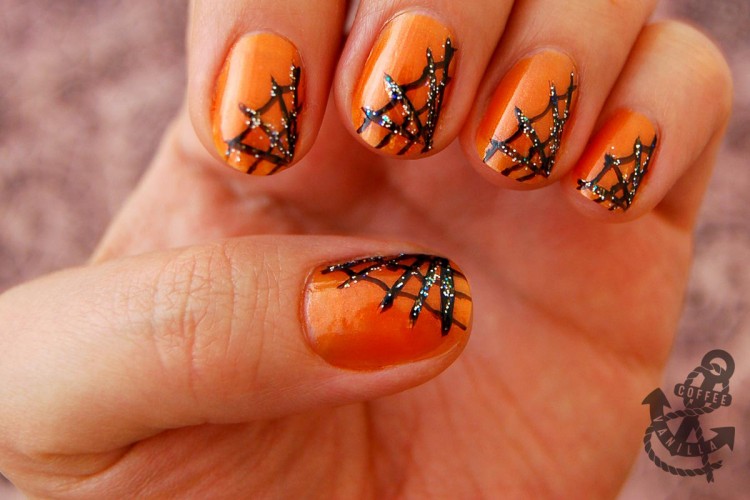 Crafts & Activities
NOTES
More Halloween ideas.
More DIY dress up ideas.
More craft projects.
More recipes and other activities for kids.