This is last minute Halloween treats idea that can be prepared within seconds from items you probably have already at home.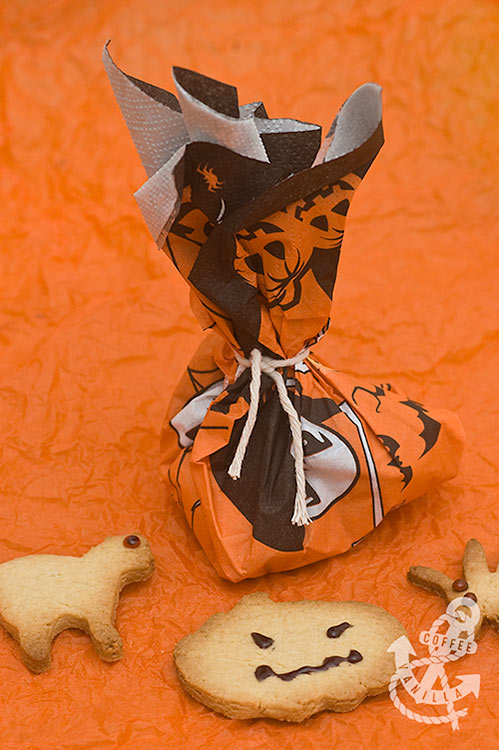 INGREDIENTS
cookies or candies
Halloween napkins
pieces of twine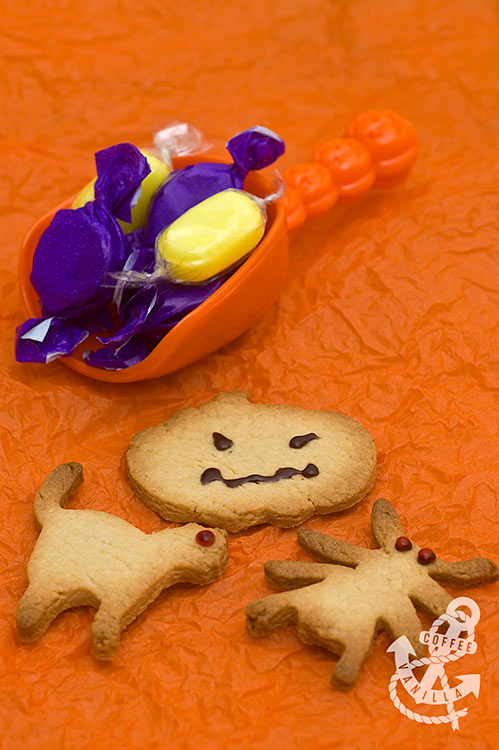 METHOD
This is quick way to prepare Halloween favour bags, just place some sweets in the middle of the napkin.
Tighten it with the twine and you have ready treats for trick-or-treating kids.
TIPS
That is what we did last night as I was too busy in the last couple of weeks to prepare anything. We were actually packing them when first kids started knocking to our door… If you have more time you can write and attach some little note to the package saying Happy Halloween!
Halloween napkins can be replaced with any other theme and plain twine with some lace or ribbon to make party favours for other occasions.
NOTES
More Halloween ideas.