INGREDIENTS
1 litre dry red wine
500 ml (2 cups) smooth orange juice
2 firm clementines or 1 orange (sliced)
1 large cinnamon stick
10 whole cloves
3 cardamom pods (smashed)
1 pinch ground nutmeg
about ¾ cup soft dark brown sugar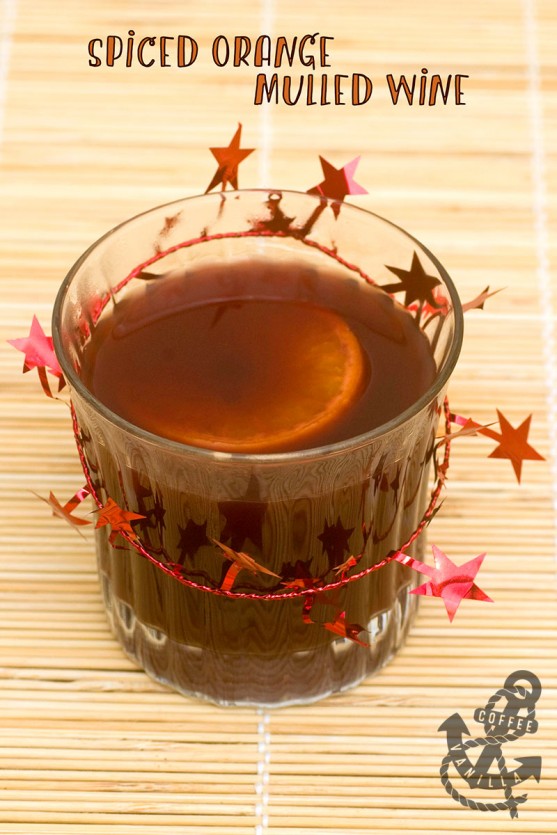 METHOD
Slice the oranges.
Smash cardamom pods with back of the knife or mortar & pestle, just to open it a little bit for more flavour.
Place orange juice, orange slices, sugar and spices in a pot and simmer until all fragrant and all sugar is melted.
Add also wine an continue heating over medium fire stirring constantly until the wine is hot, but do not boil.
Share to the glasses and enjoy.
Makes 6 servings.
NOTES
Take a look at some more drink recipes from the archives.
Please drink responsibly and don't exceed recommended safe alcohol unit limits.