According to NHS adults should not regularly exceed 2 – 3 units per day (for women) and 3 – 4 units per day (for men)?
It means that for instance 1 and half drink containing 50 ml spirit will be the limit for women while 2 of the same drinks for men.
Large glass of wine will have 2.2 units which is already almost a daily limit for women.
Small / 330 ml bottle of stronger 8% beer has 2.6 units.
And don't forget that all those yummy boozy desserts count, too.
Additionally we all need at least 2 alcohol-free days per week.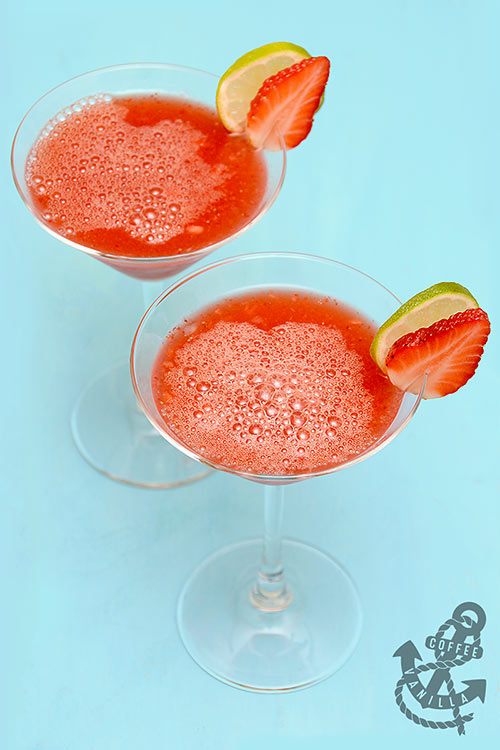 photo from Classic Strawberry Daiquiri Recipe post
Spirits (40%)
25 ml = 1 unit
35 ml = 1.4 units
50 ml – 2 units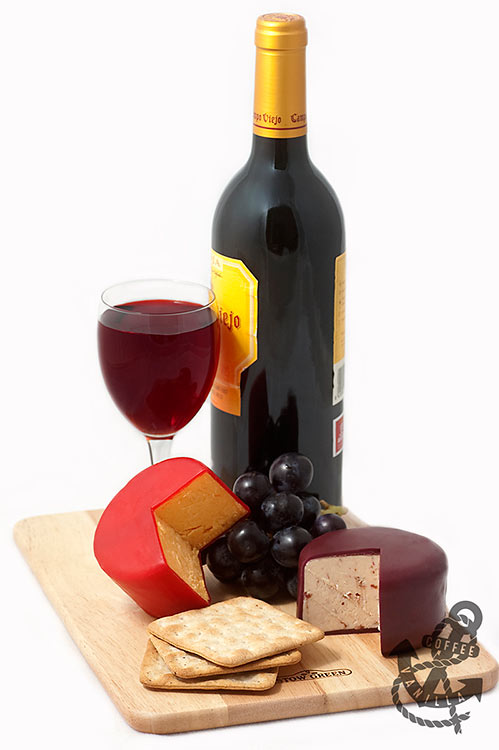 photo from Cheese, Wine & Food Pairings
Wine (12.5%)
125 ml (small  wine glass) = 1.6 units
175 ml (large wine glass) = 2.2 units
250 ml (regular cup / glass) = 3.4 units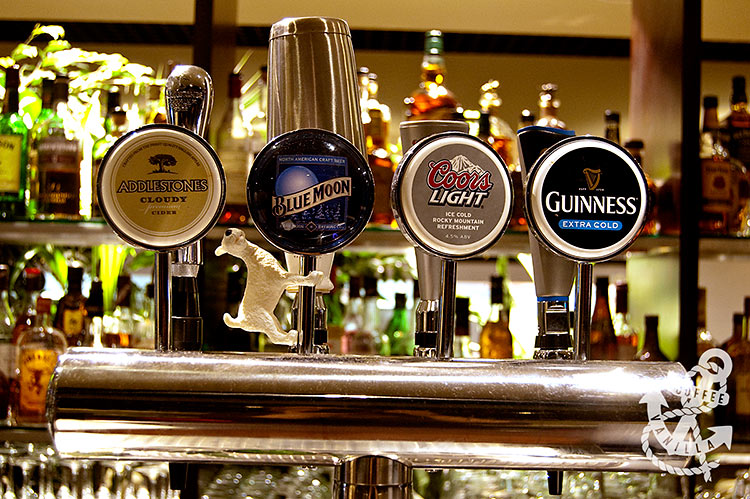 photo from All Star Lanes – Review
Lager (4%)
½ pint / 284 ml = 1.1 units
1 pint / 568 ml = 2.2 units
Lager (8%)
330 ml (small beer bottle) = 2.6 units