This is classic Caribbean drink, exotic alternative to plain gin & tonic that it is not only healthier but also taste better, in my opinion.
As I'm not a big fan of gin (in any form) I only prepared this drink out of curiosity after my husband told me how they used to drink gin back home in Dominica… still spiced mojito is one of my favourite drinks.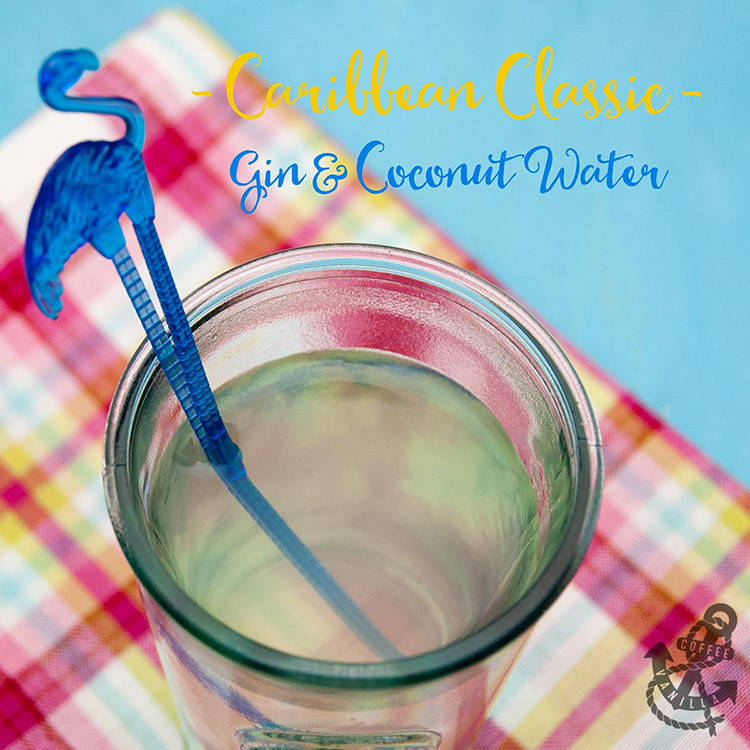 INGREDIENTS
tin / 330 ml of sweetened coconut water (chilled, without bits)
shot of gin / 25 ml
generous squeeze of lime juice / about 1 tbs
ice cubes to serve – optional
lime wedge for garnish – optional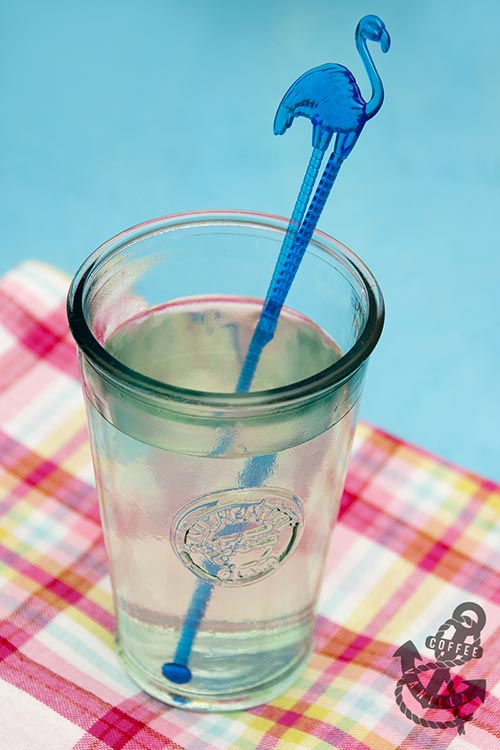 METHOD
Combine all of the ingredients and enjoy.
Optionally serve with some ice cubes and lime wedge for garnish.
Makes 1 drink.
NOTES
Take a look at some more traditional drink ideas: Polish Style Beer with Raspberry Syrup, Grzaniec – Polish Mulled Beer with Honey & Spices and Spiced Cuban Mojito.
If you are looking for other recipes calling for gin, check out Mabintu's Spiced Apple Cocktail.
Please drink responsibly and don't exceed recommended safe alcohol unit limits.