I hardly ever drink beer but when I do it must be either warming up grzaniec – Polish mulled beer (during cold Winter months) or chilled with raspberry syrup like this one below.
This is traditional Polish way of drinking beer during Summer months… you will find it in all pubs, beer gardens and other venues across Poland.
In UK Polish beer and raspberry syrup can be easily found in Polish stores but also in most of the supermarkets.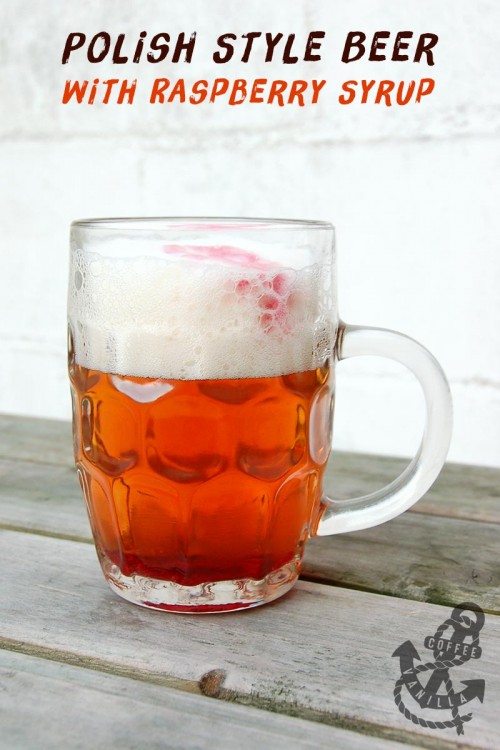 INGREDIENTS
light beer (chilled)
raspberry syrup – to taste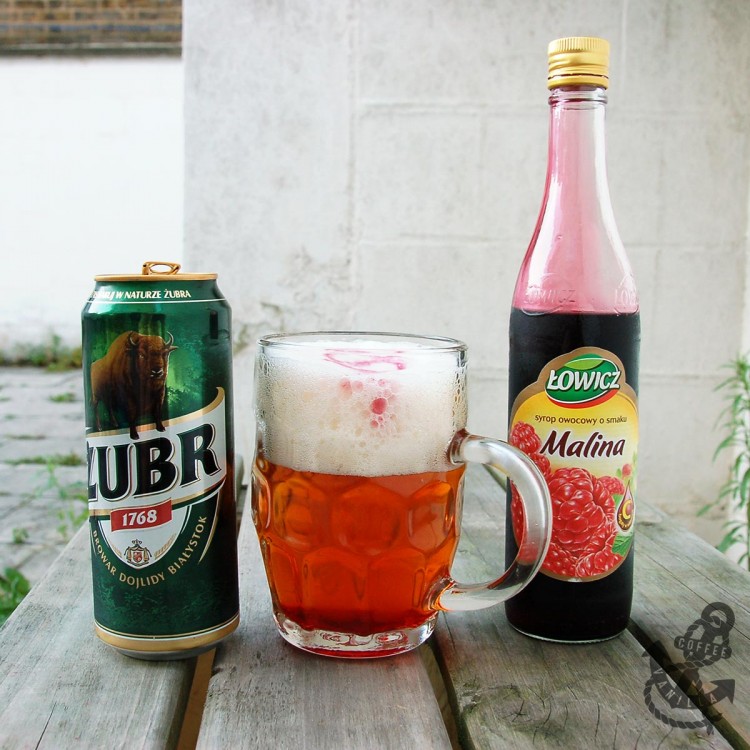 METHOD
Pour chilled beer into a glass.
Top with the syrup.
Serve immediately with a stirrer.
NOTES
Raspberry syrup can be substituted with cherry syrup.
If you are looking for more garden party drink ideas you might like to try these recipes: Summer Vodka Lemon Spritzer by Andrea, Rhubarb Vodka by Claire, Pimms With A Twist by Rebecca, Prosecco, Elderflower & Mint Cocktail or Strawberry & Elderflower Cocktail by Jacqueline.
For non-alcoholic refreshments check out those recipes: Raspberry Lemonade by Bintu, Homemade Strawberry & Mint Lemonade or Refreshing Watermelon, Lime and Rosemary Drink I made while ago.
I'm submitting this recipe to the Inheritance Recipes challenge that we have just started together with Solange of Pebble Soup. This month theme is Cool Recipes so please come and join us, share your inherited Summer recipes!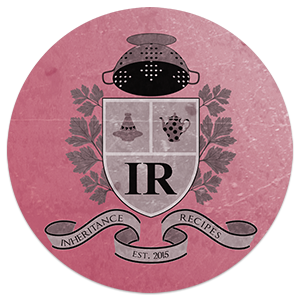 Please drink responsibly and don't exceed recommended safe alcohol unit limits.