I do not like Halloween… The reason for this is the fact that kids always wants to go trick-or-treating and I don't feel comfortable allowing them to do it. The easiest way would be simply ignore this holiday but it's not easy when you come across horrid merchandise on every corner.
Instead we often take part in Halloween school dress-ups, parties, charity bake sales and other half term events that are organized locally or we prepare something at home.
If you are faced with similar dilemma this Halloween here are couple ideas of what you can make and do with children indoors, to compensate them for not being able to trick-or-treat.
My main argument for not trick-or-treating is the idea behind taking sweets from complete strangers. I don't believe it is safe thing to do. I always tell my girls not to trust people they don't know and I don't see why we should make exception on this one day. It is a dangerous world we live in… The second reason is one of my daughter's peanut allergy. Even if we knew our neighbours well I still would not be able to read labels on each sweet they get or be sure it was stored away from all peanut products.
Sadly, I don't think we will be giving away sweets this year as well. As an expat living in UK, with all this post Brexit vote anti-immigrant sentiment going on, I'm not really keen on opening door to random people.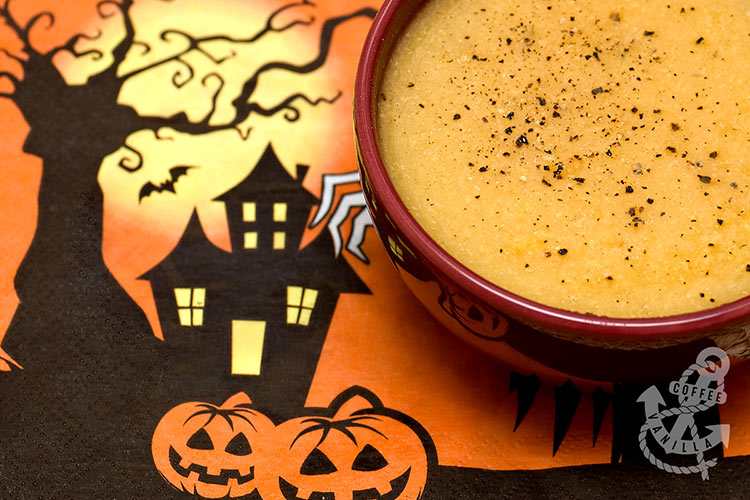 Carving pumpkin dinner ideas
Carving Pumpkin & Tomato Soup with Herbed Croutons
Spicy Pumpkin Soup with Ginger and Chilli Flakes
Roasted Pumpkin & Sweet Potato Chowder
Simple Pumpkin Soup with Milk and Orzo
Creamy Pumpkin Soup with Toasted Almond Flakes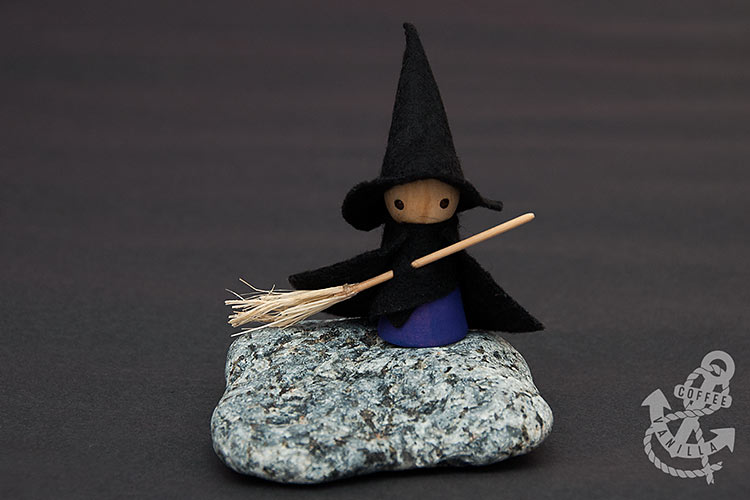 Spooky Crafts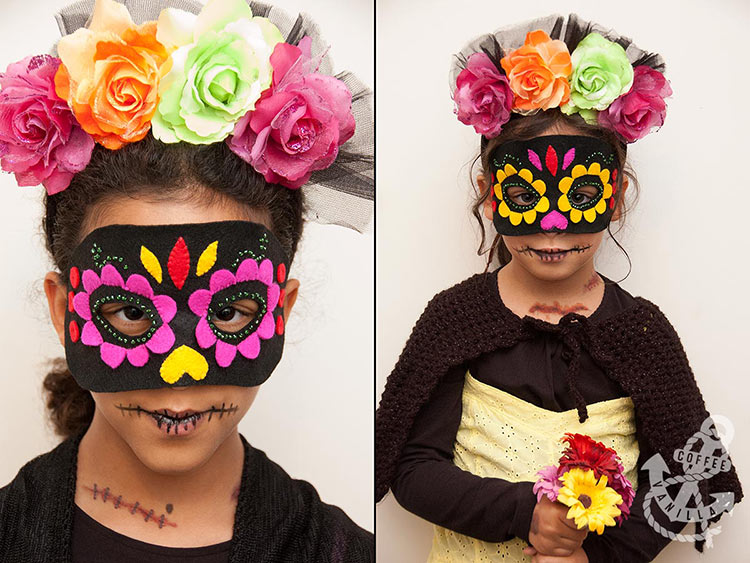 Halloween Dress-up & make-up ideas
DIY Glittery Spiderweb T-Shirt
Dia de los Muertos / Day of the Dead Mask DIY
Comic Book Character – Pop Art Make-up Idea
Quick & Easy Nail Art For All Seasons (including Halloween patterns)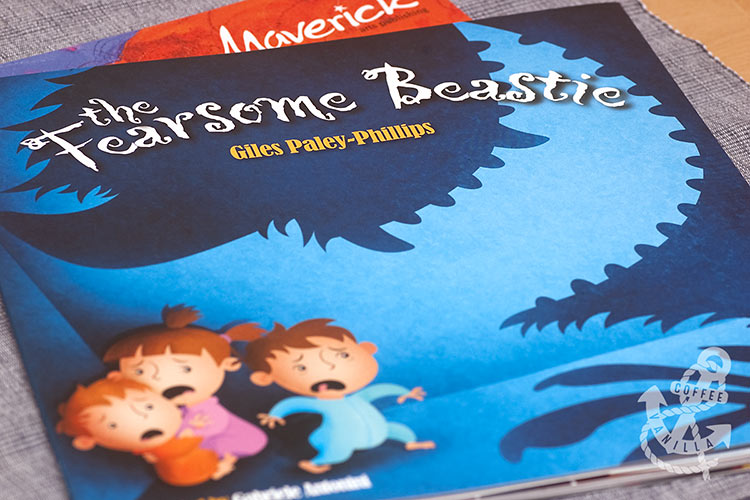 Scary Movies & Books
Tamara Small and The Monsters' Ball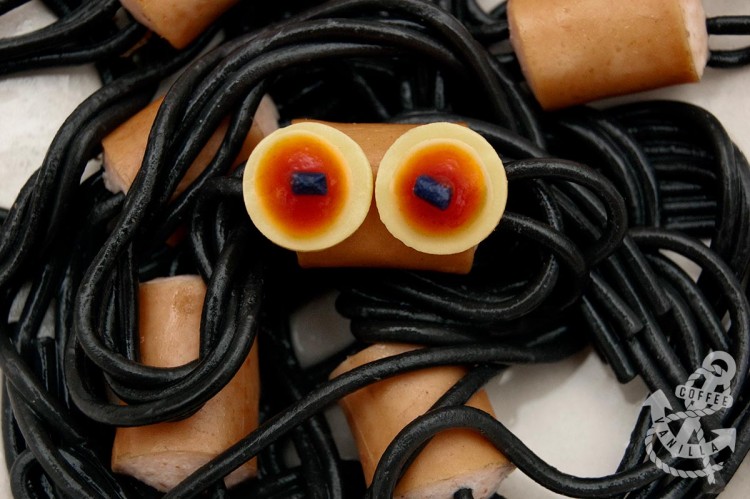 Creepy savoury snacks
Black Pasta Monsters – Halloween Pasta with Sausages
Roasted Pumpkin Seeds with Sea Salt & Real Butter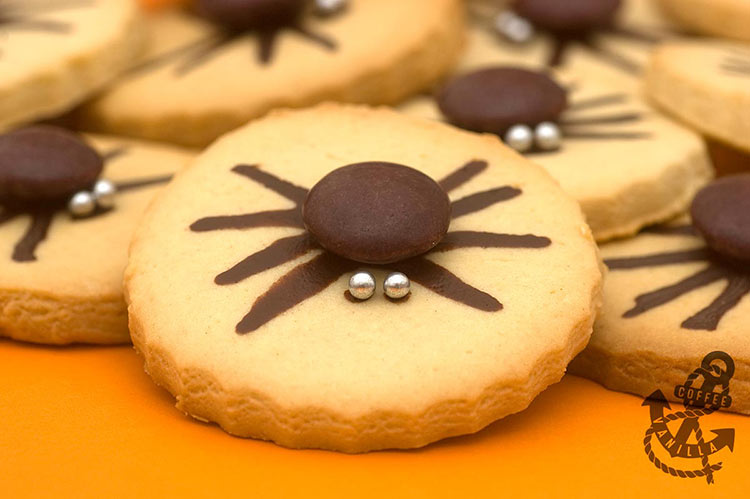 Ghoulish desserts & drinks
Halloween Chocolate Spider Cookies
Shortbread Bloody Fingers & Scary Faces
Last Minute Clementine Jack-O-Lanterns
Creepy Halloween Vanilla Cookies
NOTES
More Halloween ideas.
More autumn recipes and crafts.