This is very simple, freshly squeezed apple and kiwi juice drink idea that would be perfect for Halloween but also any other day.
Apple and kiwi drink is rather tangy but healthy and delicious. It reminds me a bit of green Frugo – popular Polish drink available in most supermarkets, also in UK.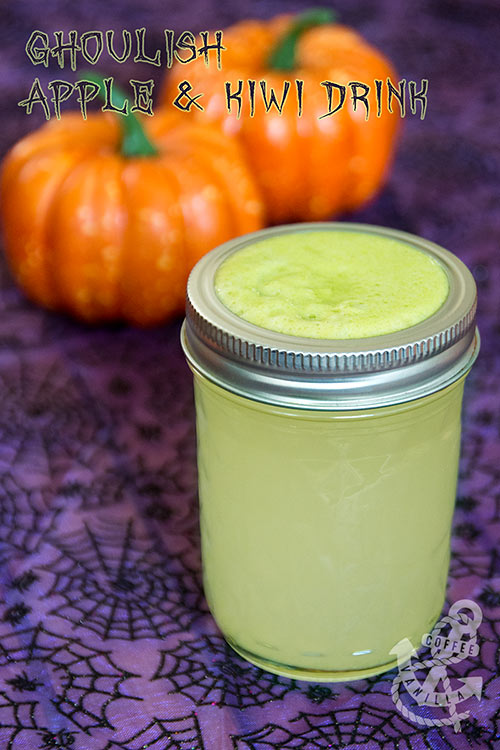 INGREDIENTS
1½ kg green apples (quartered)
250 g kiwi fruits / about 2 – 3 (peeled)
1 lime juice
about a cup of water
fine sugar – to taste
EQUIPMENT
METHOD
Place apples and kiwis in the juicer.
Add also lime juice, water, sugar to taste and stir.
Share and enjoy immediately.
Makes about 4 cups of drink.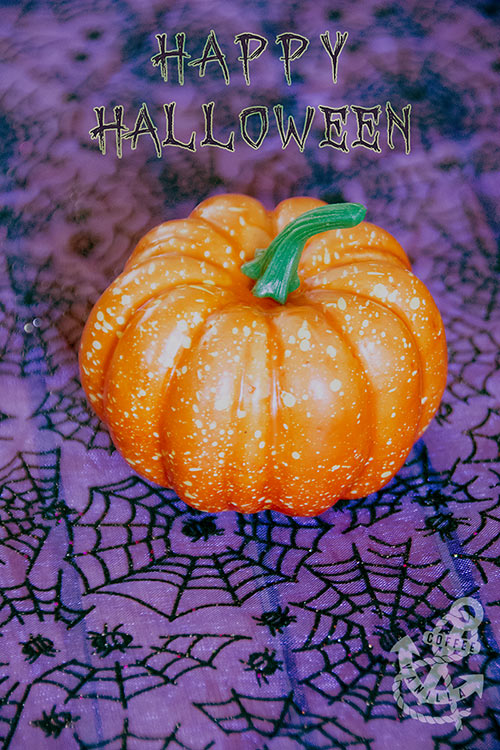 TIPS
You can use red apples instead if you don't mind the juice to be less green.
NOTES
Halloween recipe and craft ideas.
More drink recipes.
For more Halloween drinks, take a look at Ciara's Bat Blood Smoothie or Helen's Toxic Swamp Halloween Smoothie.
DISCLOSURE: This post contains some affiliated links.