Whenever it is half term break, autumn, winter, spring or summer holidays and kids need to stay indoors due to bad weather or circumstances, it is good to find them something creative to do, before they will turn the house upside down or even worse, they will spend the whole day watching TV or browsing internet.
Below you can find couple of our favourite, quite universal art and craft ideas (except for the jewelry and hair accessories)… More seasonal crafts (and recipes as well) can be found in Christmas, Spring & Summer, Easter, Autumn & Winter or Halloween sections.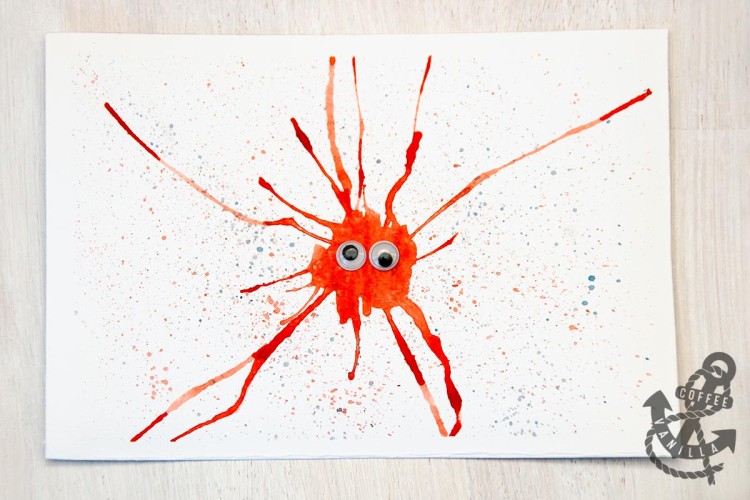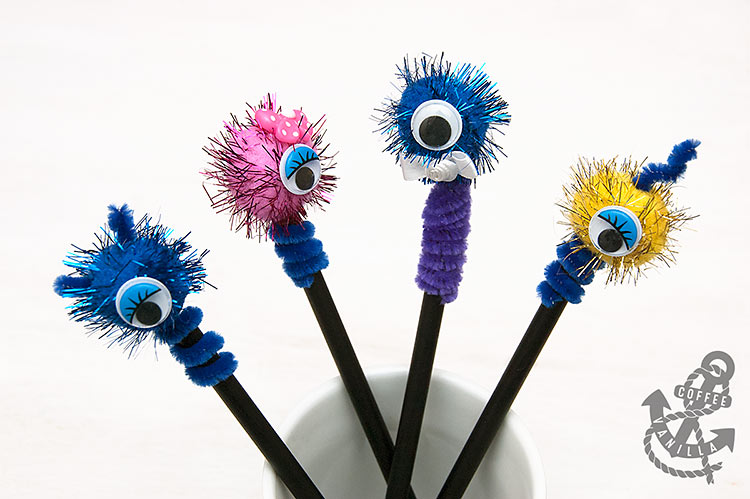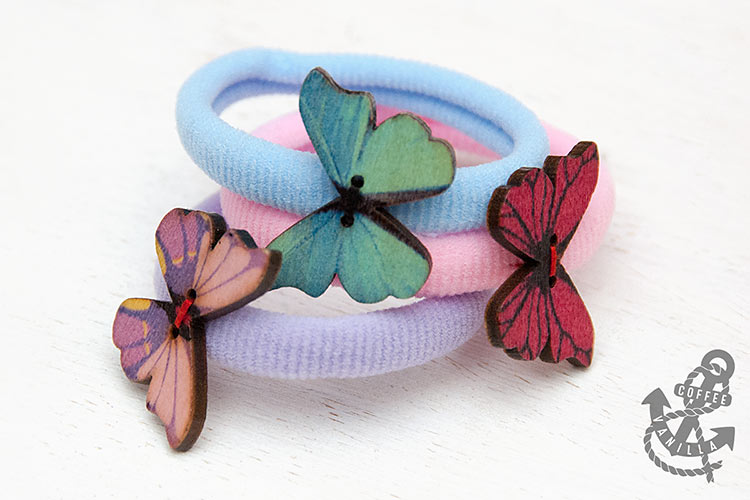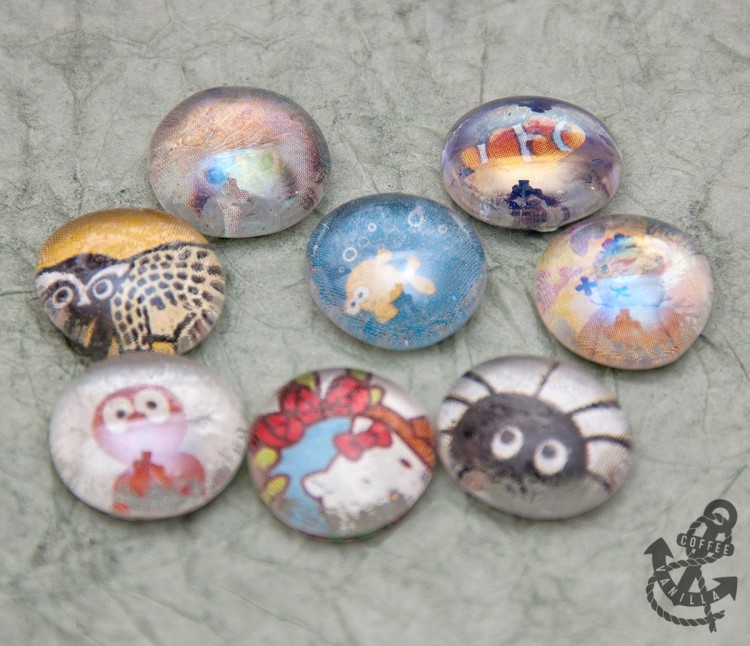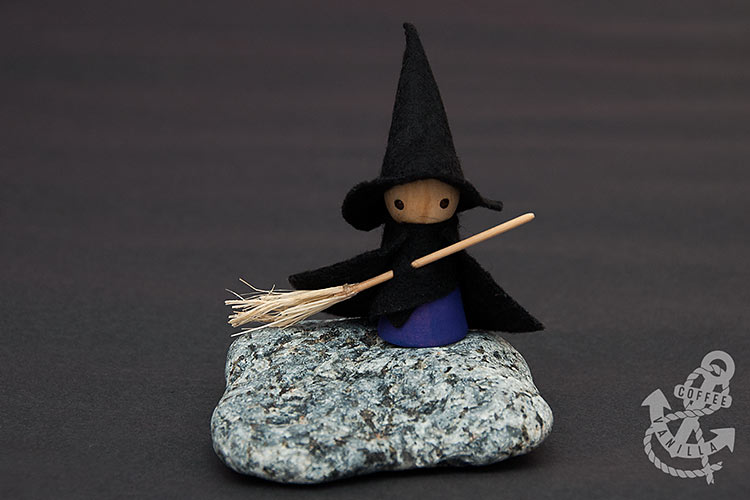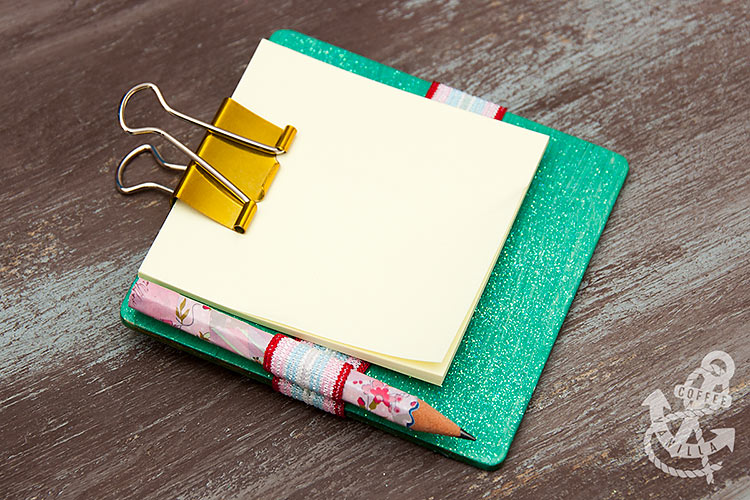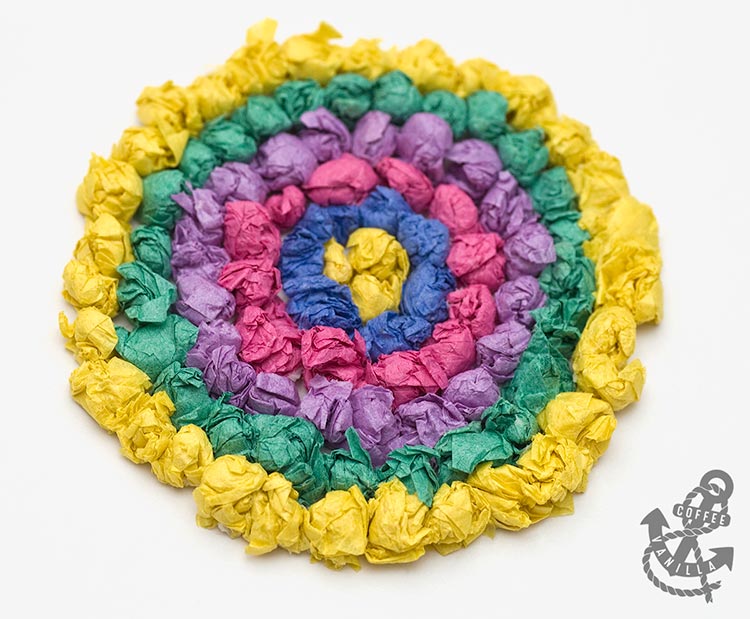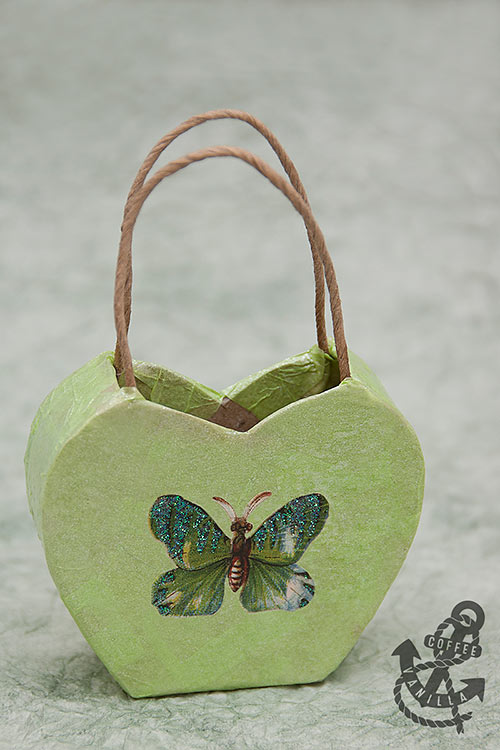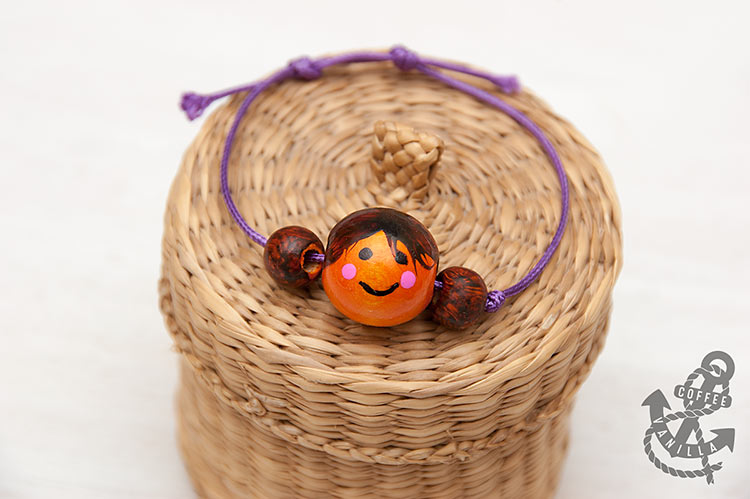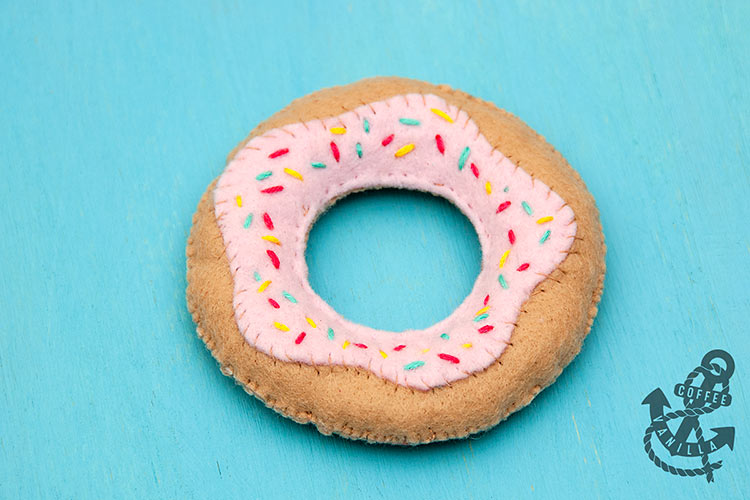 More crafty ideas
NOTES
Many more ideas can be found in our Crafts or in 30 Minute Crafts sections, take a look.
There are also some more craft ideas for spring, summer, autumn and winter here.
30 minute crafts for days when time is limited.