Making homemade savoury doughy creations become a tradition in our house… our girls always want to participate, especially that kneading the dough and is their favourite part.
Those shortbread cheese straws are super easy to make and make not only great accompaniment to soups but also snacks on their own or part of packed lunches.
If we are making any soup (or stew), it will most likely be served with some kind of bread or dumplings, such as Polish dumplings, Dominican dumplings, herbed croutons, puffs, herbed bread rolls, plaited bread sticks, naan, baguette croutons, bread croutons, semolina bread, poppy seed rolls, yeast buns or pictured below shortbread cheese straws.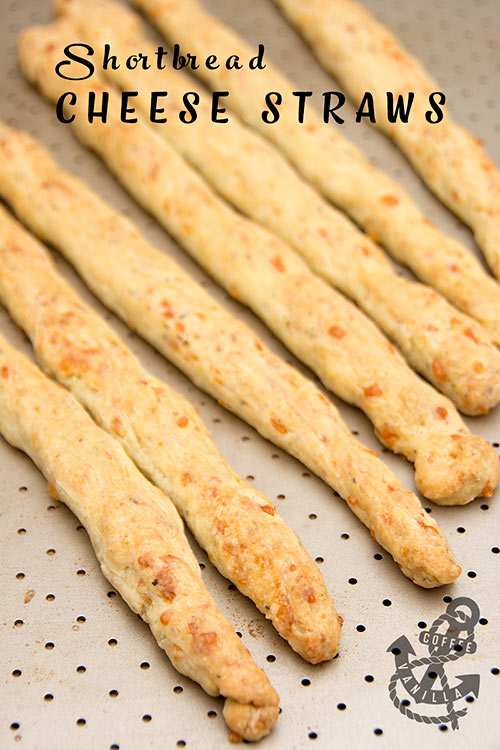 INGREDIENTS
2 cups of plain flour
125 g salted butter (half a bar)
2 large egg yolks
2 tbs soured cream
1 tbs dried herbs (we used mixed herbs: thyme, marjoram, parsley, oregano, sage and basil)
1 cup of grated cheese (we used mature Cheddar)
½ tsp salt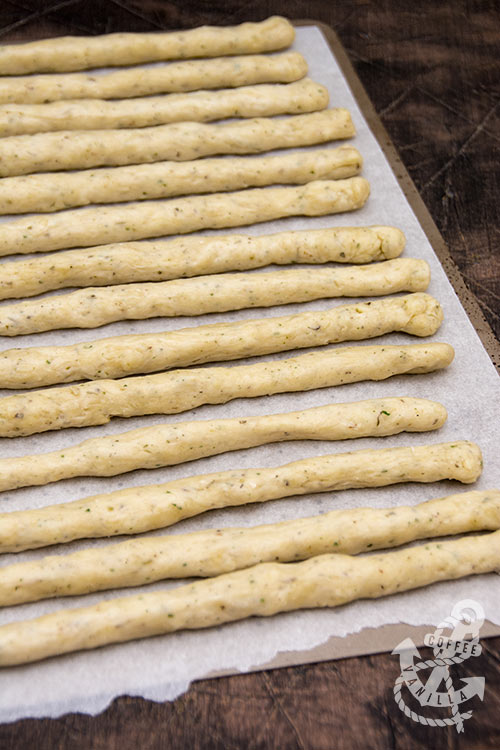 EQUIPMENT
2 large baking trays lined with baking paper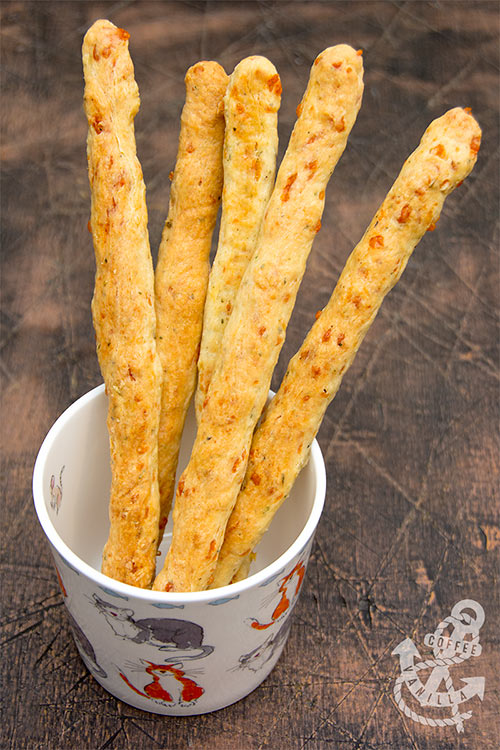 METHOD
To make the pastry combine all of the ingredients and knead until smooth
Divide dough into even portions.
Shape each of them in your hands into straws or pretzels.
Place on the baking trays and bake in the oven preheated to 180°C for about 15 – 20 minutes or until golden brown.
Enjoy as an accompaniment to a soup or alone as a snack.
Makes about 20 large sticks.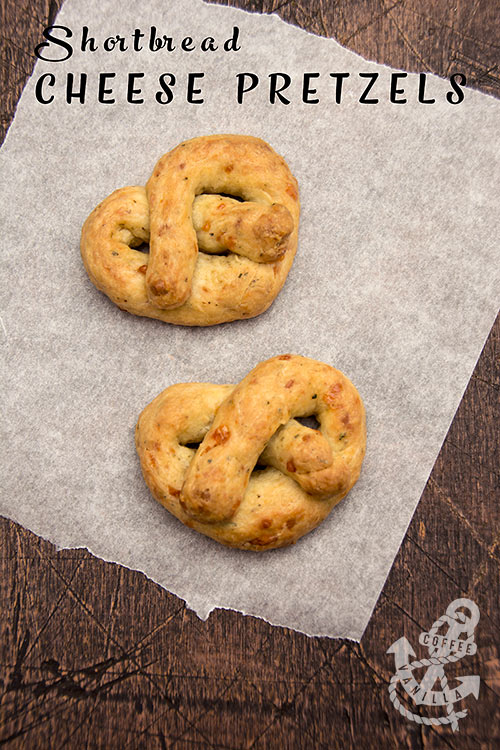 TIPS
Substitute herbs with paprika powder or garlic powder for different flavours.
Cheesy pretzels make also great lunchbox items.
NOTES
For more recipes that will go well with the soups take a look at Camilla's Cheese, Ham & Potato Scone or Easy Cheesy Jalapeno Soda Bread.