For many of us January is a month of resolutions and plans for the New Year so this edition of Tried and Tested is dedicated to some healthy foods we have discovered recently and few beauty products for new, better start… enjoy!
Health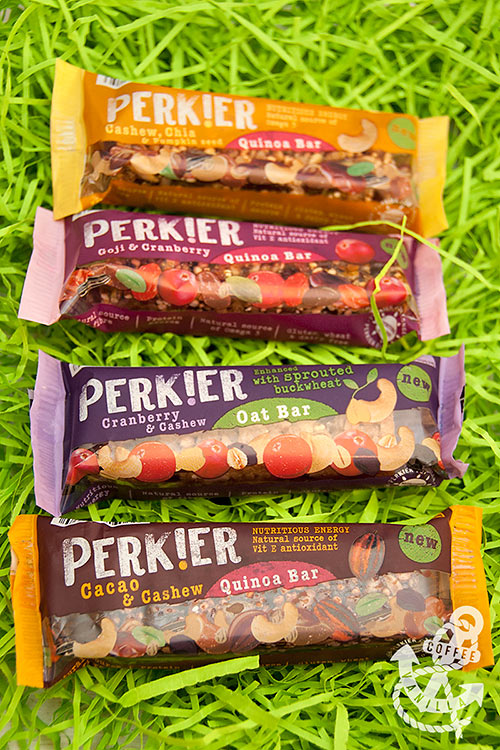 PERK!ER bars (£0.75 – £0.99 per 35 g) are 100% plant-based quinoa bars and sprouted grain oat bars made with goji berries, chia seeds, cashew nuts and cacao.
They come in 4 flavours:
Cashew, Chia & Pumpkin Seed Quinoa,
Goji & Cranberry Quinoa,
Cacao & Cashew Quinoa,
Cranberry & Cashew Oat Bar with sprouted buckwheat.
As soon as I saw the bars I knew I will like them but I did not expect kids to share my enthusiasm… I was so wrong!! Both of my daughters (5 & 11 years old) love those bars and the entire family love them as well. We will definitely be buying them, especially the Goji & Cranberry Quinoa bars as they are nut free and will be perfect for lunchboxes.
PERK!ER Bars are also free from gluten, wheat and dairy, and suitable for vegetarians and vegans.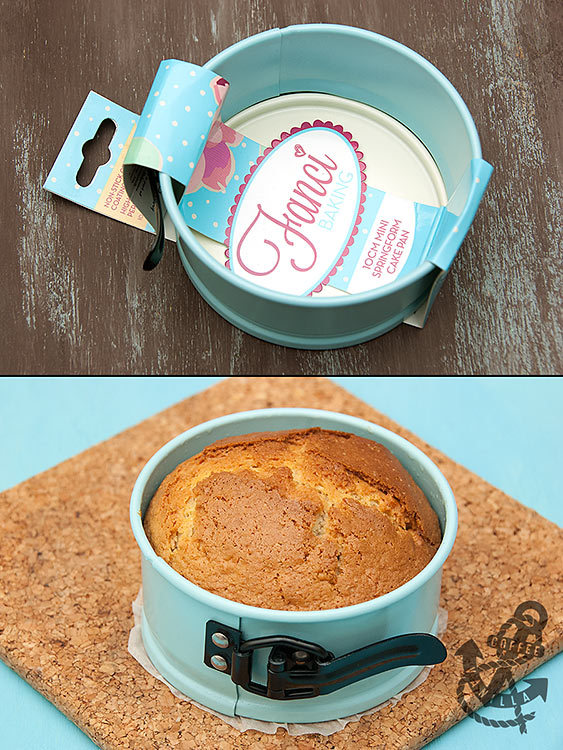 I found this Fanci Baking 10 cm mini spring form (£2.99) in HomeSense and immediately fallen in love with it… and then even more my daughter who finally can bake cakes for her teddies.
The tin is small enough so I can give her spoon of cake batter (when I'm making something) and at the same time big enough for 2 portions of cake so she can share with her sister. The other good thing about it is the fact that my daughter learns that making homemade cakes is not that difficult and hopefully in future she will rather bake than get ready cakes.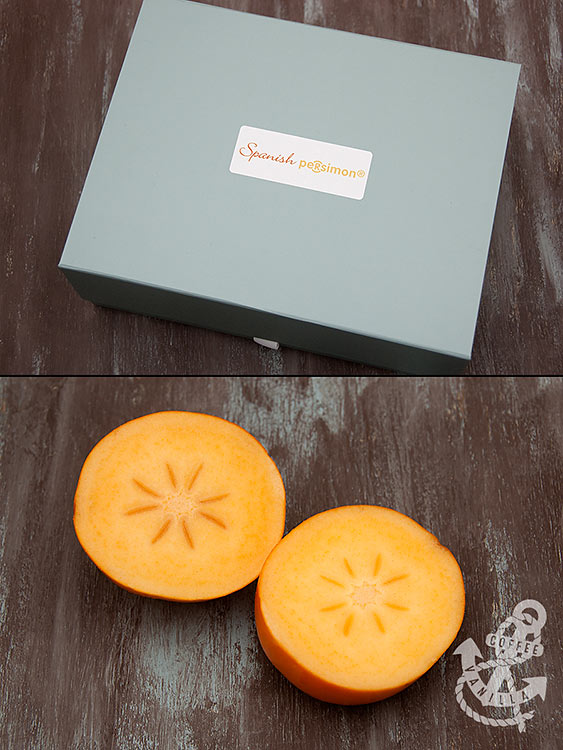 Those lovely persimmons arrived in a festive box along with some cinnamon and pine cones from Spanish Persimon®. This particular variety – Rojo Brillante is bigger and sweeter to other ones we have tried previously.
It has beautiful colour, fragrant and delicious candied taste (similar to dates), no seeds, edible skin, pretty pattern inside and lovely soft but crunchy texture (resembling pear). It makes great addition to salads or can be eaten on it's own.
Beauty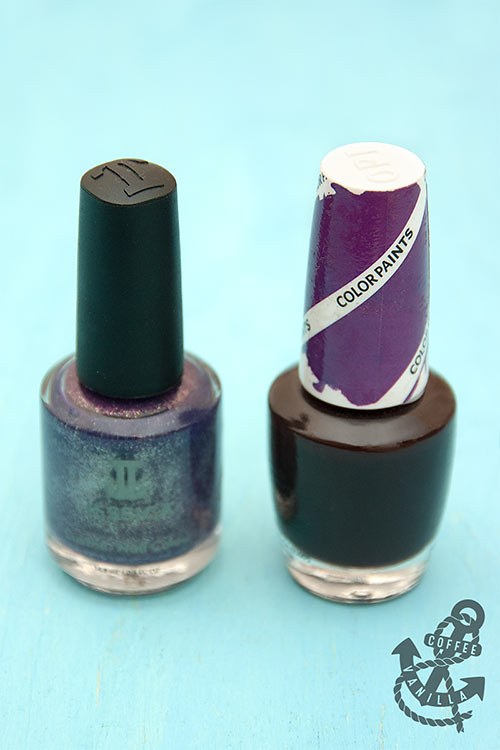 I'm happy to say that I discovered couple more non-toxic nail varnishes, which isn't an easy thing to do.
The new additions are Jessica – Captivating (£10.50 / 14.8 ml) and OPI Color Paints – Purple Perspective (about £7.10 / 15 ml)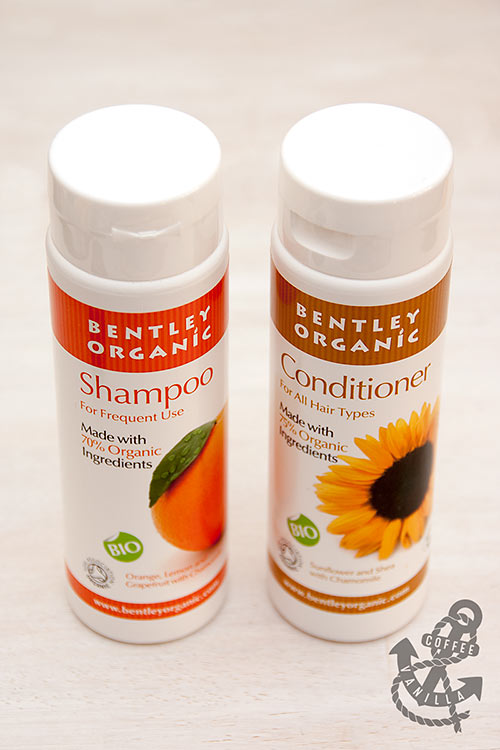 Another product we have discovered are Bentley Organic hair products (about £6.00 – £7.00 / 250 ml) that nowadays our entire family uses. Both the shampoo and conditioner and good for our whole family and it does not happen often as we have completely different hair types: from super dry Afro, through mixed race curly hair and mixed race wavy hair to my straight European hair.
Another good thing about them is the fact that they are natural, without any nasty chemicals, which is very important to us due to the methylisothiazolinone and formaldehyde allergy in the family.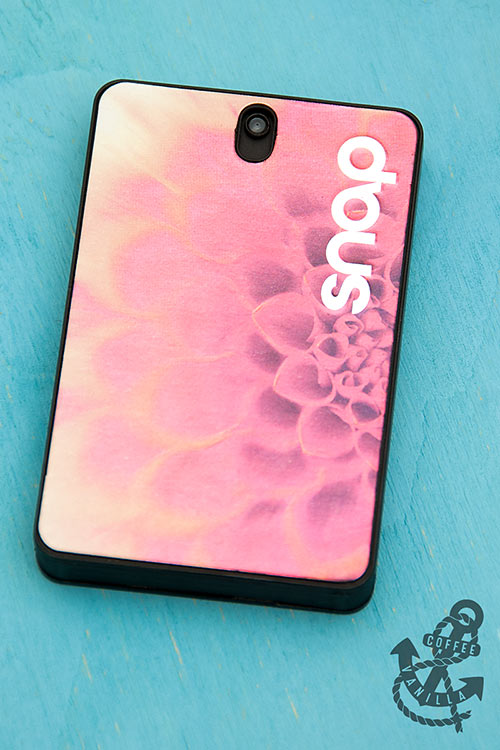 I really like idea of the Snap eau de toilette series for her and for him as well… they come in pocket spray bottles that look a bit like smartphone. It is great packaging for younger people, my 10 year old daughter adores it.
This particular perfume – Snap / 7 For Her (£6.99 per 20ml / 0.7oz) is quite sweet and intense. It reminds me of Chopard's Wish a bit but is more flowery and syrupy. It is pleasant scent but more suitable for young girls, as the "bottle" would suggest, rather than mature women.
Fun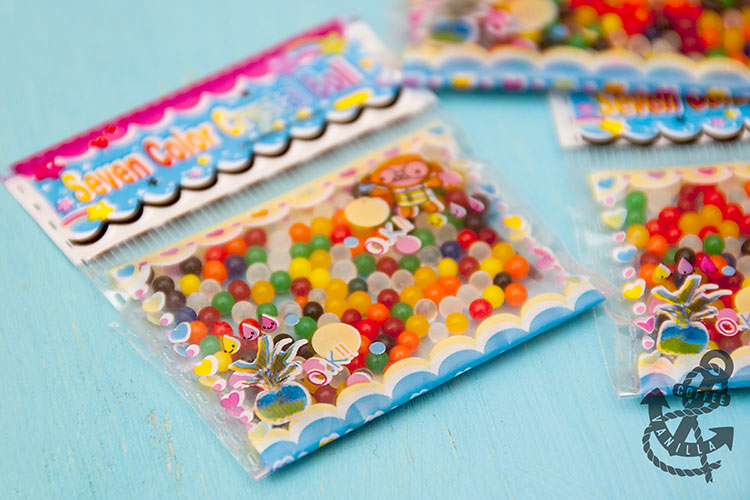 Water Beads (£0.83 per 5 x 3 g packs) are fun and would make perfect party bag filler. Water beads (hydrogel balls) have been around for years as florists balls to be placed in the vases but thanks to non-toxic properties they turned out to be great sensory play for kids.
They are very similar to Orbeez but a bit smaller and cheaper as well. You can read more about them and see re-hydrated images here.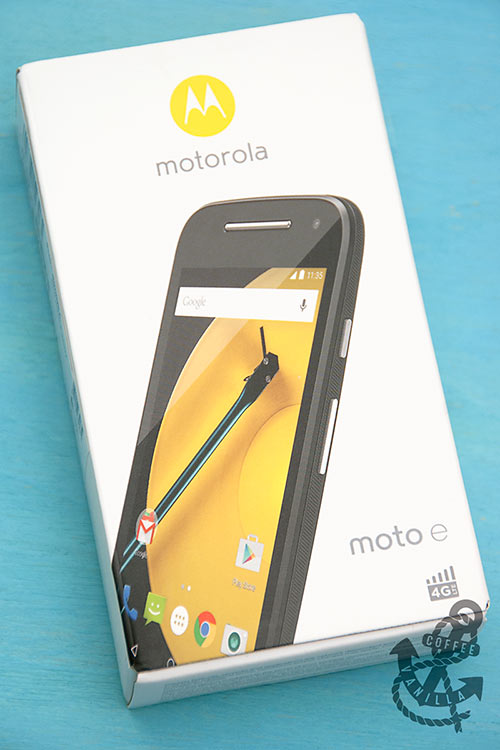 Motorola Moto E 2nd generation SIM-free smartphone (£82.10) comes in white and black. This is cheaper and a bit smaller version of Motorola Moto G and it is a very good smartphone. My older daughter got it for herself recently (from her savings) and there is nothing we do not like about it. Comparing to my Moto G it is half inch smaller (which is good for smaller hands), does not have double sim options like mine and does not have flash (or flashlight) but I don't think I ever took a good photo with phone flash anyway. We are absolutely pleased with this phone.
If you are looking into buying Moto E have in mind that Motorola Moto E comes as 1st or 2nd generation, the first one is only a bit cheaper but have half as much memory.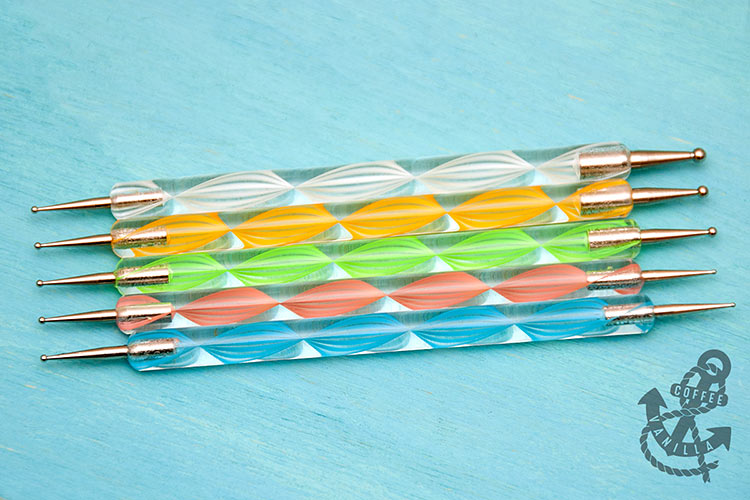 Those dotting tools (£1.02 per pack of 5) are originally sold as nail art tools and they work perfectly for this purpose. They have 5 different sizes and medium sized ball on the opposite side of each tool. Making designs on nails with them is quite easy. My daugher practise making patterns with acrylic paint and then secure successful ones with transparent nail varnish… this way she can clean the tools and nails easier.
But there is so many more uses for those tools, they are particularly handy for modeling clay and making dot art patterns on rocks as well.
NOTES
Since November Tried & Tested we have made Classic No Bake Tiramisu for The Expedia's World on a Plate Challenge, wrote about Making Christmas Memories & Traditions and took part in "Hang a Bauble" campaign organised by HomeSense UK in Association with Action for Children.
Also don't forget to check out January Inheritance Recipes challenge featuring healthy family recipes for the Fresh Start in the New Year.
The next Tried & Tested will be published in the first days of February and will include some ideas for the Valentine's Day, stay tuned.
DISCLOSURE: This post contains some affiliated links. Perkier bars and Spanish Persimon® have been sent to us for review purposes. We have received Snap / 7 perfume as a part of Amazon Vine™ Programme and you can find part of this reviews on Amazon website as well. OPI and Jessica nail varnishes, Bentley Organic hair products, baking tin from HomeSense, water beads, Motorola Moto E smartphone and dotting tools have been purchased by us. We were not financially compensated for this post. All opinions expressed here are our own and we retained full editorial control.