Following my MI and Formaldehyde allergy that forced me to replace most of cosmetics I used with natural ones, the next thing was to cut off the nail polishes before I would figure out what is inside them…  just to find out that formaldehyde sometimes hides in nail products under the name of tosylamide / formaldehyde resin. Although formaldehyde resin is not as bad and concentrated as formaldehyde itself, still can cause allergic reactions to those that are sensitive to it.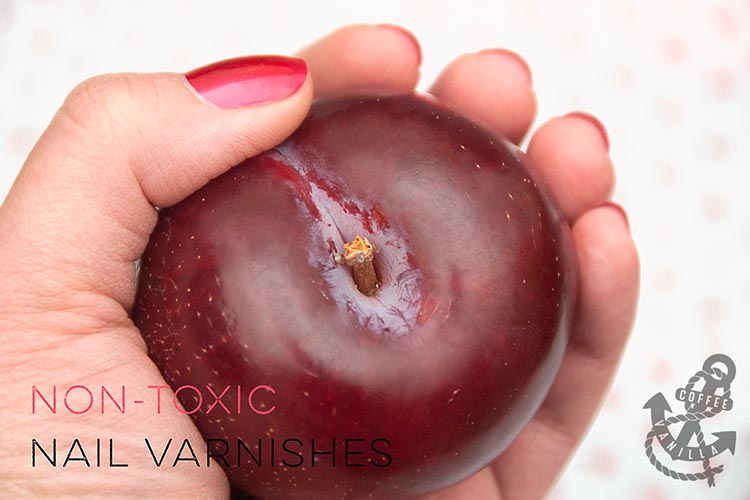 None of the nail polishes are completely natural but many are stuffed with carcinogens such as toluene (methylbenzene, phenylmethane, toluol, anisen), dibutyl phthalate (DBP) or formaldehyde so it is important to pay attention to what we are putting on our nails especially that there are alternative products, free from toxic substances, on the market.
Those good nail varnishes are called:
– 3 Free when they are free from: toluene, dibutyl phthalate (DBP) and formaldehyde or
– 5 Free when they are additionally free from formaldehyde resin and camphor.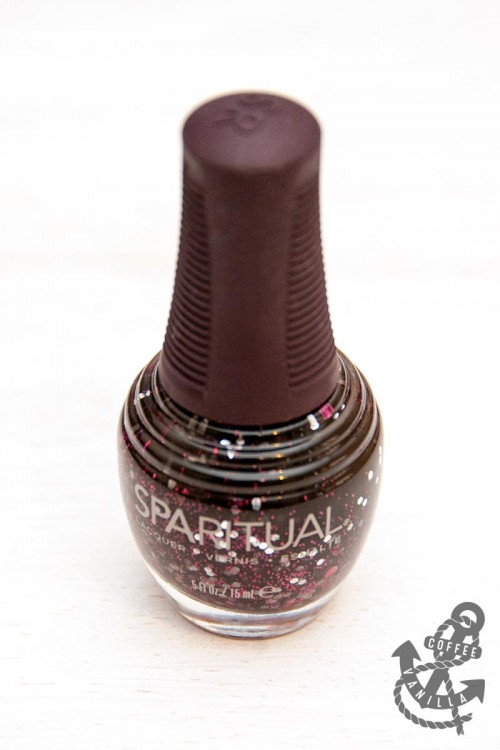 What confuses me a little is the fact that after carefully checking ingredients of some 3 Free nail polishes I haven't found formaldehyde resin or camphor in them either so they should be called 5 Free really – unless I'm missing something.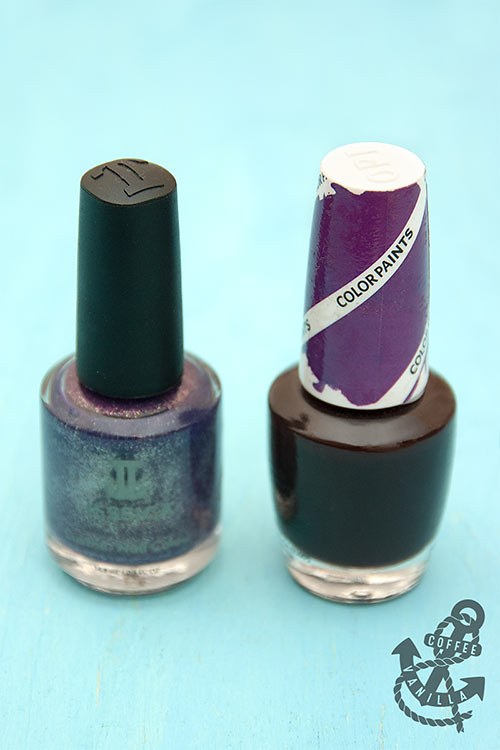 List of non-toxic nail polishes I managed to find so far below…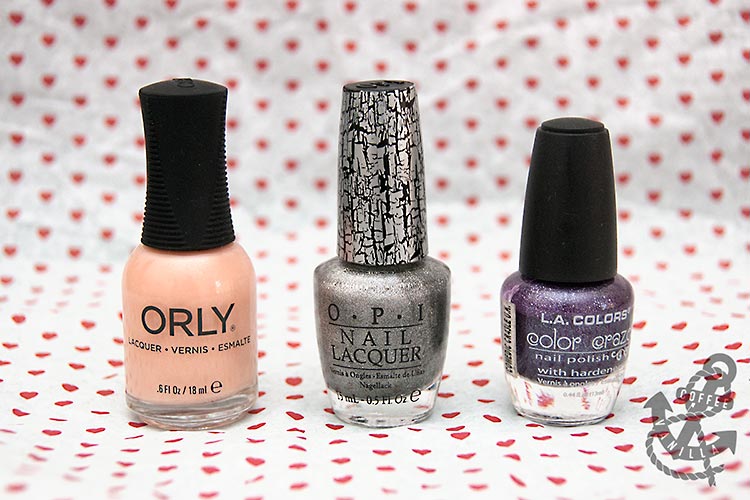 Nasties free nail varnishes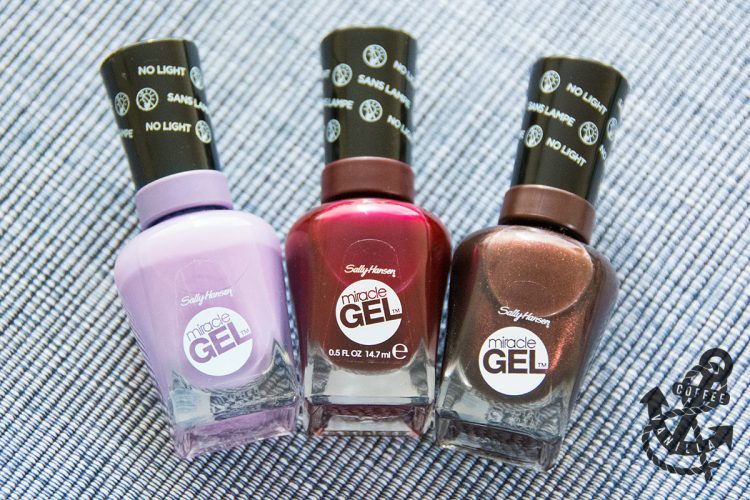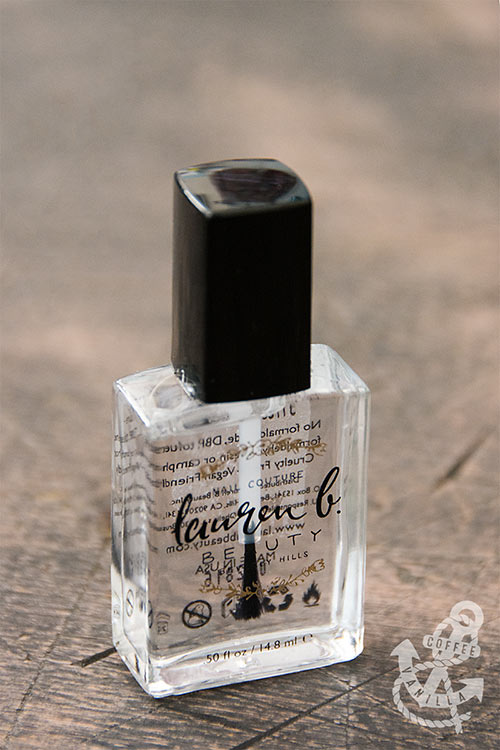 NOTES
Please, note that companies change ingredients  and formulas often without notice so check the labels before purchase.
I will be updating this post as soon as I get hold of some other non-toxic nail varnishes, so stay tuned. Are there any 3 free or even better 5 free nail varnishes I haven't mentioned?
More about health & beauty.
More cosmetic reviews.
DISCLOSURE: This post contain some affiliated links.