This is a bit late May round-up of Tried & Tested products.
I'm only posting it now due to my unexpected trip to Poland about which I will write later in picture heavy report.
Below you will find couple Father's Day gift ideas, some other personalized gifts for kids and adults, kitchen gadgets and outdoor dining tableware… enjoy!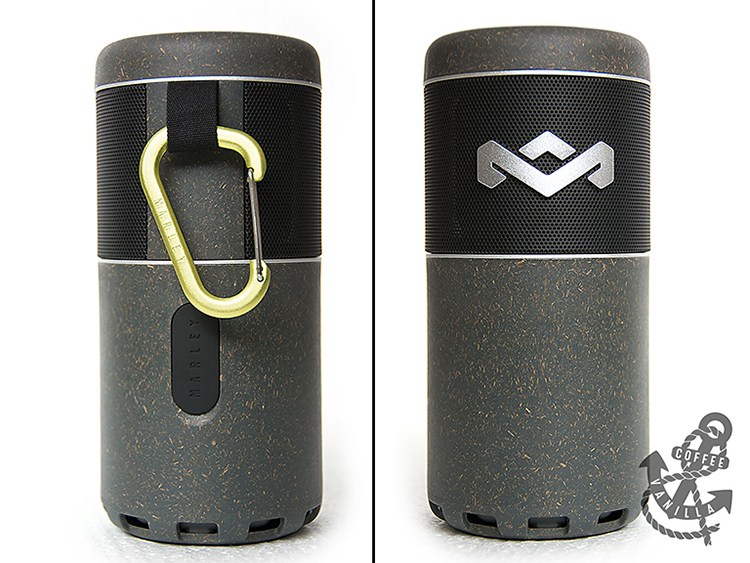 House of Marley Chant Bluetooth Sport Speaker (£68.81) looks and sounds good.
It is made of eco friendly materials, it is waterproof and can be hung by the carabiner clip lets say in the tent, garden or in the bathroom. It can double as speaker phone thanks to built in microphone. Would make pretty good Father's Day gift.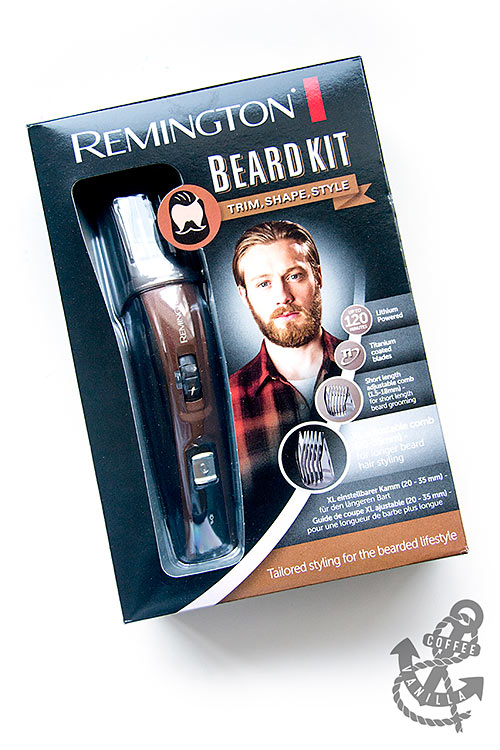 Remington beard kit (£30.00) works perfectly even on a thick Afro beard.
It comes with three washable heads plus there is small pop up trimmer for detailed job. The set comes also with boar bristle brush and sharp stainless steel scissors and would make great Father's Day gift.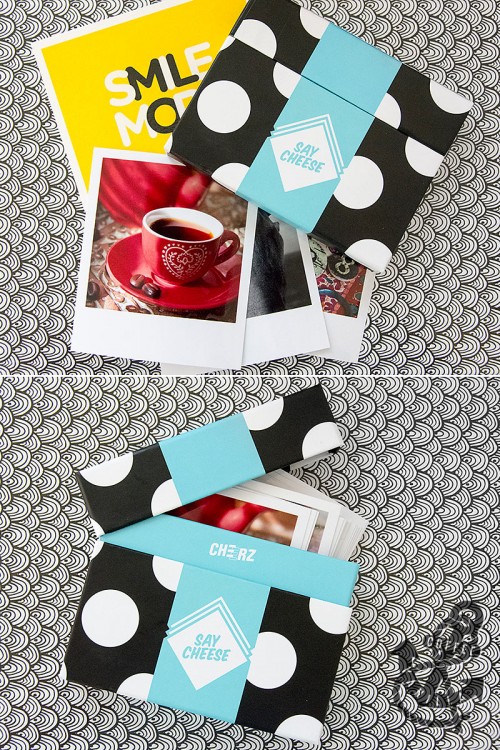 Cheerz Box (£13.00) from Cheerz contains 35 – 40 Polaroid-style prints that come in a pretty and sturdy box (various patterns to choose from).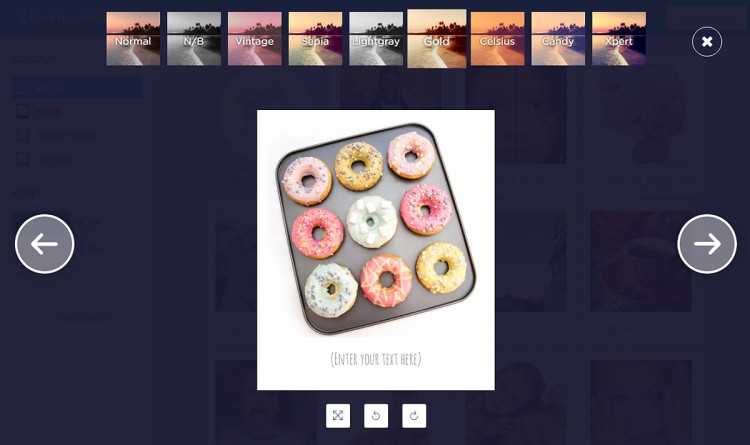 You can add text or edit photos straight on Cheerz website. You can even do it directly from the app for your smartphone. What we liked about it the most is the fact that the photos can be personalized… would make brilliant gift for all kinds of occasions.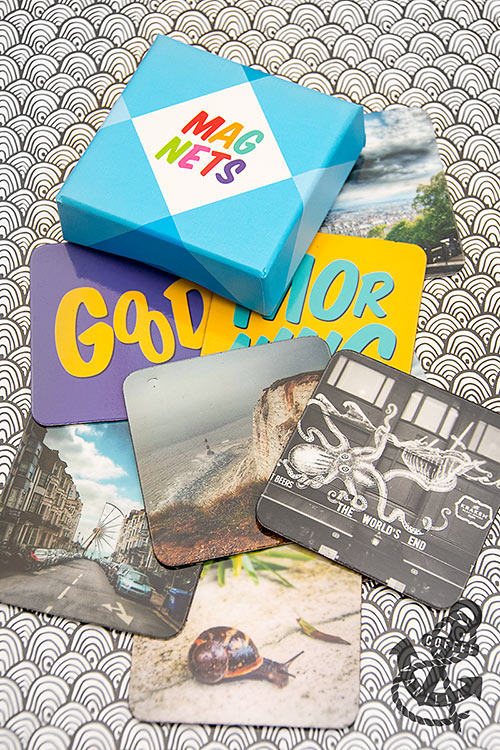 Another excellent product from Cheerz are the Square Magnets (£9.50) that come in a cute little box containing 9 magnets.
We printed our Instagram photos onto the magnets and they turned out beautiful. We will definitely be ordering them again and again… until there will be no more space on our fridge. It's needles to mention that box like this would make superb little gift, not only for Father's Day (!)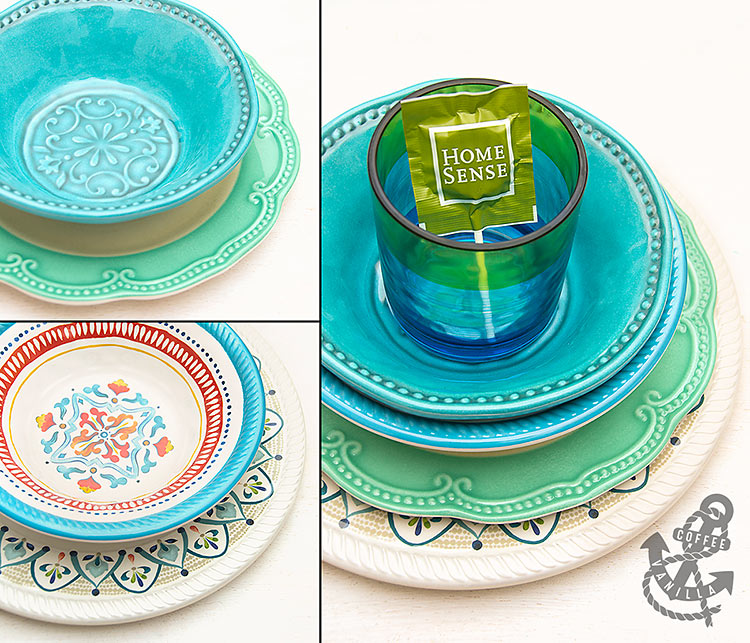 Above tableware (£2.49 – £3.99 per piece) came from HomeSense dining al fresco range… we used some of the in this ice cream waffles recipe here, if you want to see more.
The plates may look like crockery but they are made out of sturdy and lightweight melamine.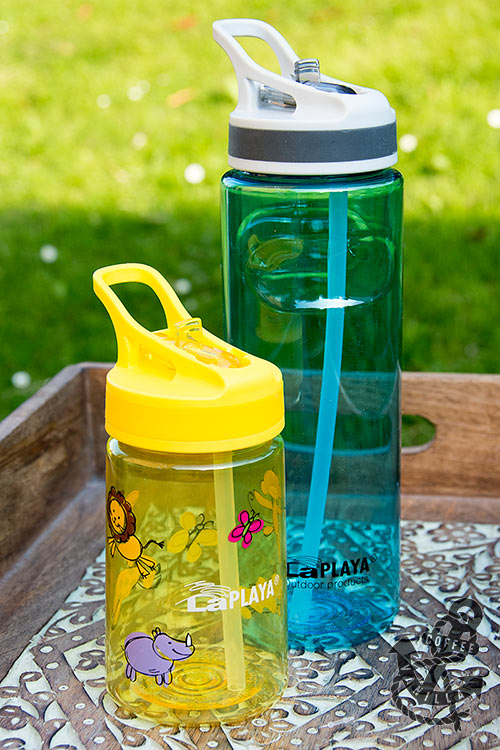 La Playa water bottles (£3.99 –  £4.99) came also from HomeSense.
What we like about them the most is the fact they are made out of transparent but a bit elastic material, more durable than similar hard plastic bottles. They also come with extra straw replacements and they do not leak.
Have you ever wanted to make your own book for your child? Well, now you can…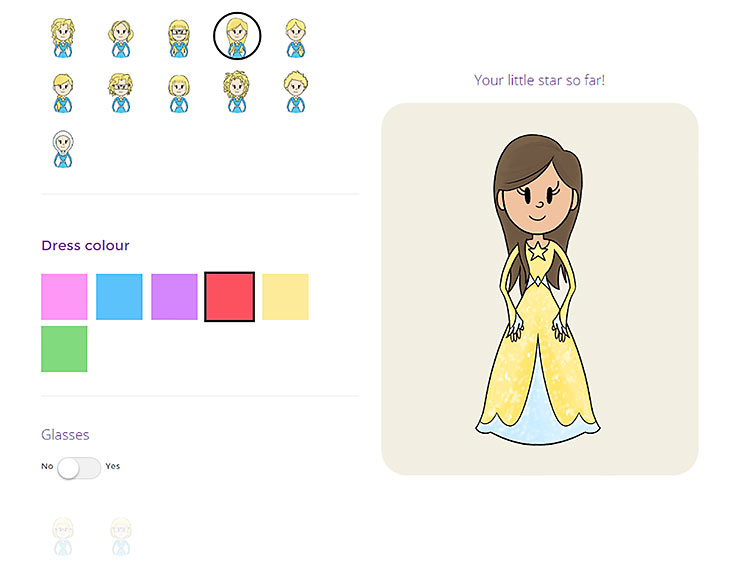 Personalized children's book (£19.99) from CreateMeBooks allows you to personalize main character's name, body features (hair style, skin colour etc.), choose colour of the clothes and even add glasses.
My older one helped me to create book for her little sister and added her own dedication on the beginning of the book. We can't wait to give it to her for birthday…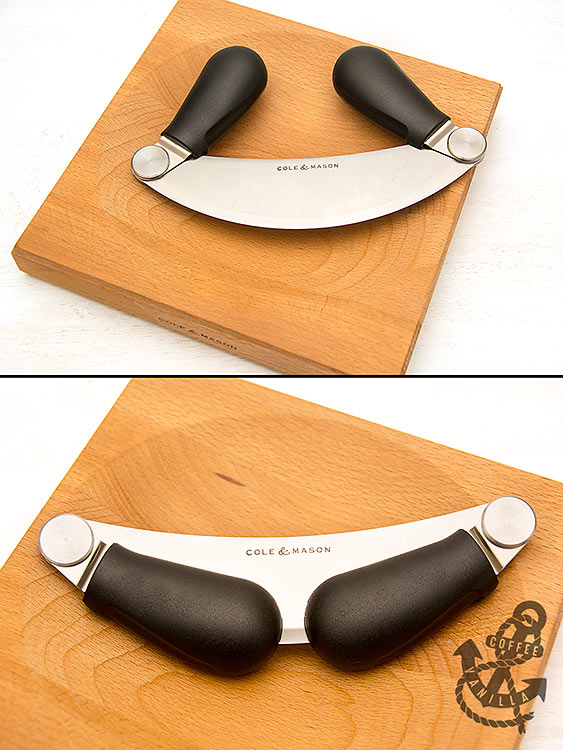 Cole & Mason hachoir / mezzaluna with board (£34.99) is something we always wanted to have and now we can't imagine living without it.
It makes chopping herbs sooo much easier. It is truly must have gadget to have at home.
Le Creuset fluted flan dish 24 cm in diameter (£33.00) is again something I always dreamed of having and finally I got one in my favourite teal colour.
It is perfect for making all kinds of summery flans and tarts, like the treacle tart we made here.
NOTES
Since March & April Tried & Tested we recreated Norfolk Treacle Tart for Cottages.com, posted Inheritance Recipes May round-up, done February Inheritance Recipes round-up, wrote about our trip to the Birling Gap & The Seven Sisters, made some Miniature Fairy Gardens with Succulents using Ball jars and made some delicious Ice Cream Topped Waffles served on eating alfresco tableware from HomeSense UK, check them out.
The next Tried & Tested will be published in the first days of July and dedicated to the summer holidays… stay tuned.
DISCLOSURE: This post contains some affiliated links. We have received Remingron beard kit, House of Marley speaker and Cole & Mason mezzaluna with board as a part of Amazon Vine™ Programme and you can find part of this reviews on Amazon website as well. Create Me Books book, Cheerz magnets and prints have been sent to us for review purposes. HomeSense goodies were purchased by us using their vouchers. Le Creuset dish has been purchased by us. We were not financially compensated for this post. All opinions expressed here are our own and we retained full editorial control.