Have you ever been to Norfolk? No? Me either but I got a little taste of it when I was asked to recreate taste of the region by baking Norfolk Treacle Tart as a part of Cottages.com challenge.
If you are not familiar with Cottages.com they provide cottage holidays across UK but also Ireland, France and Italy. Self-catering breaks they offer are great for people who want to try local cuisine of the area they are visiting, rather than to stick to standard hotel meals.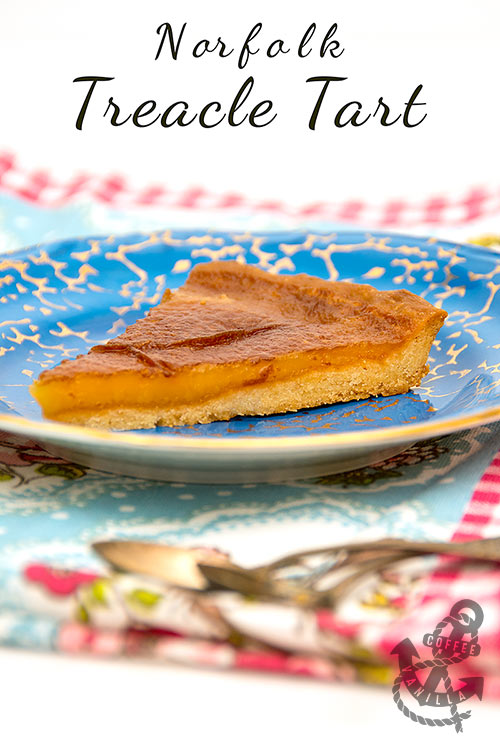 Personally I like to learn about places by living like locals, even if it is for a few days only. Therefore renting a cottage for holidays makes perfect sense to me. Having looked at their website I particularly liked this Captain's Cottage in Winterton-on-Sea that is not only beautiful but it is also located 5 minute walk from the sea. I can easily imagine our family waking up in the cottage, preparing home-made breakfast before heading on a trip to discover the town and beach…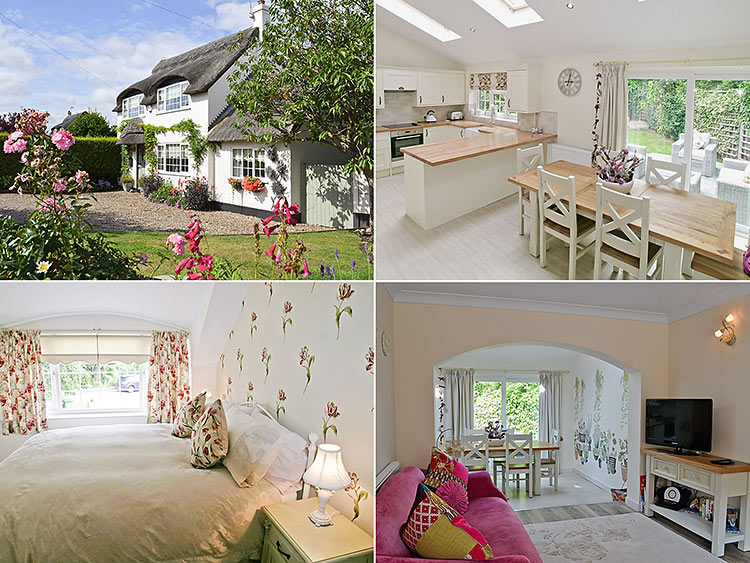 INGREDIENTS
220 g / about 8 ounces sweet shortcrust pastry (best home-made)
110 g  / about 4 ounces unsalted butter
8 tbs golden syrup / about half a 450 g tin
2 eggs (beaten)
4 tbs double cream
zest of 2 lemons (finely grated)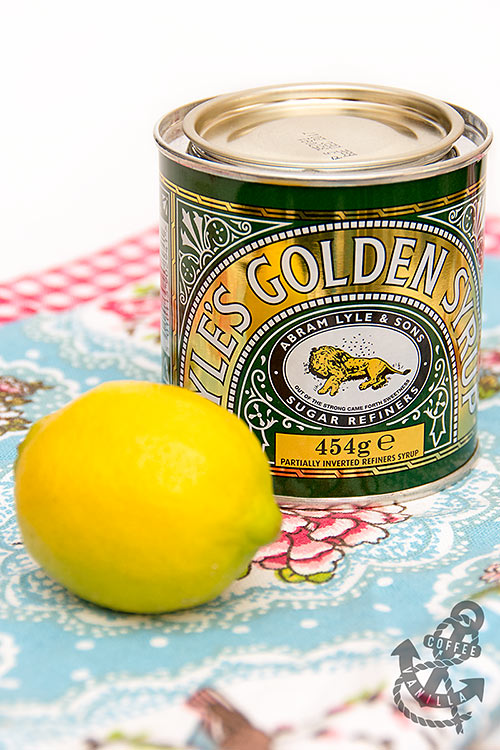 EQUIPMENT
shallow 23 – 24 cm /about 9 inches ceramic tart dish or tin (nonstick tin with removable base would be best)
saucepan
mixing bowl
whisk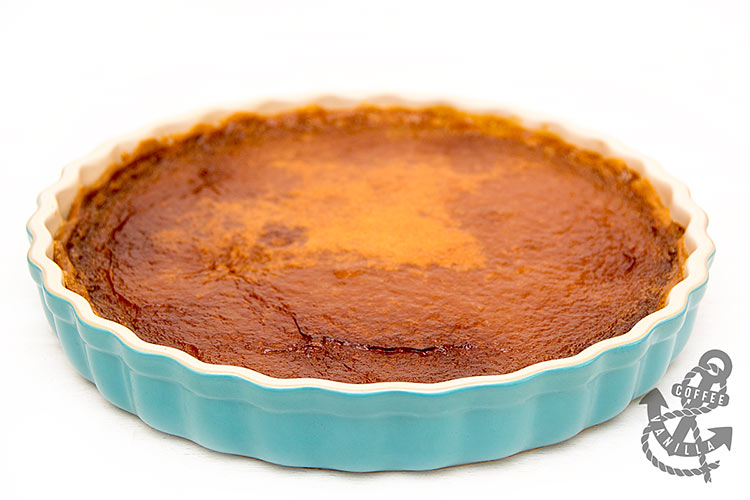 METHOD
Pre-heat the oven to 200°C (400°F).
Line tart tin with the pastry and bake it until only slightly golden.
In a pan warm the butter and syrup together, just enough for the butter to melt but not letting the mixture get too hot.
Remove the pan from the heat and allow the mixture to cool a little.
In a bowl, whisk the eggs, cream and lemon zest together.
Gradually whisk in the warm butter and syrup mixture, then pour the mixture into the pre-baked pastry case.
Place it back in the oven and bake for 25 – 30 minutes longer or until the center is set.
Let the tart to cool down completely before sharing.
Makes 8 – 10 servings.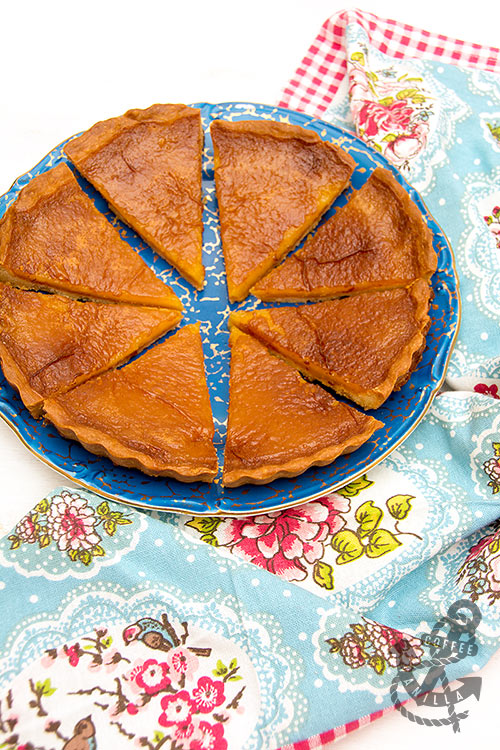 NOTES
I'm submitting this recipe to the #BakeoftheWeek hosted by Sarah of Maison Cupcake and Helen of Casa Costello.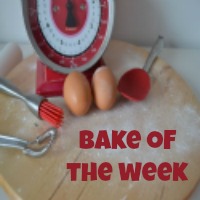 DISCLOSURE: This post has been commissioned by Cottages.com. All opinions expressed here are our own and we retained full editorial control.
Images of the Captain's Cottage courtesy of Cottages.com.