This month was very busy for me, filled with lots of family time so I haven't been reviewing as many products as usual but I still managed to try & test couple things…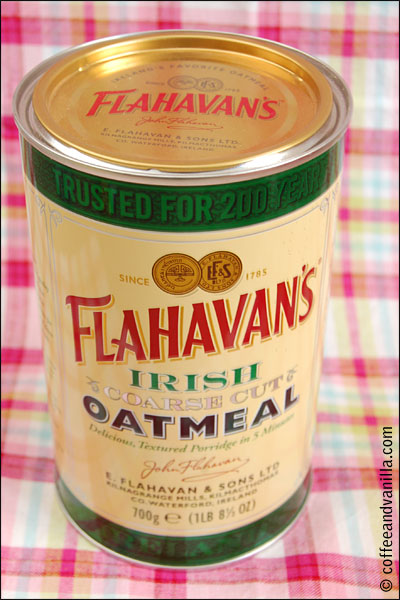 If you are a fan of textured cereals Flahavan's Irish Coarse Cut Oatmeal (£4.99 / 700g) will be right for you. Unlike most coarse oats it is quite quick  to prepare both on the stove and in just 5 minutes in microwave. If you soak it overnight the cooking time in the morning can be reduced to 3 minutes. The oats will have creamier texture as well… something really worth trying out (!)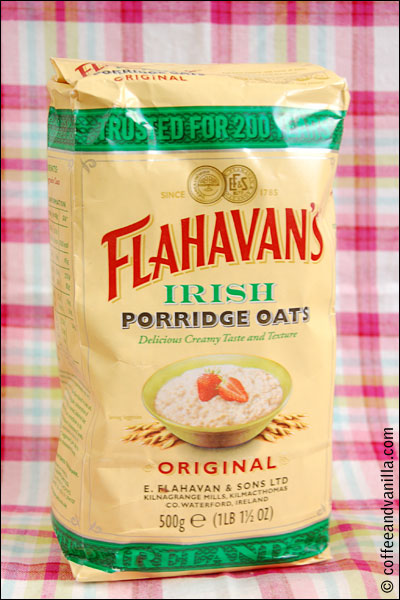 Also Irish Porridge Oats from Flahavan's (£1.13 / 500g) turned out to be much easier to prepare than I thought (3 minutes in microwave or on the stove). Most of December mornings I was having them for breakfast with half of the milk and half water, sugar and a bit of salt of course (Polish way). They are not very coarse, but at the same time not completely smooth, just right, definitely my favourite kind of oats.
Flahavan's oats are available in Tesco stores nationwide.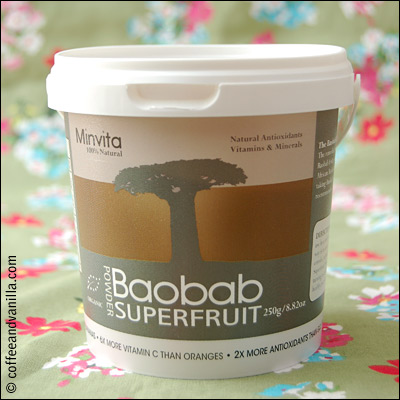 I was very intrigued by the fact that baobab trees, which I only know from reading "The Little Prince", have fruits so when I was offered Minvita's Baobab Superfruit Powder (£14.69 / 250g) I gladly accepted the offer. African baobab tree fruits are not only edible but they are actually quite good for us – contain 2 x more antioxidants than goji berries, 6 x more antioxidants than blueberries, 6 x more vitamin C than oranges, 6 x more potassium than bananas and 2 x more calcium than milk! The Minvita's powder does not have any distinctive flavour except that it is kind of fruity and sour so it can be easily smuggled into fruit cereals, juices, smoothies or yogurts not only without overpowering the taste but even enhancing it.
Minivita's Baobab Superfruit Powder is available in UK and Ireland from Holland & Barrett.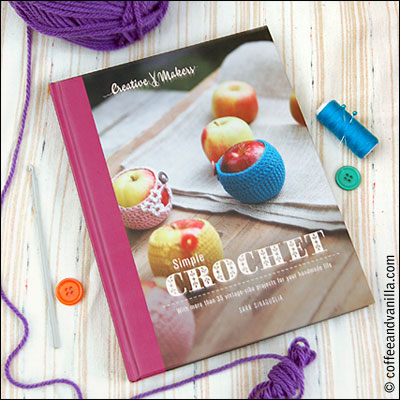 "Simple Crochet" by Sara Sinaguglia inspired me to start crocheting again and make those cute apple cosies as Christmas gifts.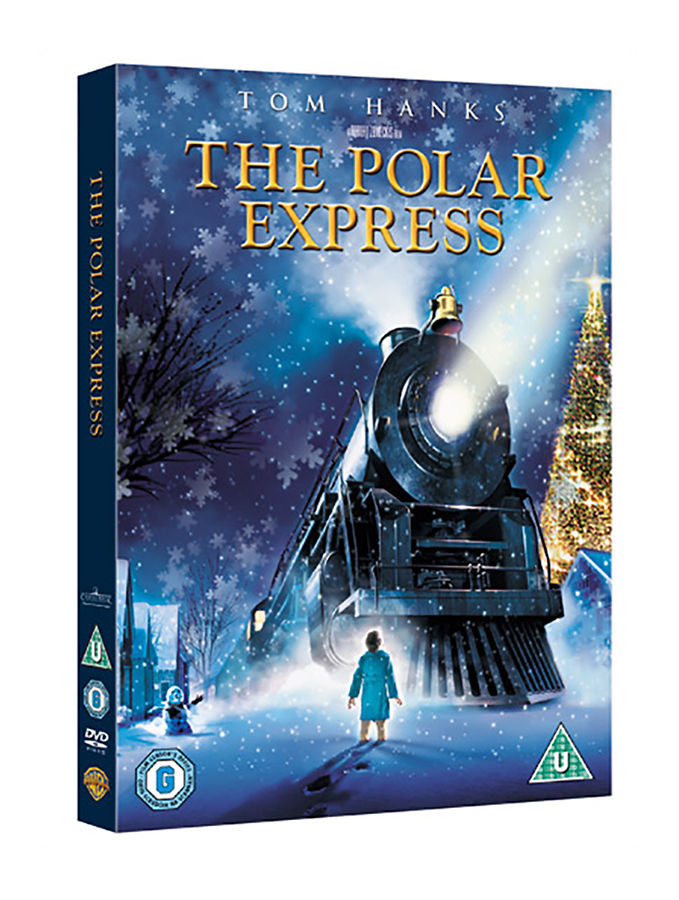 Together with kids we were watching several times "The Polar Express"… and they still haven't had enough of it.
Also this December I went to Condesa in Covent Garden – Latin tapas & bar serving yummy food and the best coffee in London.
Some more reviews of items I have been testing recently can be found on Ama­zon web­site.
Happy New Year Everyone, see you in 2013!
DISCLOSURE: Minvita's Baobab Superfruit Powder, Flahavan's Irish Porridge Oats & Flahavan's Irish Coarse Cut Oatmeal were sent to me for review purposes. I was not financially compensated for this post. All opinions are my own.