I've never really been a big fan of the family Christmas movies. Especially as it seems some TV networks have lifetime contracts to show certain movies at Christmas time.
This year we will be watching The Polar Express, my older daughter is at the age where she has doubts about the existence of Santa, actually she knows for sure that there is no Santa, but I'm sure The Polar Express will be right down her alley.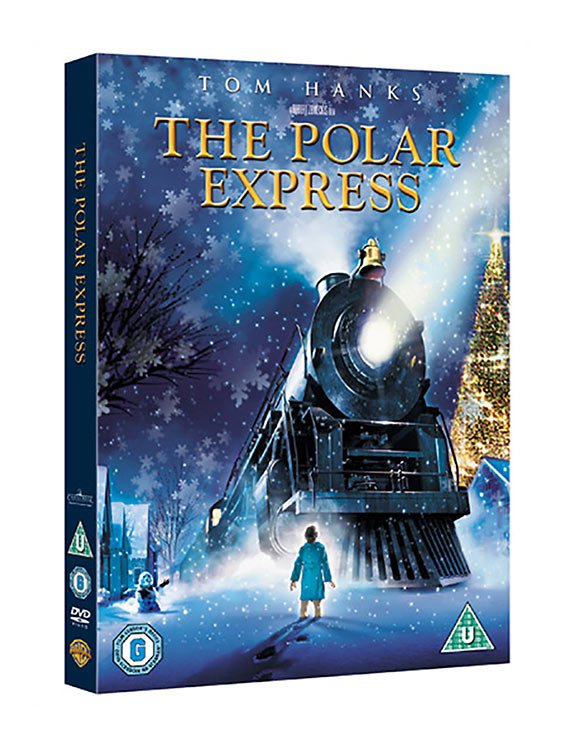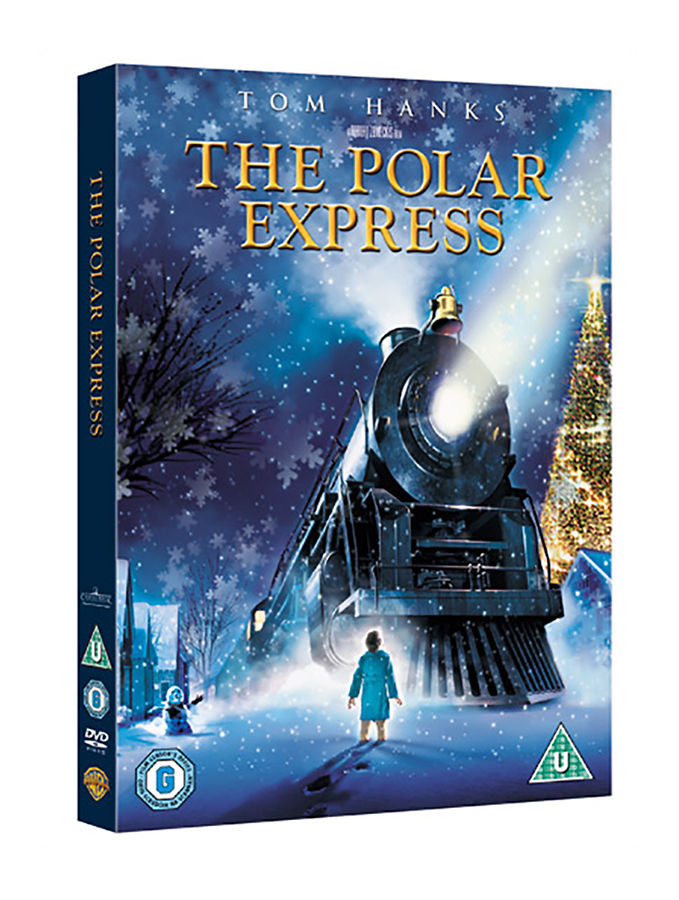 Image: courtesy of  Warner Bros.
Although if I'm being truthful it's also for me. One of the first movies that really made good use of motion capture technology. The technique has moved on considerably from the time The Polar Express was made, and to be honest you can tell it's dated.
One of the problem is that while the environment in the movie are beautifully done the same can't be said for the characters. They lack a bit of expression, and in some parts just look a little bit vacant.
However with those movies it's really about the story, and The Polar Express is not a bad tale. It has a bit of everything for everyone. Covering all the Christmas sentiments, showing others we care, the importance of family, magic of Christmas,  is Santa real, not to mention a bit of action adventure.
Except for the standard DVD the packet contains Blu-ray and 3D versions, including not only the movie itself but also extras showing how the movie was made what we all found very interesting.
A bit of everything: action, adventure & magic of Christmas.

4 out of 5 stars
NOTES
For more Christmas fun take a look at our: Cute DIY Christmas Tree Ornament Ideas, Winter Holidays – Crafts for Kids, Easy DIY Xmas Home Décor Ideas or Must Try Festive Recipe Ideas.
DISCLOSURE: We have received The Polar Express movie along with Christmas goodies from Warner Bros for review purposes. We were not financially compensated for this post. All opinions expressed here are our own and we retained full editorial control. Parts of this arti­cle can be found between our other reviews on Ama­zon web­site. This post contain some affiliated links.