Pisanki are generic name for all kind of coloured, decorated eggs that are indispensable part of any Polish Easter table.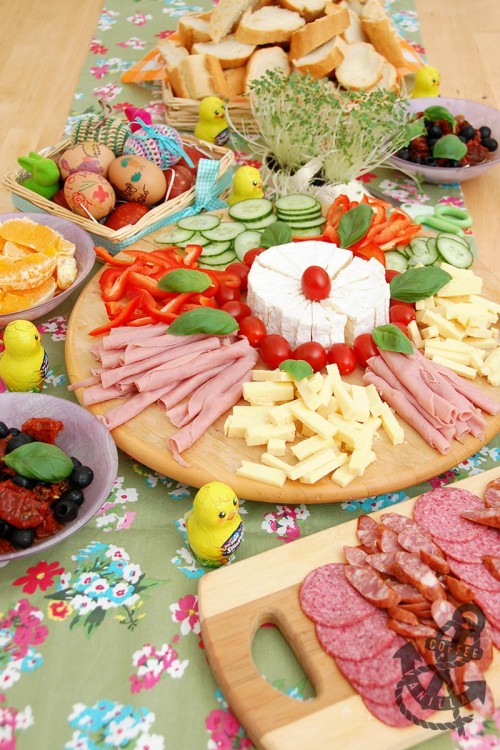 There is many ways do them, this year I was decorating eggs in traditional ways with wax, lace, mostly natural dyes and crochet while kids were using non-toxic felt tip pens (image below).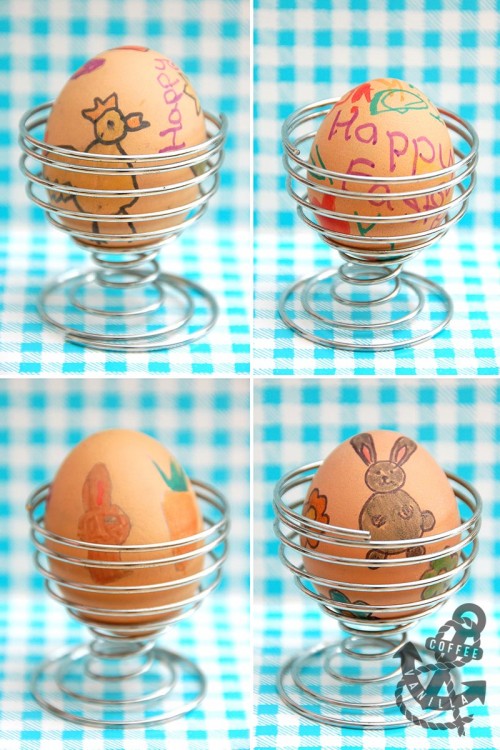 We still haven't try all the methods so there is couple more things we would like to try, maybe next year:
sticking ribbons and beads,
dyeing eggs in stockings with leaves and cut-outs inside,
sticking thread around,
painting the eggs with non-toxic paint as I used to do as a child,
sticking coloured paper or rolled tissue paper.
And how do you decorate Easter eggs in your part of the Wolrd?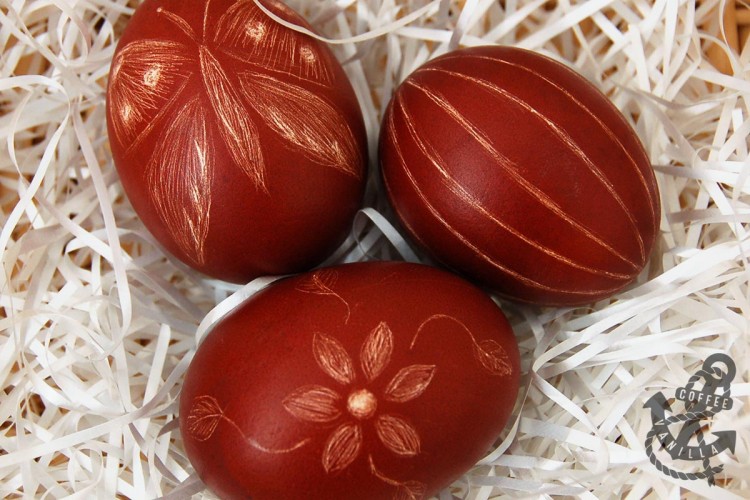 Skrobanki (drapanki) – naturally dyed and scratched eggs.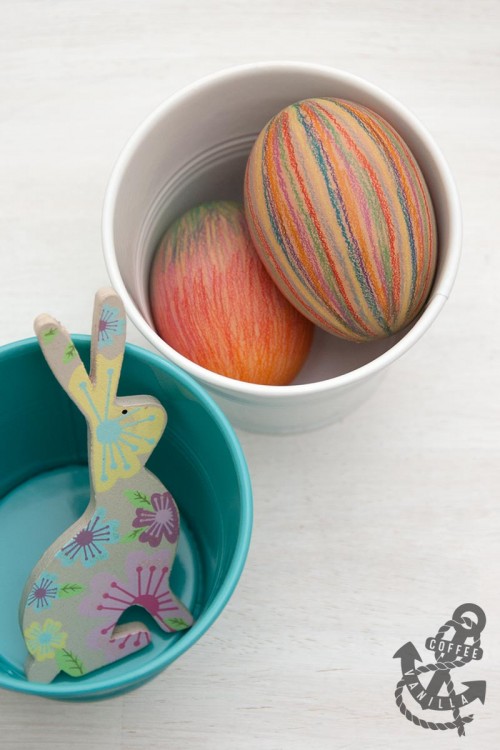 Easter eggs decorated with crayons.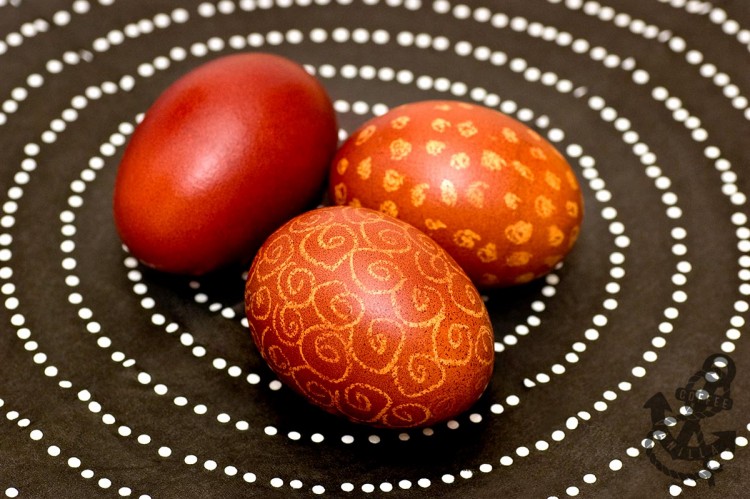 Woskowe pisanki – wax & onion shell dyed eggs.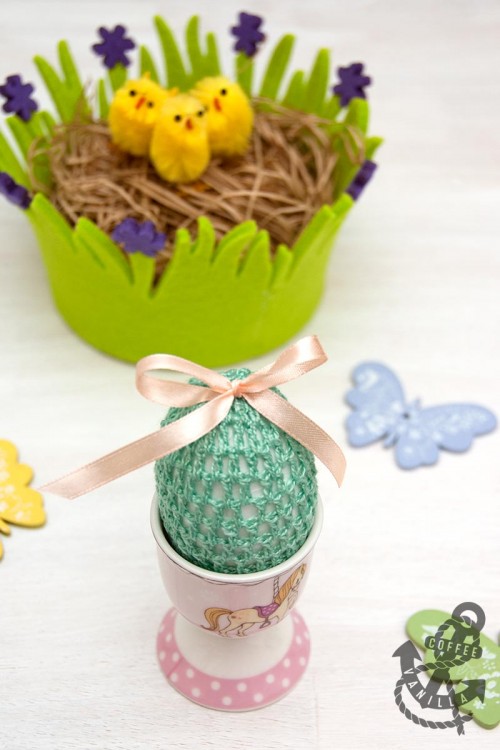 Eggs wrapped in two tone crochet egg covers.
And a little bit less traditional pisanki done with wax crayon (eye liner) and food colouring.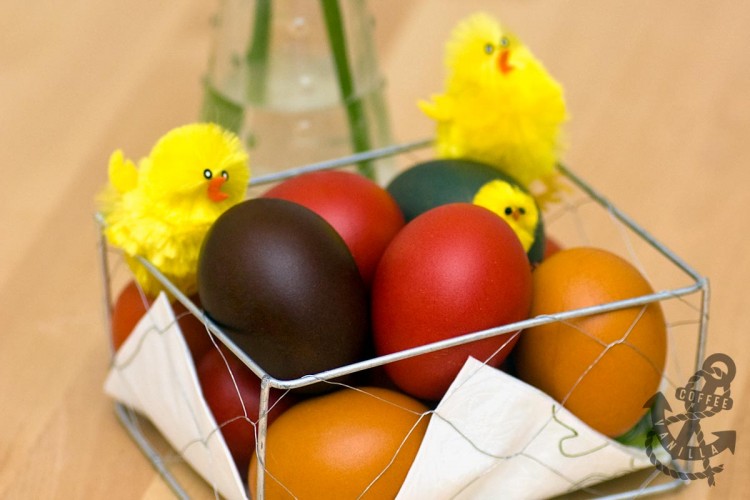 Naturally dyed Easter eggs using different colours of onion.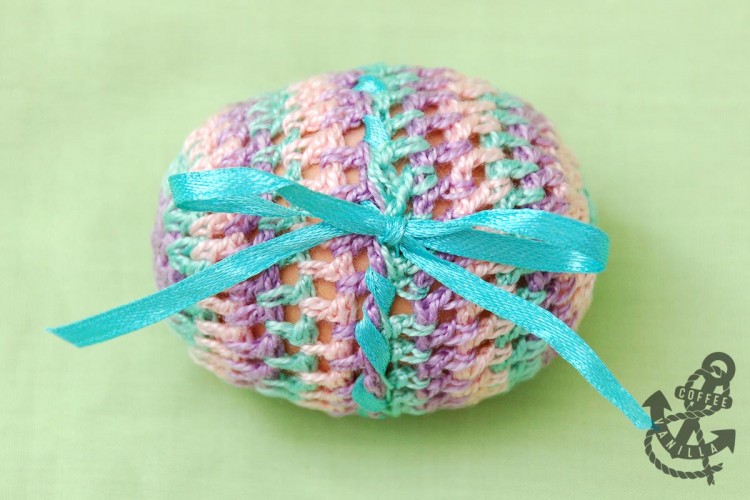 Szydełkowe pisanki – crochet covered eggs.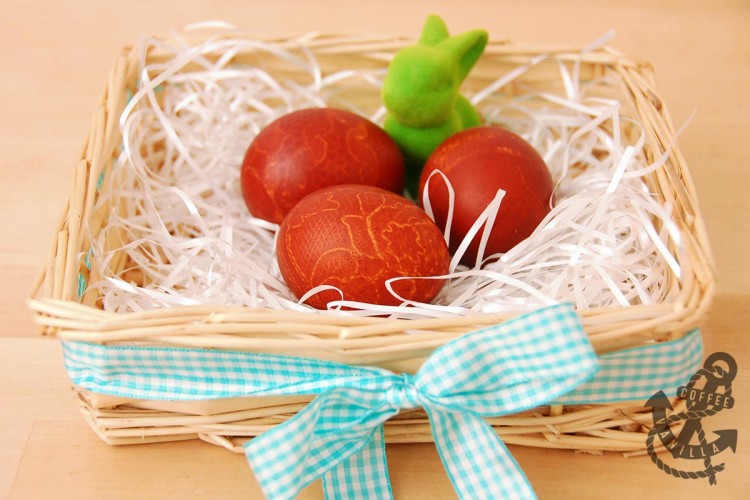 Kraszanki – naturally dyed eggs, usually plain or decorated with very little detail like those lace pattern eggs (below) or scratched eggs (above).
I hope that you are enjoying holidays despite the weather, cold and snowy in some parts of UK and Poland, and secretly wish that I will wake up tomorrow to beautiful sunny morning… Happy Spring Everyone!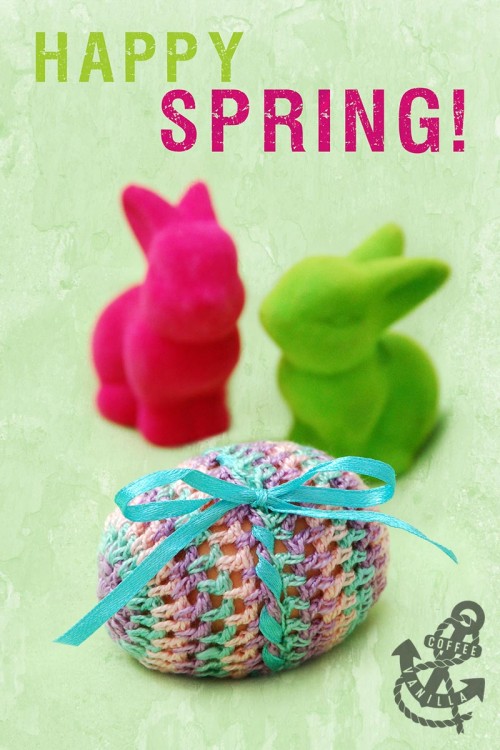 NOTES
Follow those links for more Easter and Spring ideas or Polish crafts & recipes.