This month's round-up is all about Tried & Tested things that would make great Christmas gifts… things we have recently used and can recommend for you.
FOR KIDS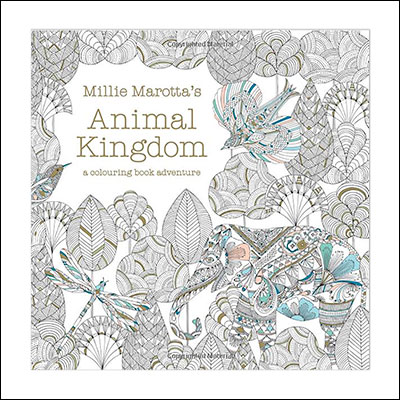 Millie Marotta's Animal Kingdom – A Colouring Book Adventure (£3.99)
This is absolutely the most amazing, inspiring colouring book I have ever seen. All the drawings and patterns created by Millie Marotta are delightful. The book is beautifully printed, despite being paperback it looks really good and would be suitable as a gift for anyone who like to practice drawing and pretty patterns.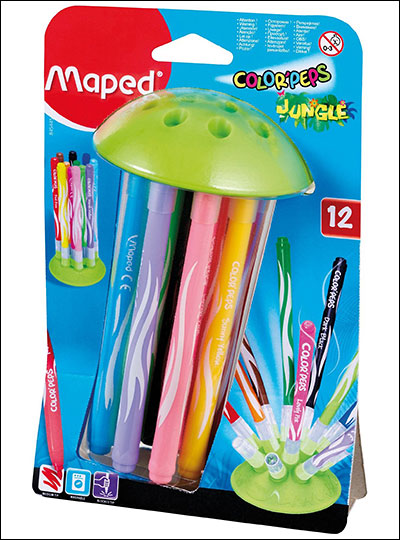 Maped Jungle Innovation Color Peps (£2.39)
Quality markers and superb, smart design. The rubbery stand & case in one invite kids to put markers back in place, no more loose lids (!)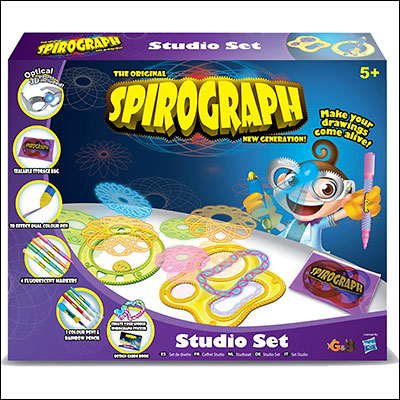 The Original Spirograph New Generation Studio Set (£24.99)
Having had previously very basic Spirograph this set is really a lot more than just a drawing tool. We really like the selection of wheels and possibilities that can be drawn with them and the set comes with 3D glasses (!)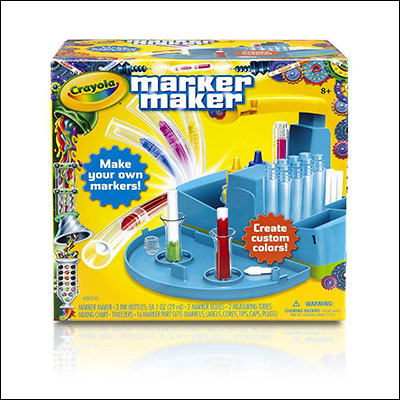 Crayola Marker Maker (£15.96)
Absolutely amazing toy, great job Crayola! It is: educational (teaching about mixing colours and require a bit of counting as well), universal (suitable for different ages and genders), creative (inventing unique colour combinations) and engaging (not only for kids).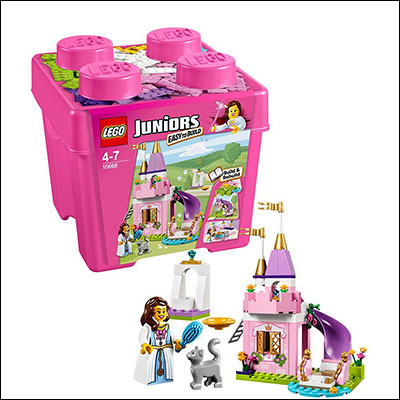 LEGO Juniors: The Princess Play Castle (£13.79)
This is great little Lego set in very cute plastic box… The set comes with good selection of standard size bricks and couple of special parts we haven't seen in other sets such as golden chains for the bridge, golden windsock or purple slide. Undoubtedly The Princess Play Castle set is great value for money, especially that it comes with the brick separator.
FOR GROWN UPS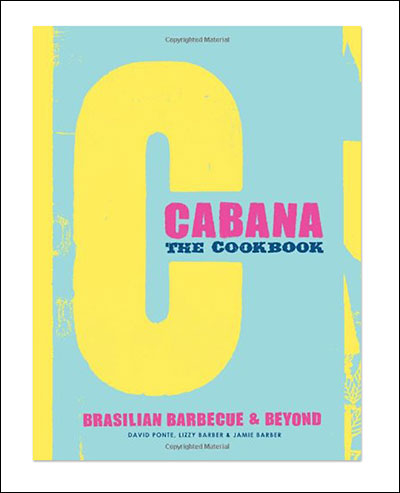 The Cabana Cookbook by David Ponté, Jamie Barber & Lizzy Barber (£9.40)
One of my favouite cookbooks and I have lots and lots of them… I can easily recommend it to anyone who like not only Brasilian but also South American, Portuguese, Caribbean cuisine or is looking for an unusual.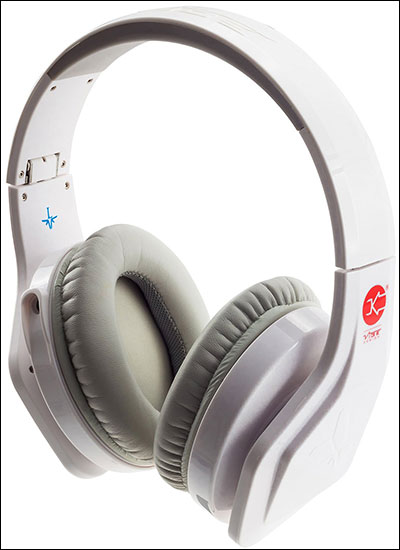 Vibe Over-Ear Headphones with In-Line Microphone (£54.49)
What I like the most about those headphones is the flat cable and the fact that the cable disconnects so in case there is problem with it can be replaced.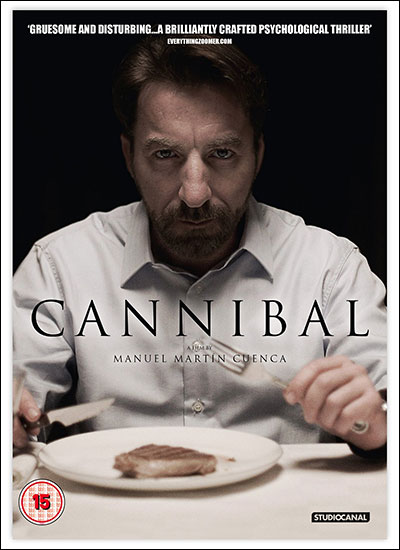 Cannibal movie (DVD) by Manuel Martín Cuenca (£9.70)
After watching lots of criminal movies and series "Cannibal" was completely not what I expected… in a good way. Manuel Martín Cuenca's film is a work of art, absolute must see… but not before dinner
Since the previous Tried & Tested have visited wonderful music store called Music Room – follow the link for review and images from my visit.  I took as well part in Scott Kelby Worldwide Photo Walk in Brighton what was great experience. And I made warming ice cream dessert with Grand Marnier from Alexander & James. I tried also, for the very first time, to bake with hemp flour what resulted with those spiced hemp cookies.
DISCLOSURE: This post contain some affiliated links. Animal Kingdom – A Colouring Book Adventure, Spirograph, Marker Maker, Vibe headphones, Cannibal movie and Cabana cookbook I have received as a part of Amazon Vine™ Programme and you can find those reviews as well on Amazon website. I was not financially compensated for this post. All opinions expressed here are my own and I retain full editorial control. 
Photos of Animal Kingdom, Spirograph, Marker Maker, Vibe headphones, Maped Color Peps, Cannibal DVD and Cabana cookbook – courtesy of Amazon.co.uk.