I'm not a musical person, elephant did step on my ear as we say in Poland… luckily I got married to musician from the Caribbean and our daughters turned out quite talented! They love music… and making noise (especially the little one). So around Christmas I always look for some music themed gifts I could get for them to add to our collection.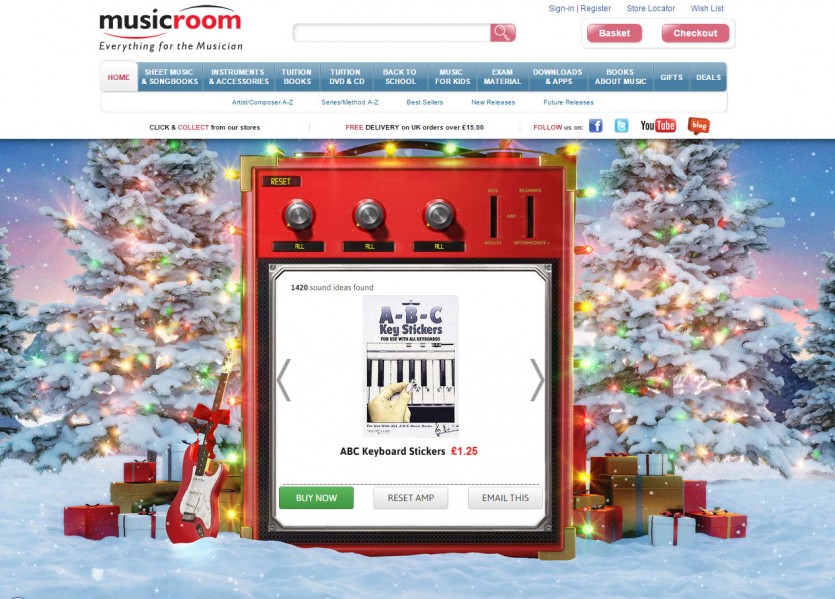 Music Room has been long time one of my favourite stores, we were always admiring beautiful ukuleles and guitars in their Brighton branch just opposite Waitrose on Western Road.
So when I was offered to test their Christmas gift finder online app I could not be more happy.
The app itself is very easy and fun to use, especially if you have speakers connected… making sounds every time it loads. The mentioned app works on mobiles phones and tablets as well, maybe even better due to the screen size.
You can choose gifts by category: accessories, instruments, stocking fillers; by instruments; by price range or set the gift finder on random and see what you will get.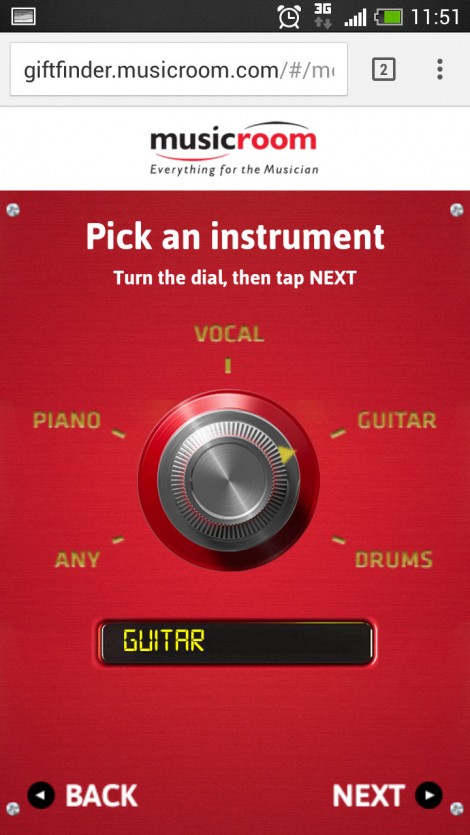 Selection of the gifts can suit both professional musicians and complete beginners. There is a lot of smaller size instruments designed for kids, books and courses, there is also plenty gadgets for under £10 that would make great stocking fillers. Shopping in Music Room has been very pleasurable experience, the app runs smooth, the website itself is nice and clear and all stock is of high quality so you can't really go wrong with it.
If you are not sure what to get there is always gift vouchers option, delivered instantly to the email address. All purchases over £15 qualify for free delivery. You can also deliver gifts straight to the recipients, gift wrapping option is available at small additional charge.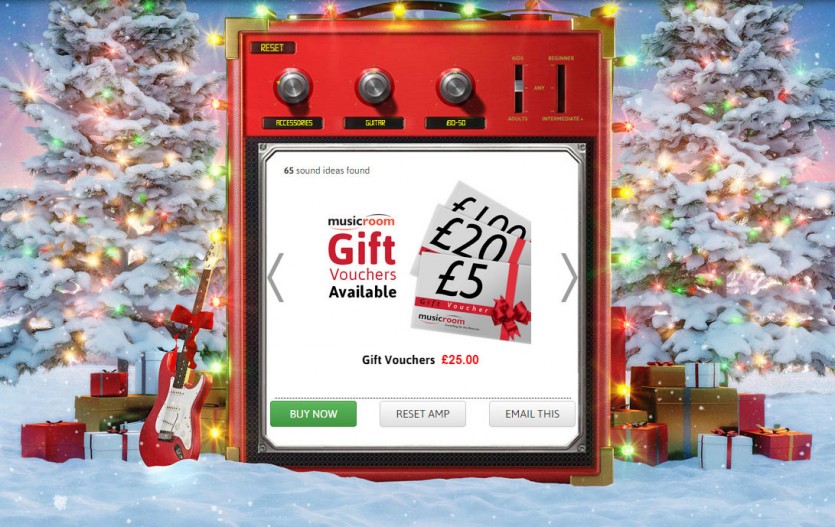 Below couple of gift ideas that caught my eye while I was browsing through the Music Room website…
INSTRUMENTS & EQUIPEMNT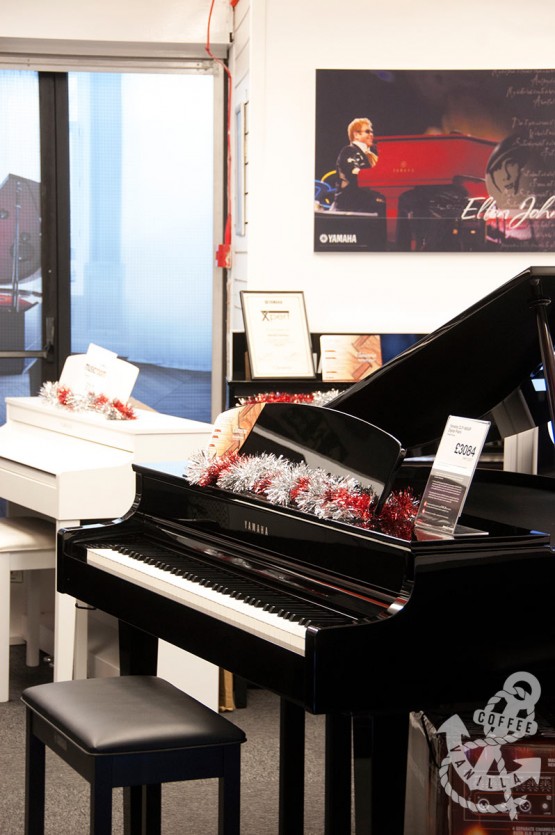 GADGETS & STOCKING FILLERS (ALSO FOR FOODIES)
To find out more for yourself click through to the Music Room website, gift finder app or visit one of their branches.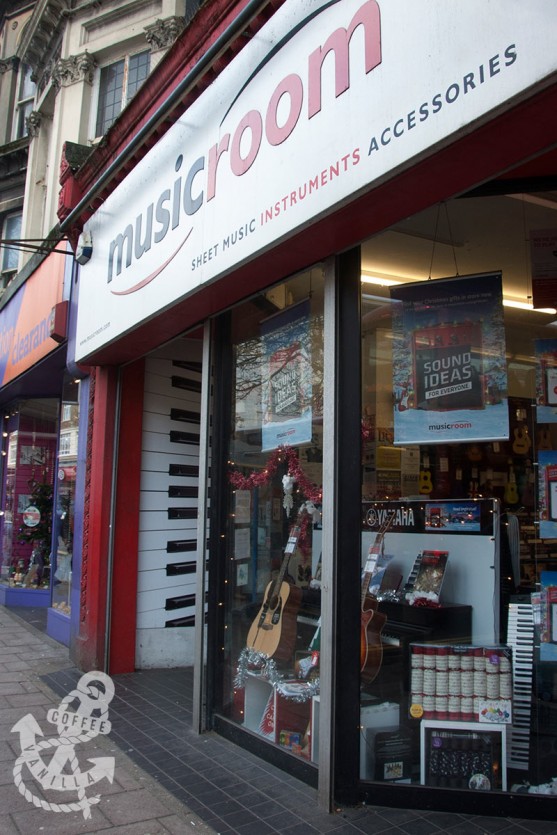 With thanks to guys in Brighton's branch for being so friendly when I came to snoop around taking photos.
DISCLOSURE: I have been provided with Music Room voucher to test the app, other than that I was not financially compensated for this post. All opinions expressed here are my own and I retained full editorial control.