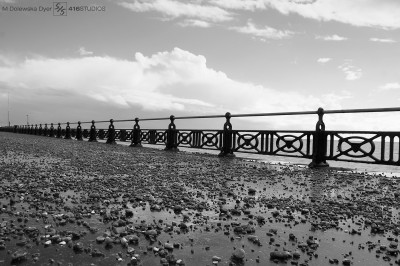 Pebbles in The Rain
I realize that the subject has not much to do with cooking or crafts I usually post about but I wanted to share this with you.
Last weekend I took part in Scott Kelby's Worldwide Photowalk 2014 in Brighton led by Brighton's photographer Dade Freeman. Despite horrible / changeable weather it was a great experience (!) I have also entered above image for the competition, I certainly don't stand a chance with some many talented photographers among 20k+ people all over the globe that took part in the walks but wish me luck anyway…
Click through to my 416 Studios journal for more images from the day.