Welcome to joined Tried & Tested round-up for March and April.
It's been a very busy two months for us, we have been occupied by going for short trips around Sussex and beyond. We have been also testing a lot of new products.
Below you can find couple of our latest favourites… in random order.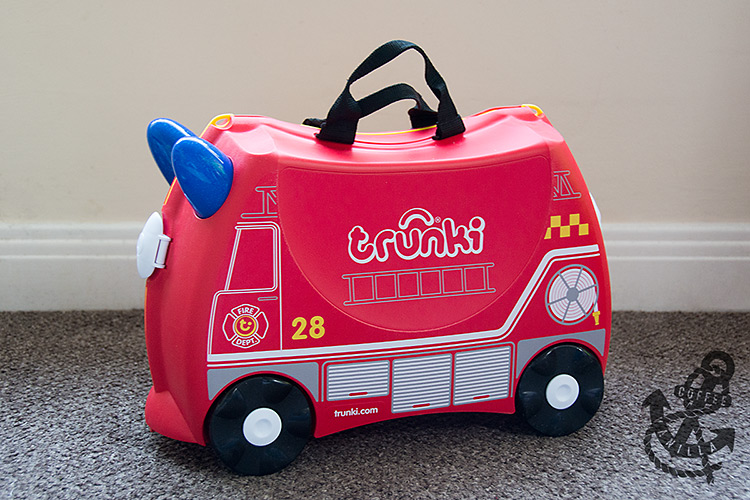 Trunki ride-on suitcase – Frank the Fire Engine (£39.29)
The suitcase looks very sturdy and is made from high end material, the same as the adult suitcases and it can take child's weight of up to 45 kilograms. It is simple box on the wheels but it does the job, perfectly.
Our 5 year old daughter loves it, ever since the suitcase arrived she can't stop packing, unpacking it, riding on it, pulling it by the leash (provided). For this reason I think suitcase like this is a great idea. It is made to last, entertain kids during the travel and also relieve their little tired legs when necessary.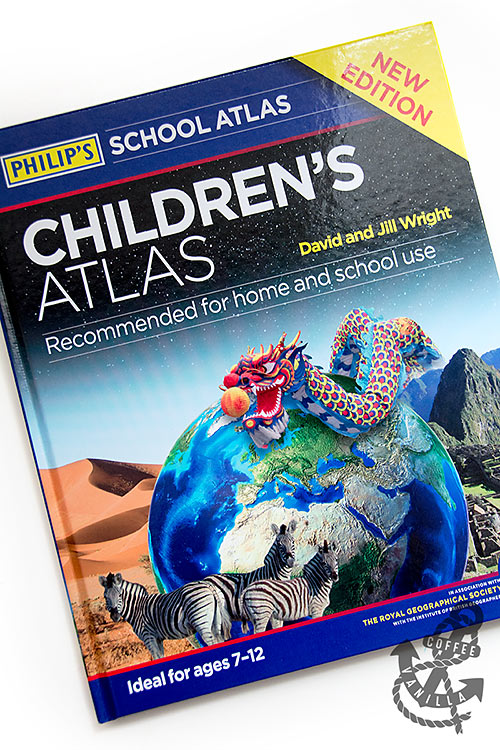 Philip's Children's Atlas (£11.38) – this is a good quality hardcover edition of the World atlas, it is a a good and interesting read with not only map of the world but also a bit of info about each region and countries in them.
It is recommended for ages 7 – 12 but our younger one who is 5 also loves flicking thought the atlas, especially thought the first and last page where the flags from all over the world are. She likes to copy them and read names of the countries.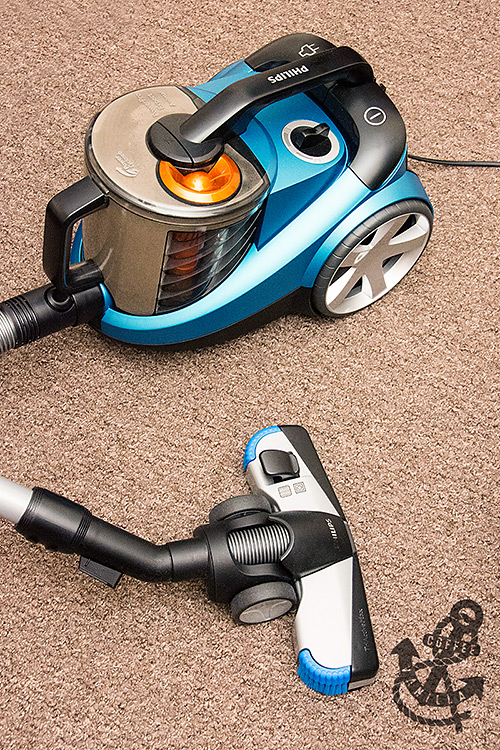 Philips Expert bagless cylinder vacuum cleaner (£260.00) is small but mighty. It does not only look good but is well made and all parts are nice in touch.
Comparing to our previous similar in size vacuum it makes less noise and has longer cord. Despite powerful suction, it glides smoothly over the carpets and hard floors. Again comparing to similar vacuum, also with Hepa filter, this one seems to deal with mixed types of dirt better. It cleans dust well but also picks up small pieces of paper, beads, crumbs etc. without getting blocked.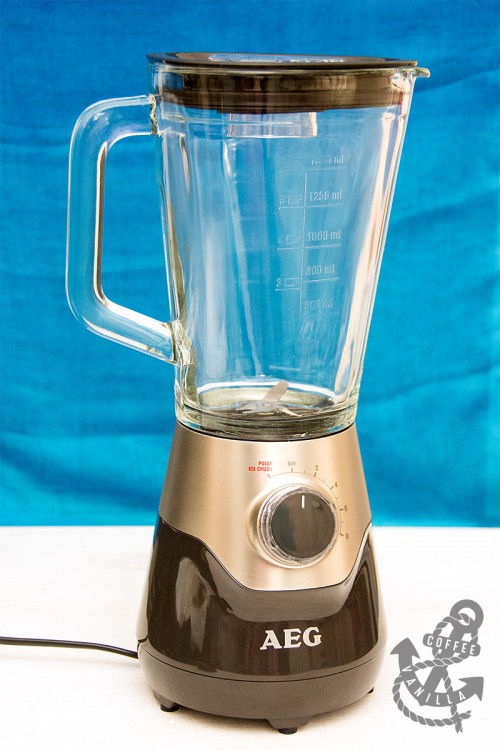 AEG blender with TruFlow stainless steel blades (£89.18) is a powerful blender.
It is handy to blend anything from cocktails (with ice cubes) through making hummus or pesto to blending soups. For us the most important was the fact that it have power to mix content of the jug properly. Our previous blender was getting stuck while making hummus and simply not lifting the mixture from the bottom of the jug around the blades. This blender deals with tasks like this without bigger problem.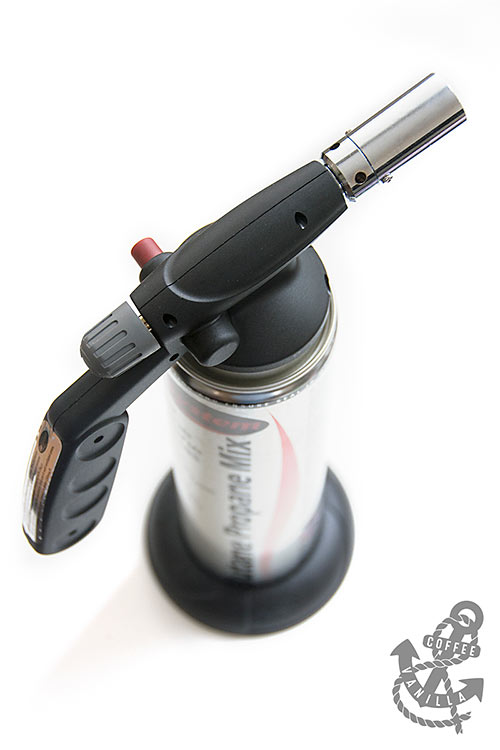 GoSystem blow torch (£20.57) is one of those things we always wanted to have at home… to make crème brûlée for instance. I was a bit nervous to use it at first but the blow torch turned out to be simple enough to use, even for someone who has never done it before.
Please note, the gas cartridge is not included, it requires standard threaded Butane/Propane canister.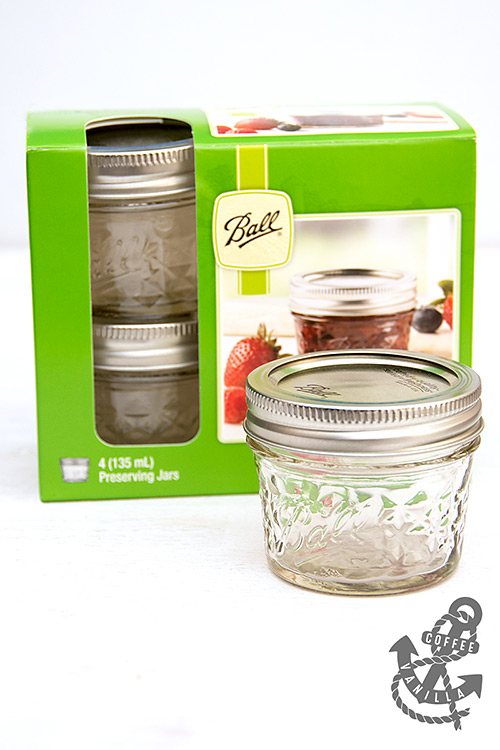 Those cute, little 135 ml preserving jars came from Ball (£4.49 / pack of 4) and are available in Lakeland stores or on Amazon.
I don't have to mention they are perfect for all kind of preserves, but also for storing spices, buttons and other crafty bits and pieces or even planting succulents and creating miniature fairy gardens.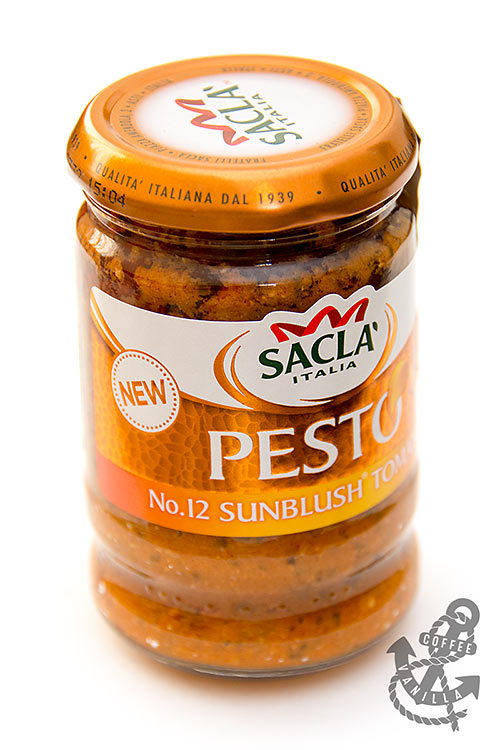 No. 12 Sunblush Tomato is a new pesto from Sacla (RRP £2.30 / 190 g) with very rich flavour, ideal for adding to soups, dips, sauces or even sandwich fillers.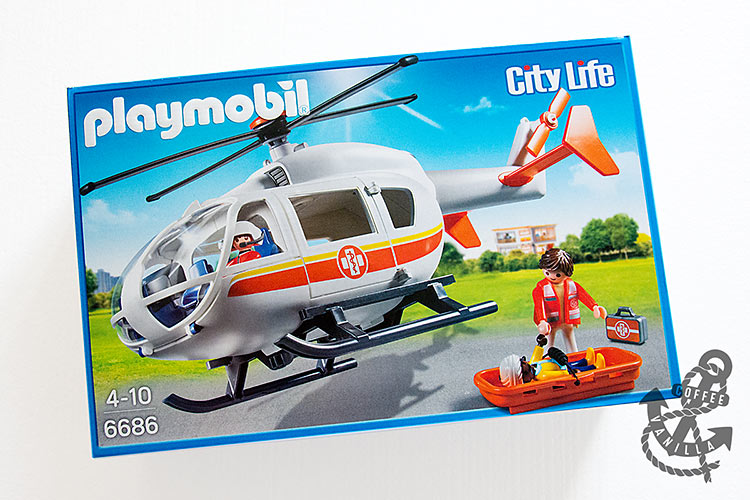 Our 5 years old girl is completely in love with this Playmobil City Life Children's Hospital Emergency Medical Helicopter (£26.73).
Quality wise the Playmobil sets are superb, smooth, easy to assemble, sturdy and made of high grade plastic.
NOTES
Since February Tried & Tested we wrote 10 Tips for Being Kind to Yourself for Weight Watchers #WomanKind campaign, visited Olive Grove – superb Mediterranean restaurant in Brighton, done February Inheritance Recipes round-up, took a trip to The Beachy Head on East Sussex and posted May Inheritance Recipes link-up, check them out.
The next Tried & Tested will be published in the first days of June… stay tuned.
DISCLOSURE: This post contains some affiliated links. We have received Trunki suitcase, Children's Atlas, Philips vacuum cleaner, AEG blender, GoSystem blow torch  and Playmobil helicopter as a part of Amazon Vine™ Programme and you can find part of this reviews on Amazon website as well. Sacla pesto and Ball jars have been sent to us for review purposes. We were not financially compensated for this post. All opinions expressed here are our own and we retained full editorial control.