Those are quite rich, creamy ice cream lollies made with bananas, custard and some freshly ground cinnamon for extra deliciousness. Enjoy…

INGREDIENTS
400 g tin of ready custard
3 ripe bananas
golden caster sugar (to taste, depending on the ripeness of bananas) – optional 
½ tsp ground cinnamon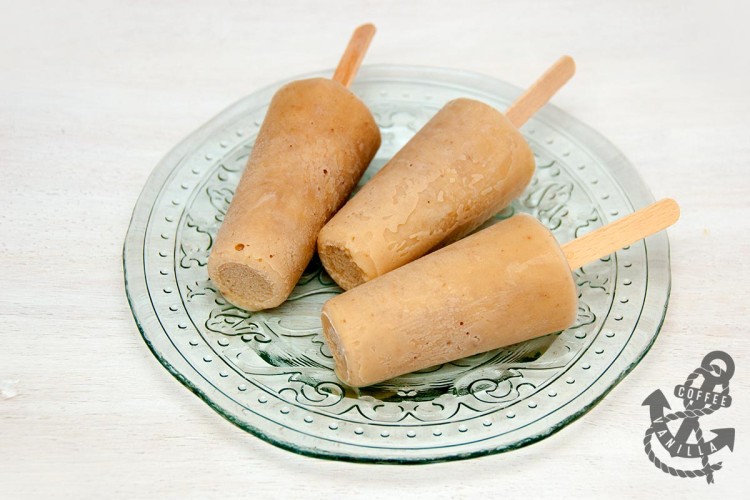 EQUIPMENT
METHOD
Combine all the ingredients and blend until smooth.
Share to the moulds, put the sticks in and freeze.
Makes 8 ice lollies.
NOTES
If you are looking for more ice lolly ideas, check out Grace's Frozen Pineapple Ice Pops, Kavey's Eton Mess Ice Lollies, Elizabeth's Fruity Lemonade Ice Lollies, Kavey's Genius Pickleback Ice Lollies or our Bramble Sorbet Icicles.
For some more frozen dessert ideas take a look at this Whisky and Vanilla Ice Cream from Pebble Soup, Banana & Date Ice Cream Cake or Extremely Easy Two Ingredient Mango & Chocolate Sorbet I made while ago.
More Summer recipes.
I'm submitting this recipe to Kavey's Bloggers Scream For Ice Cream – this month theme is Crowd-Pleasing Coolers.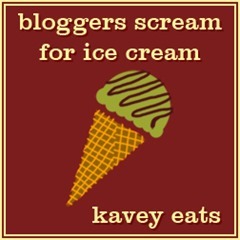 DISCLOSURE: This post contains some affiliated links.