Summer holidays an are excellent occasion to spend more time with family and friends but can be also a bit of a nuisance when the weather is not so great and kids have way too much time on their hands.
Below you can find couple of time occupying games and activities for children among other great products we are happy to recommend this month.
Have a lovely Summer!
Kids' activities for rainy days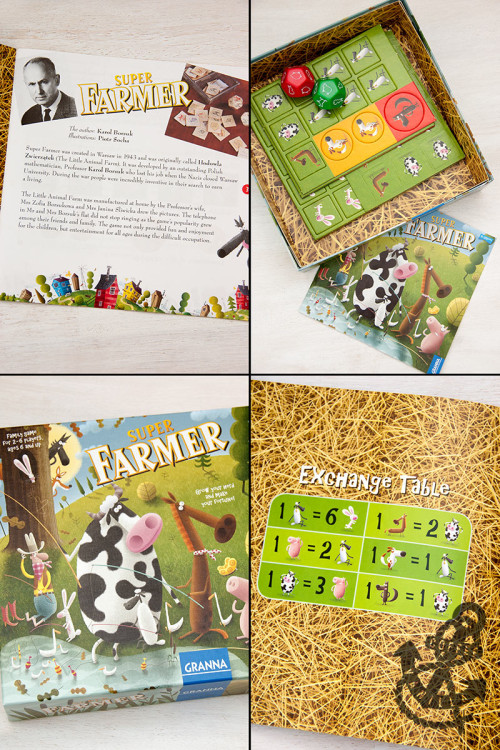 Super Farmer (£12.00) board game by Granna is very simple yet fabulous game made by Polish mathematician Professor Karol Borsuk who was manufacturing this game during WWII at home with his wife after he lost his job at the Warsaw University when Nazis closed it down.
It is recommended for ages 6+ although younger players can take part as well, with a bit of help as logical thinking and counting is requited here. Great game for Summer holidays to keep away from laptops, TV and mobile phones to exercise brains with a bit of maths.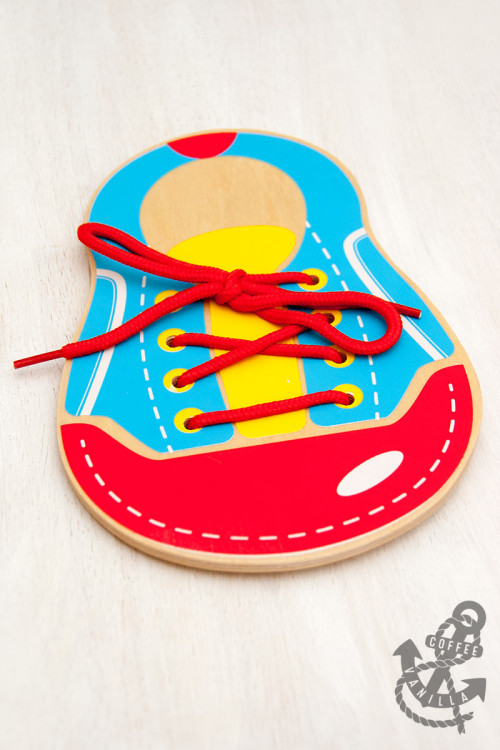 Wooden shoe tying toy (about £3.00 – £7.00) there is plenty of them on the market, I can't remember where ours came from (probably TK Maxx) but it is very useful thing to have when teaching children how to lace and tie the shoes and Summer may be a good time to practise those skills.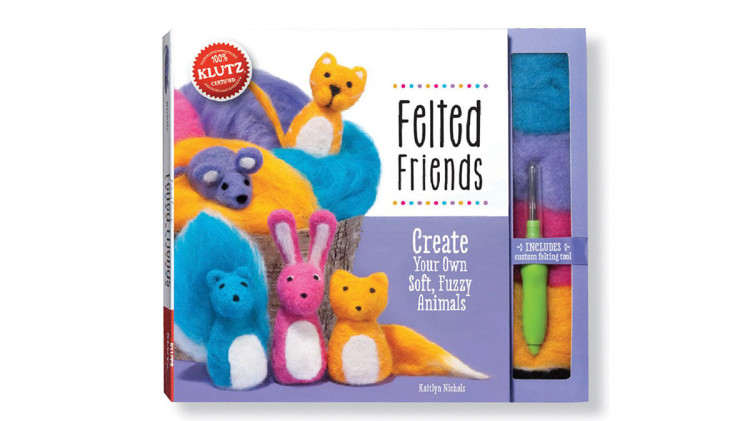 Felted Friends (£14.99) by Klutz is something for bigger children (recommended age 10+) although my daughter was felting using my tools for the last year or two since she was 8 – 9 and it was time to get her own set.
This is brilliant set and come with that is needed for beginners: needle felting tool, colourful wool (artificial), felting pad and instructions.
What I would recommend is to get as an addition is proper felting pad, single needle felting tool, extra needles (they break from time to time) and leather finger protectors like those ones here (£2.45).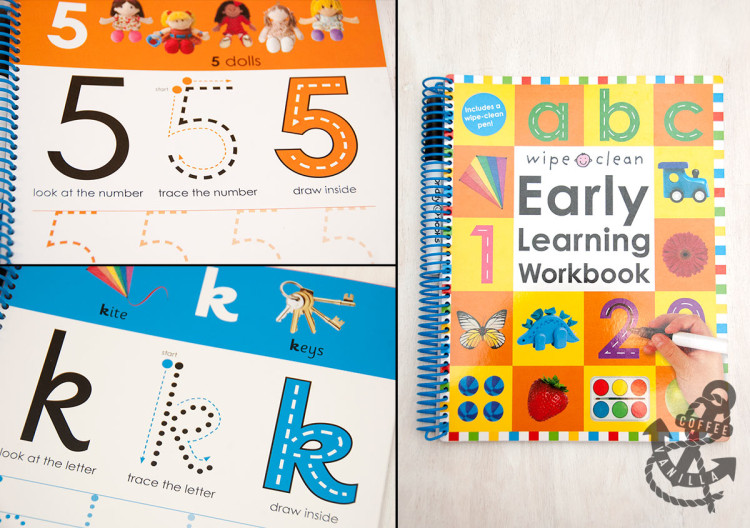 Wipe clean Early Learning Workbook (£4.99 – £7.99) by Roger Priddy – there are the whole series of those books with letters, numbers, words, cursive handwriting, phonics… we went for the very basic one with alphabet and numbers so my younger one can practise her writing skills before starting reception this September.
She absolutely loves this book and practise her letters daily, even on sunny days… but I would recommend getting different / better quality white board pen, the one included in the book does not wipe off as easy as it should.
Beauty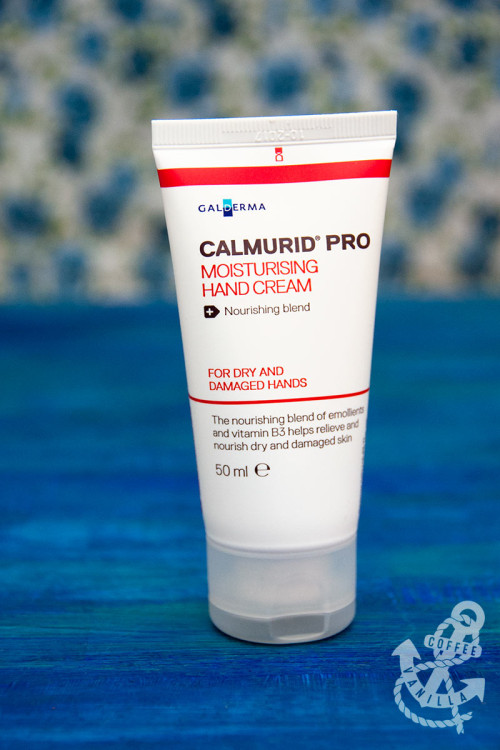 Calmurid PRO moisturising hand cream (£7.99 /50 ml) from Galderma leaves hands perfectly smooth and silky but not oily hands and it is an allergy friendly product.
It is worth to mention I'm allergic to many cosmetics, in fact I only use cosmetic bought in health store as I'm allergic to MIT and Formaldehyde among other chemicals. Therefore I was a bit worried I could get allergic reaction from this cream but nothing like this has happened. Additionally the cream has absolutely no scent, which is great as I don't like my hand creams to be perfumed, especially when I'm handling food.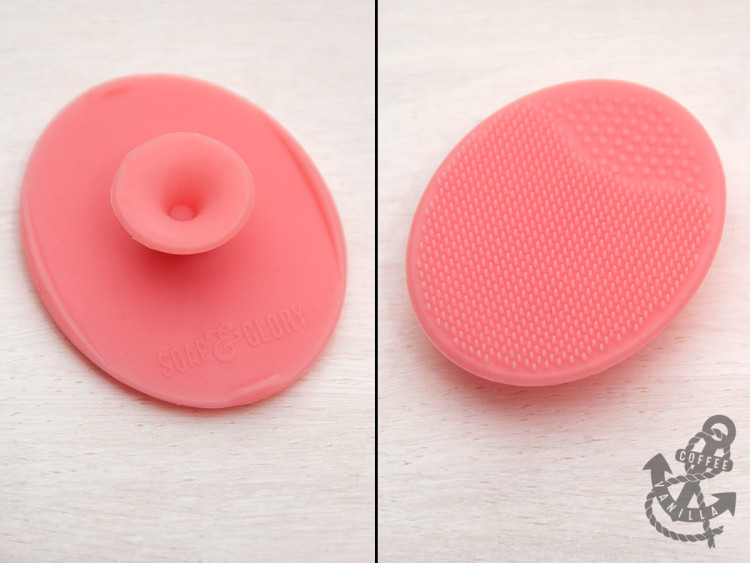 Silicone face brush / massage mitt (about £3.00 – £5.00) – I got mine in Boots from Soap & Glory range but many stores stock them. Those brushes are great to use daily to remove traces of make-up or to keep the blackheads away. It dries within seconds opposite to regular brushes therefore it is superb for Summer and travel when poorly dried brushes tend to accumulate bacteria.
I actually got rid of my previous standard face brush, that was always collecting mould, and use solely this one now.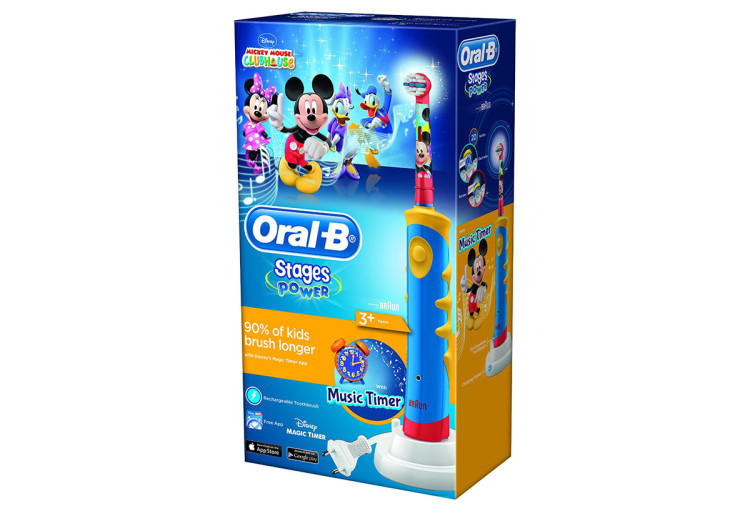 Oral-B Stages Power Kids electric toothbrush (£22.50) – Summer is a good time to teach kids new habits, there is more free time, they are more relaxed… my 4 (soon to be 5) really enjoys brushing her teeth with this new toothbrush because it plays Mickey Mouse Club House tune at the end of  each minute so she knows how long she brushes.
This particular toothbrush, unlike many other kids' toothbrushes, does not use batteries but is rechargeable just like the adult versions, which is very handy. Recommended.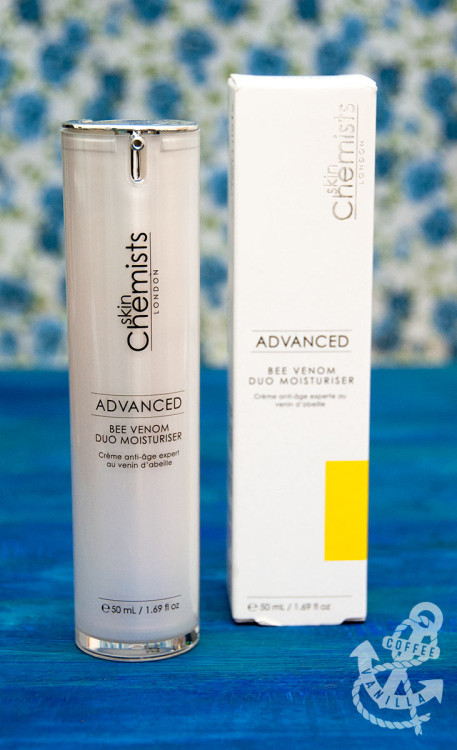 Skin Chemist London bee venom duo moisturiser (£69.95 / 50 ml) is quite pricey cream but this is nothing considering it works and does not cause any allergic reactions to someone who is allergic to virtually anything as myself.
The cream have pleasant, very delicate floral scent that goes away after a while. It leaves skin under eyes and around lips extra moisturised and plump.  The effect is visible only after couple of uses. My skin was very damaged after numerous allergic reactions and after using this moisturiser for couple of weeks now I can see the difference.
Food & Drink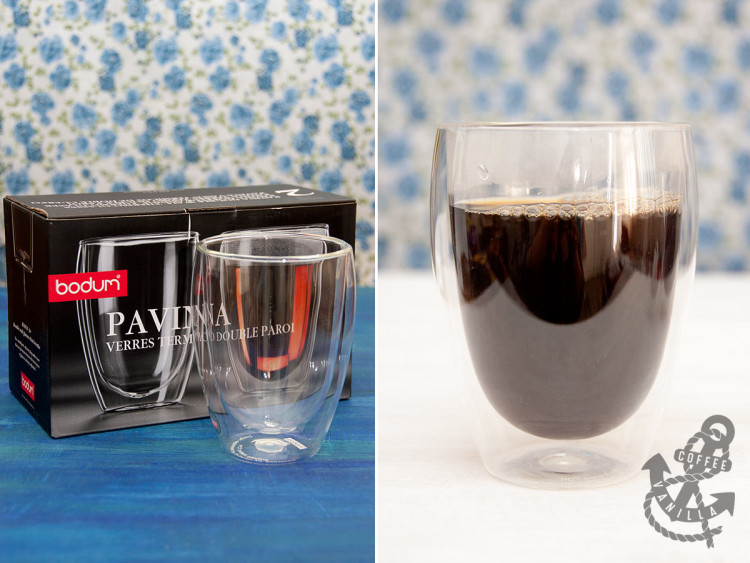 Bodum Pavina double walled thermo glasses (£15.07) they are amazing for both hot and cold drinks or even ice cream or soups as suggested by the manufacturer.
The double wall class keep them in pleasant to hand temperature while liquids inside stay hot or cold for longer at the same time. Superb, classy but practical design as one would expect from the Bodum range.
For a longer while I was in need of a proper ice cream spoon but I failed to find one in reasonable price that I would really like until I came across this Pedrini ice cream scoop (£1.99) at my local HomeSense.
The scoop has a solid metal top and handle with rubbery grip, it is well designed and functional at the same time, what does not happen so often.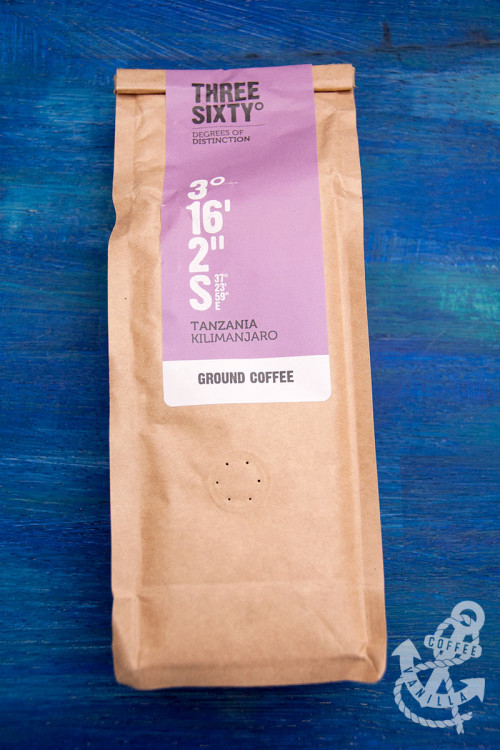 ThreeSixty˚ coffee (£5.00 / 250 g ) from Tanzania, Kilimanjaro is only slightly bitter, medium strong and deliciously fruity. At the moment it's our absolute favourite for Summer mornings.
NOTES
Since June's Tried & Tested we visited Lancing Beach in West Sussex, went to Devil's Dyke at South Downs National Park, organized cocktail party in partnership with TheBar.com, wrote about Brita filter kettle and Chemex coffee maker and together with Solange of Pebble Soup we launched new monthly bloggers' event called Inheritance Recipes with great prizes to be won every month.
The next Tried & Tested will be published on the 31st of August and will be about end of summer and getting back to school, stay tuned.
DISCLOSURE: This post contains some affiliated links. Some of the products has been sent to us for review purposes. ThreeSixty coffee and Bodum glasses were sent as a part of  Brita kettle & Chemex coffee maker set. We have received Super Farmer game, Skin Chemist moisturiser, Calmurid PRO handcream and Oral-B toothbrush as a part of Amazon Vine™ Programme and you can find parts of those reviews on Amazon website as well. Ice cream scoop has been purchased using HomeSense voucher. Shoe tying toy, silicone face brush and Felted Friends set were purchased by us. Photos of the Klutz Felted Friends and Oral-B Stages toothbrush – courtesy of Amazon.co.uk (as we forgot to take our own before discarding the boxes). We were not financially compensated for this post. All opinions expressed here are our own and we retained full editorial control.