Lancing is a village in the Adur district of West Sussex coast not far from Brighton & Hove. It has pebbled / shingle beach more similar to the one in Shoreham-by-Sea than Brighton one, flat, with occasional vegetation.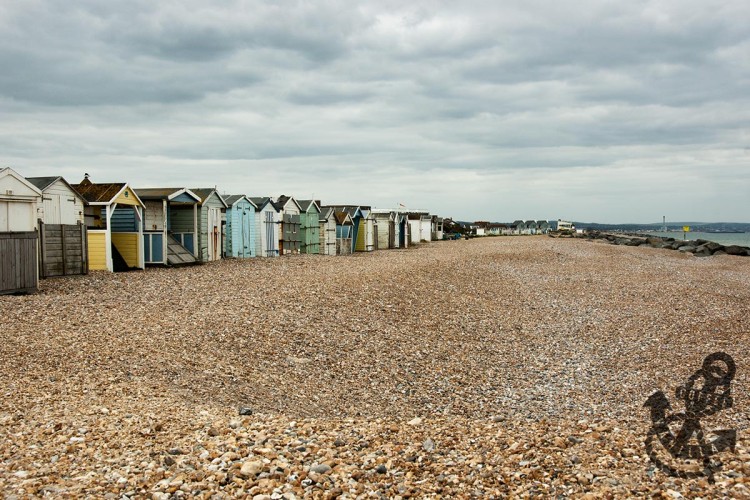 Below couple images from our visit to Lancing to meet up with our friends sell retro sweets and luckily for us couple of weeks ago they were on the Lancing Beach Green market, so we could jump on the bus to come and see them.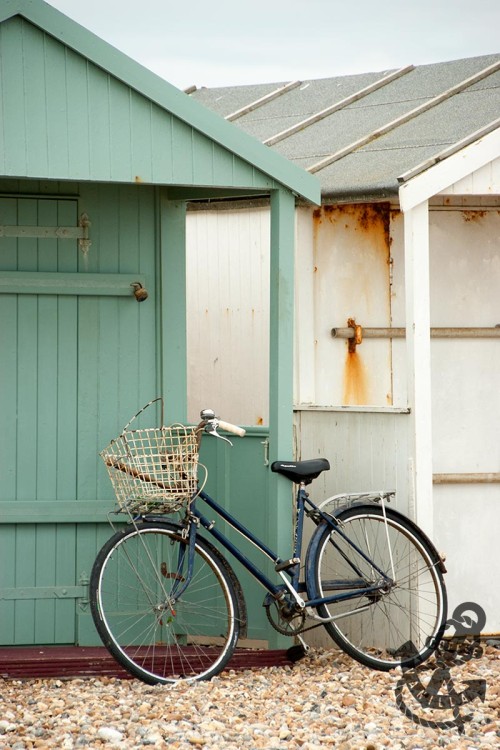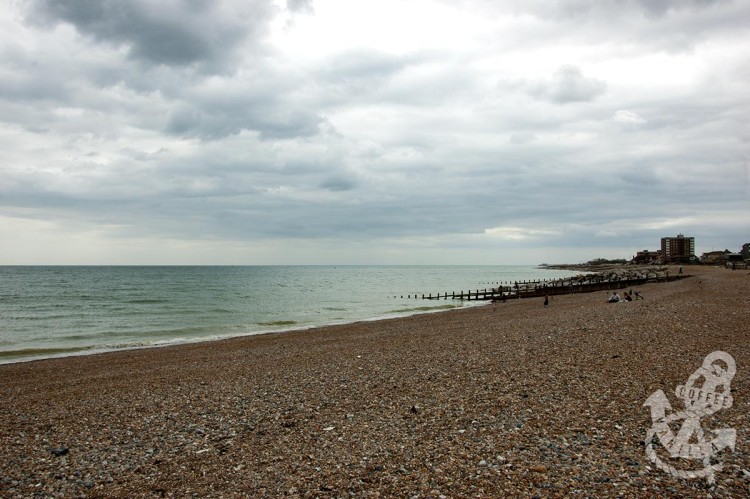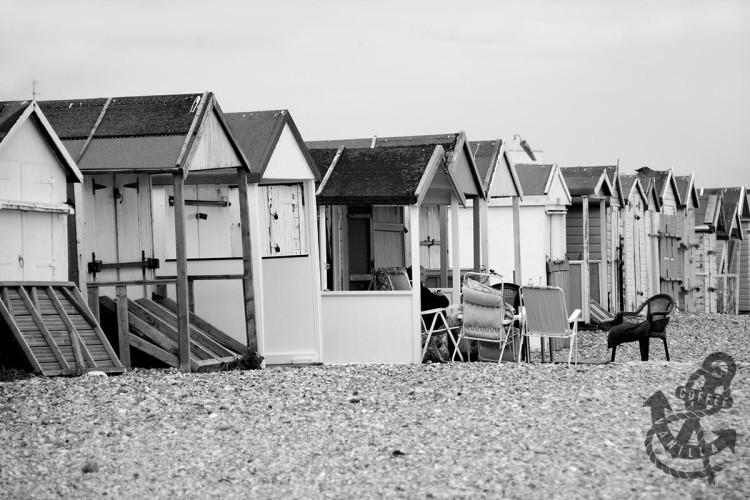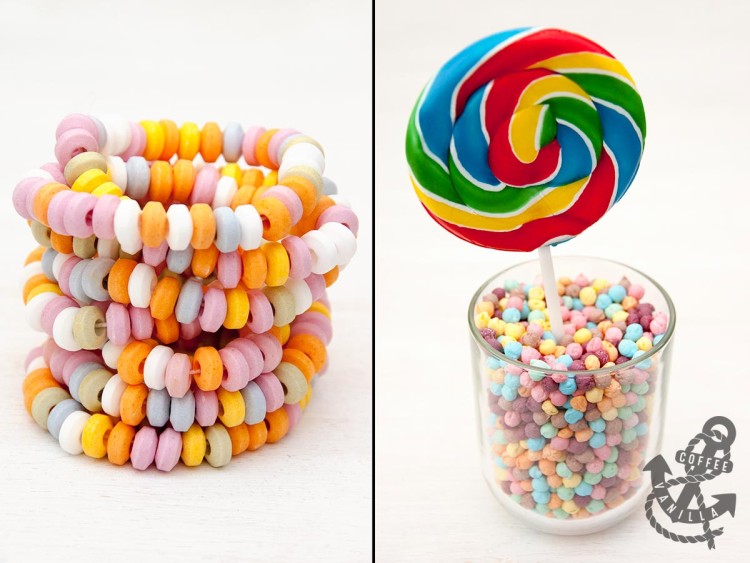 old fashioned sweets from Lancing market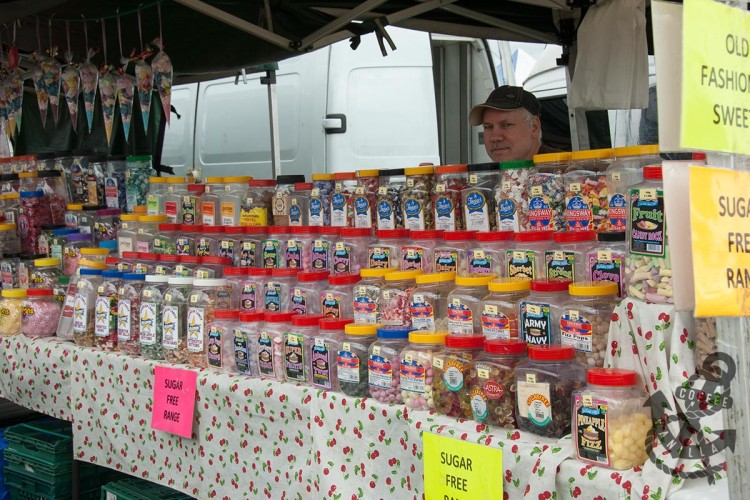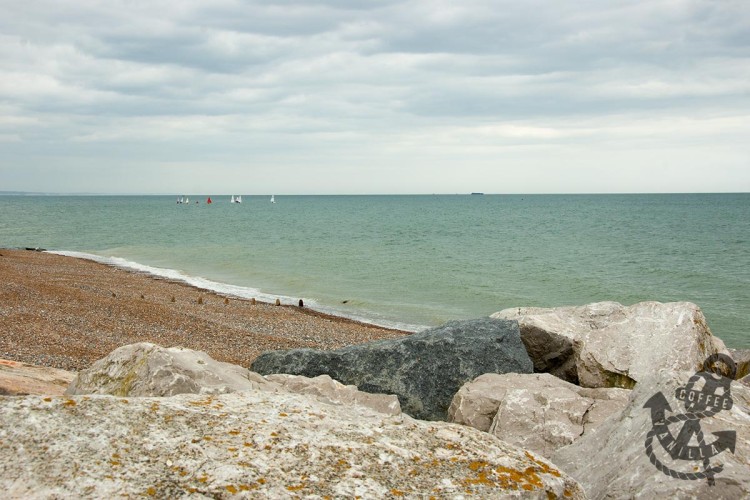 NOTES
Our friends who sell old fashioned sweets (also in sugar-free, gluten-free and vegetarian range) are available to travel to the markets and events across UK so please feel free to get in touch if you would like to work with them.
Photo of the retro sweets from Lancing market has been originally taken for the 52 Week Photo Challenge.
More travel & places.
More articles about UK.
More about Brighton & Hove.