Shoreham-by-Sea also called simply Shoreham is a small seaside town located in West Sussex, near Brighton & Hove. If you look closely at the above image you will see Brighton Wheel in the distance.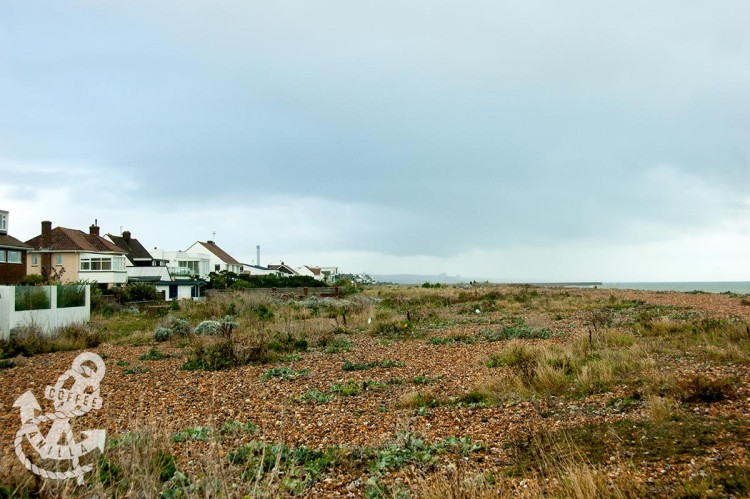 It is bordered by the South Downs National Park, Adur Valley, River Adur and Shoreham beach on the English Channel.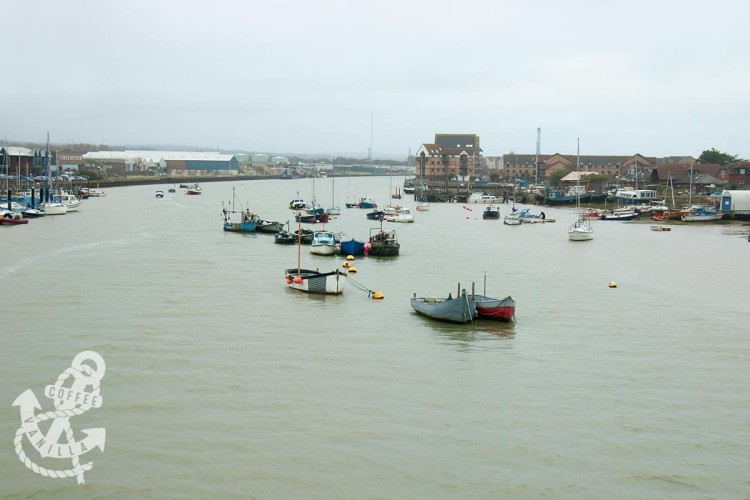 If you are visiting Brighton Shoreham is just round the corner and Brighton & Hove buses run regular service to Shoreham accepting standard bus pass or day travel card at no extra cost.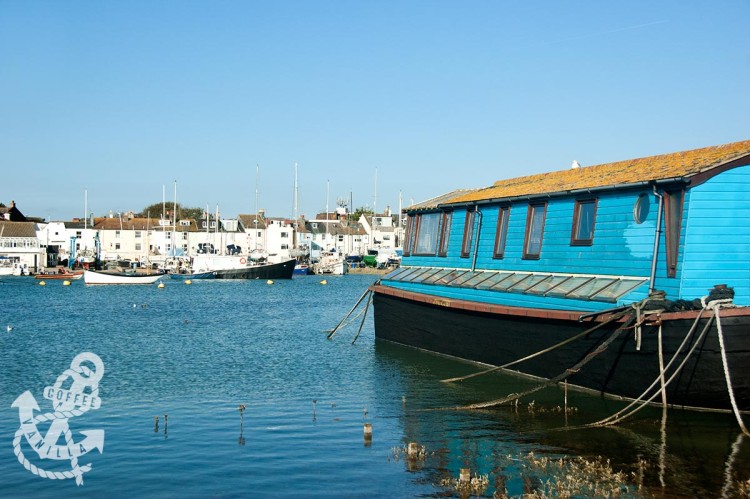 Adur River has quite a lot of interesting house boats made from converted barges and Shoreham beach is beautiful, peaceful, flat… very different to Brighton Beach, much more suitable for children.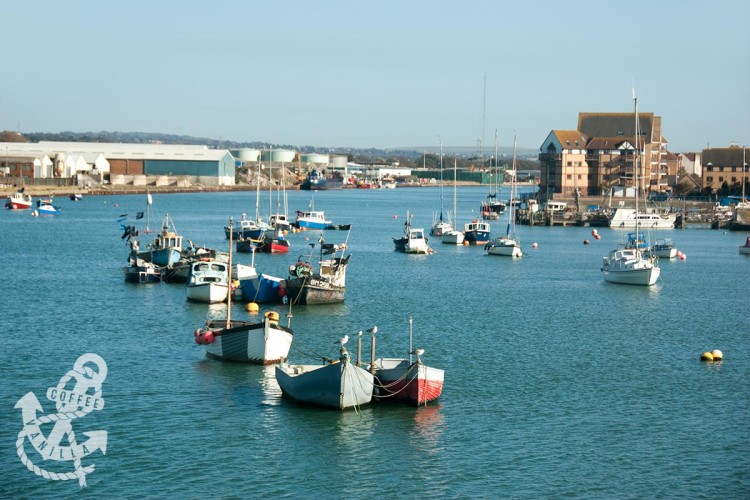 Below (and above) couple of images of the Adur Ferry Bridge, River Adur (at low and high tide) and Shoreham Beach taken during our multiple visits to Shoreham-by-Sea over different seasons, enjoy.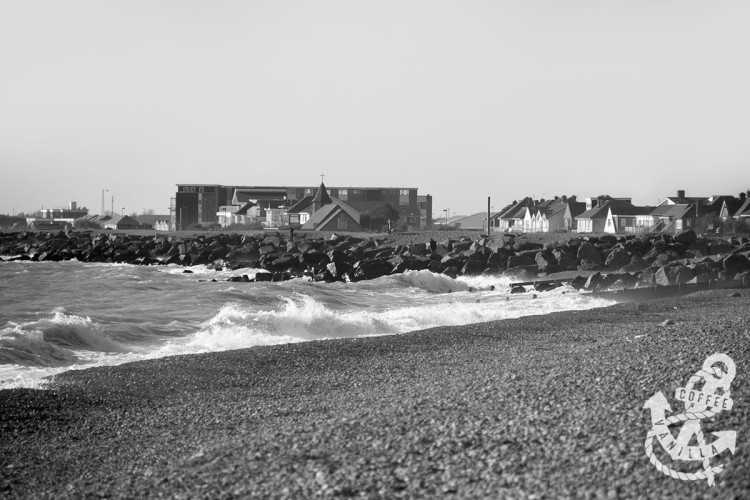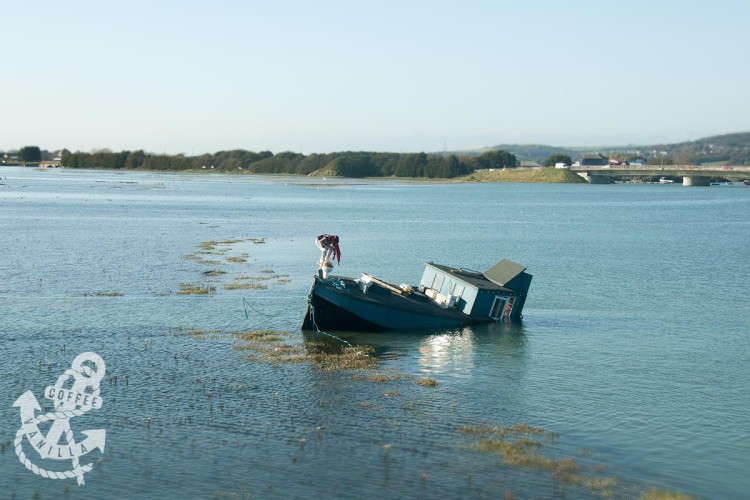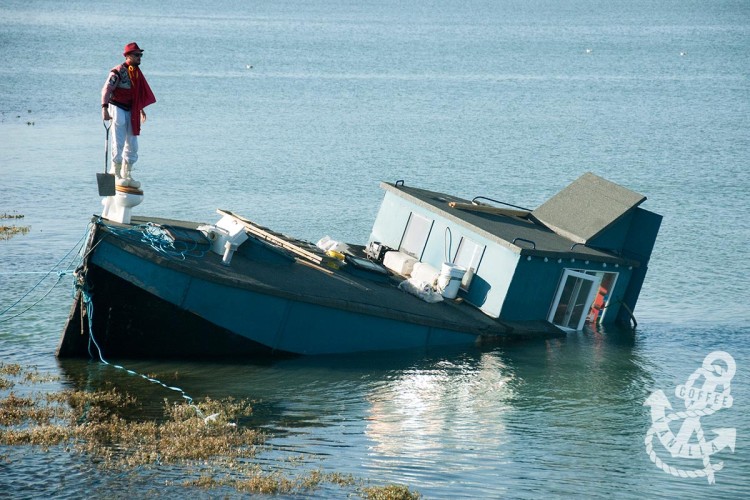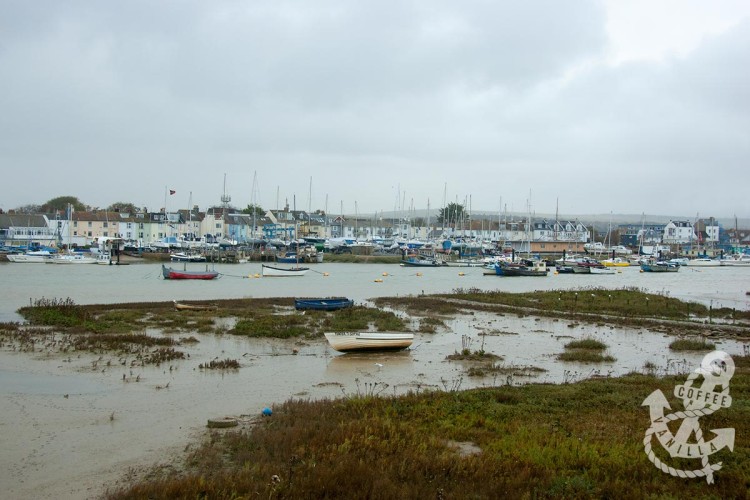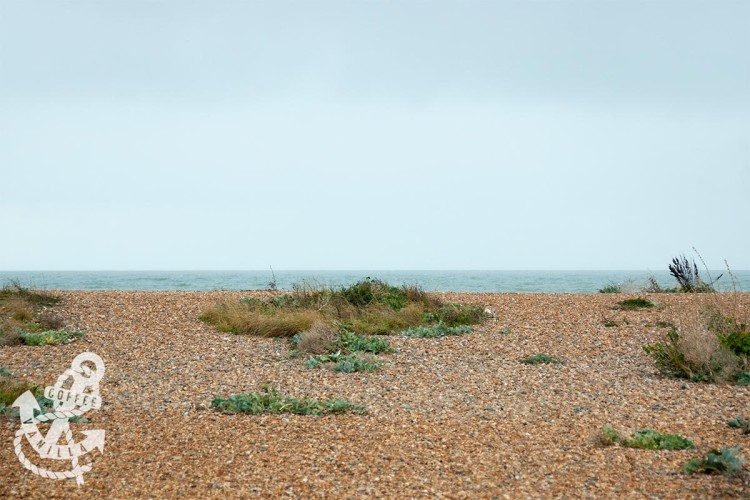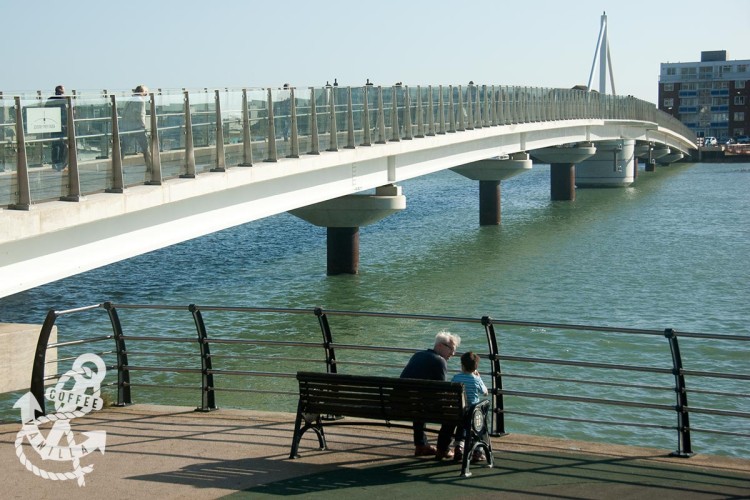 Shoreham-by-Sea Events
River Fest – August Bank Holiday (29th of August 2015)
Shoreham Airshow (August)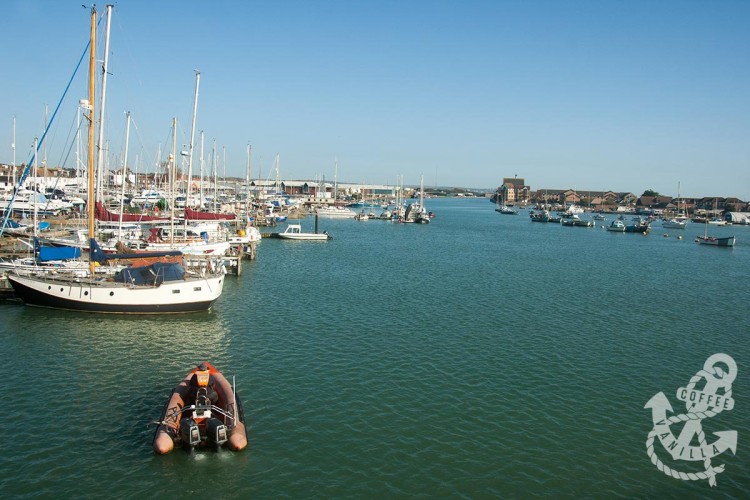 Places to see
Shoreham Beach
Marlipins Museum located in a 12th century building (one of the oldest Norman buildings in Sussex) at 36 Shoreham High Street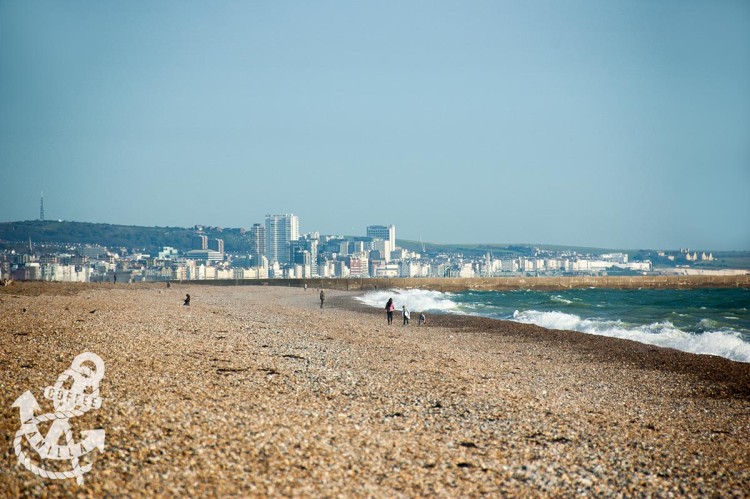 NOTES
More travel & places.
More articles about UK.
More about Brighton & Hove.