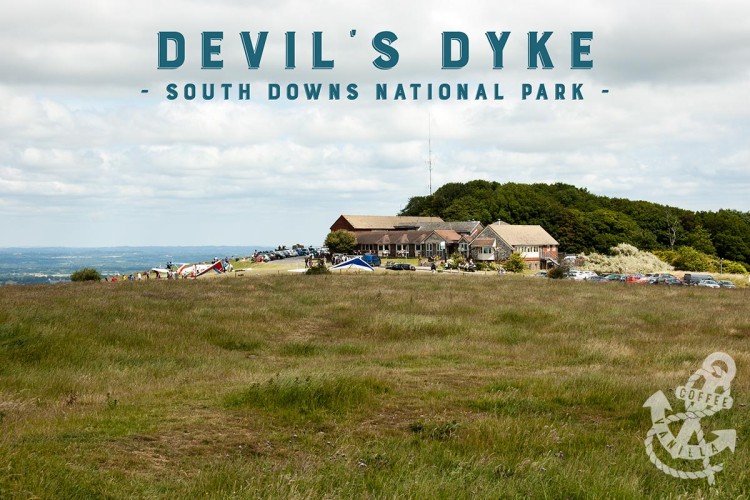 Devil's Dyke is located on the outskirts of Brighton and is one of the busies places in the South Downs National Park, it is great for hiking, riding bicycle, sky gliding or picnics.
On the top of the Devil's Dyke hill there is Devils Dyke Hotel with pub and dining facilities.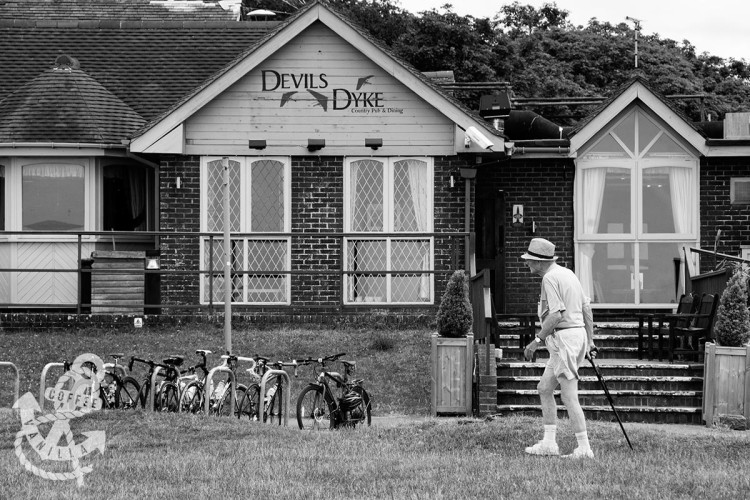 It can be easily accessed by the Brighton & Hove open roof (most of the time) bus #77 that travel from Brighton's Pier to the Devil's Dyke Hotel every half on hour over the Summer months.  The bus stops couple of times in the city centre and then along the Dyke Road.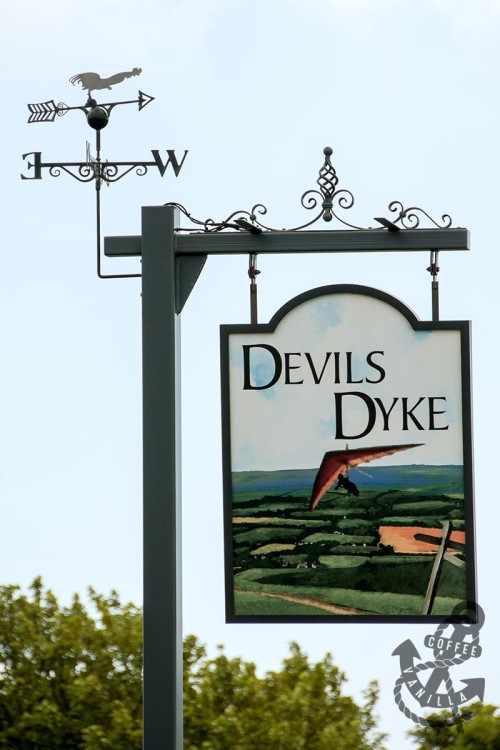 Why the Devil's Dyke?
The legend of Devil's Dyke and how the valley was created says that devil got angry because there were too many churches and he tried to drown everyone by digging a trench all the way from Downs to the sea… but he failed.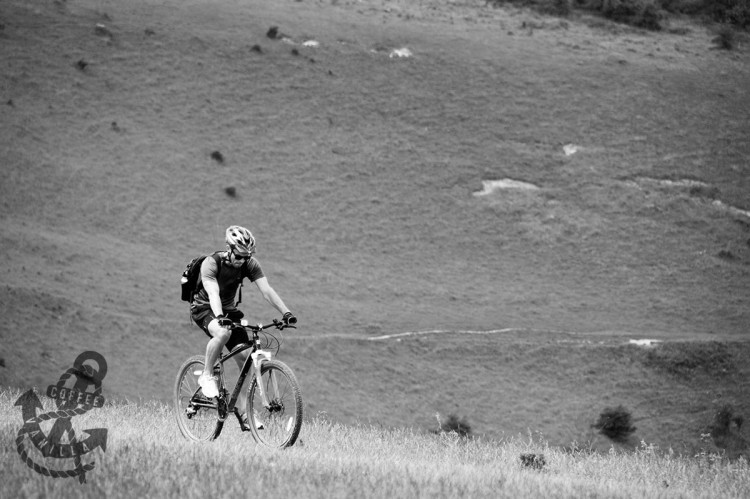 It says also that the devil and his missus are buried in the Devil's Dyke where the two humps are visible in the distance on the left-hand side while standing back to the hotel.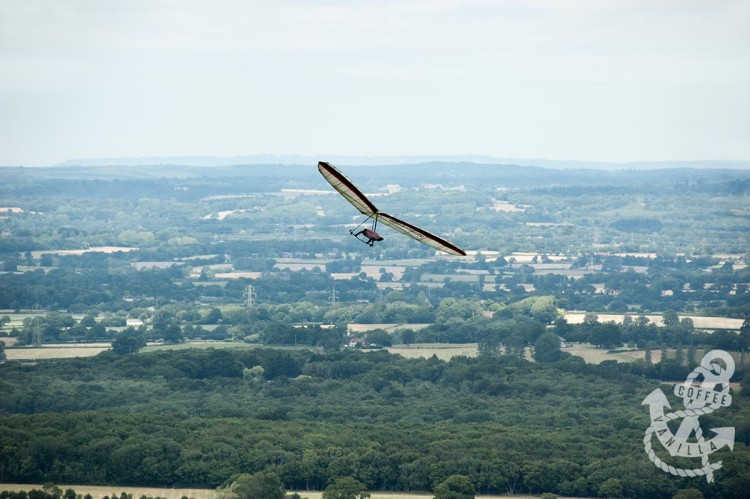 Except for the unusual stories Devil's Dyke has interesting history as well…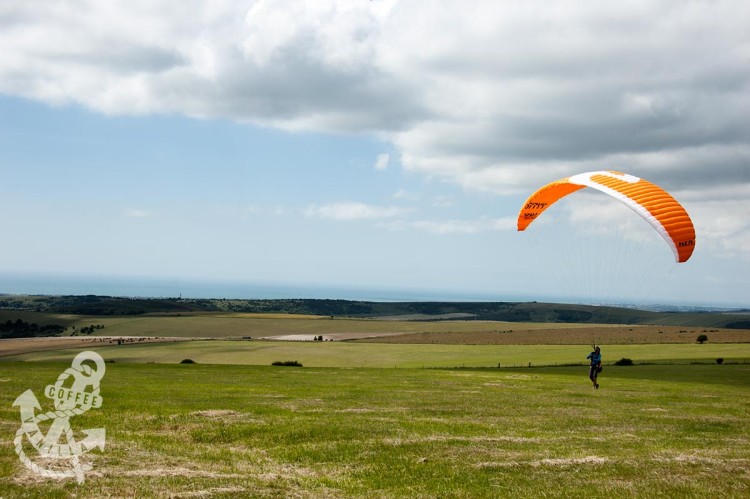 Britain's first cable car was located in the Devil's Dyke, it's reminders in a form of concrete pylons are still visible in some parts of the hill.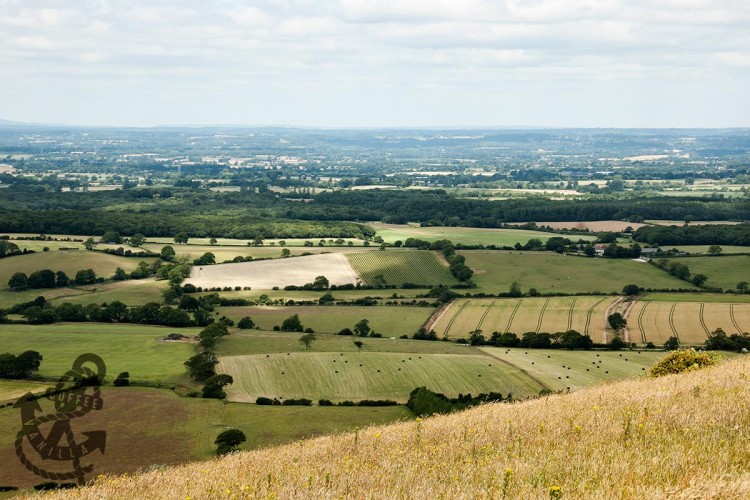 Devil's Dyke is also the longest, the deepest and the widest dry valley in the UK and was created in the last glacial period.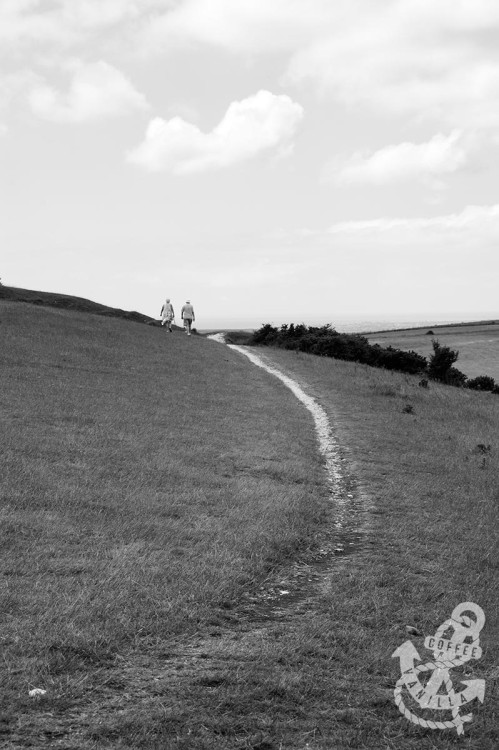 What I personally found very interesting were remains of the bicycle railway near the Devils Dyke hotel.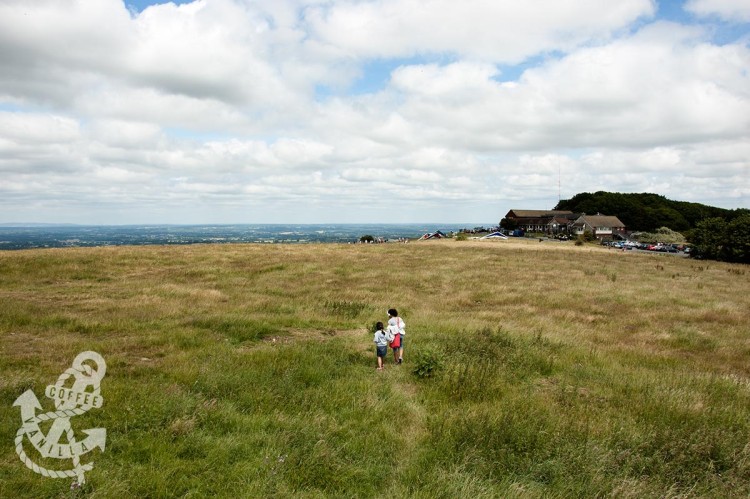 In the Iron Age (over 2,000 years ago) settlers farmed Devil's Dyke, below you can see ruins of their fort.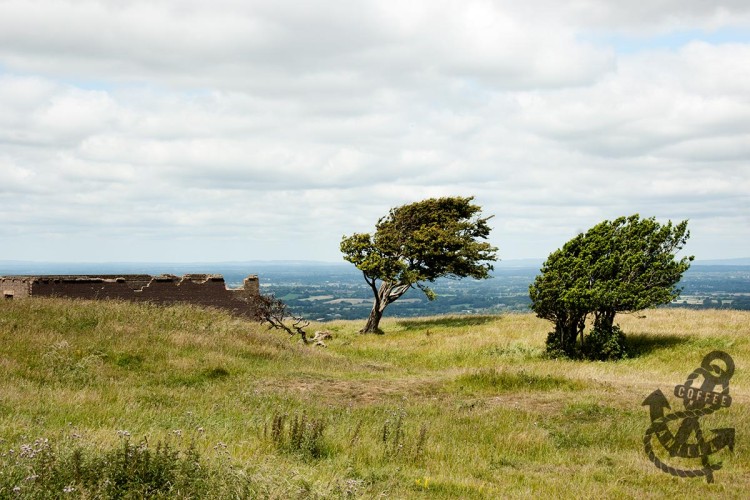 Devils Dyke Hotel
Dyke Road
Poynings
Brighton, BN1 8YJ
NOTES
More travel & places.
More UK destinations, events and recipe ideas.
More Things to See & Do in Brighton.
More articles about Brighton & Hove.