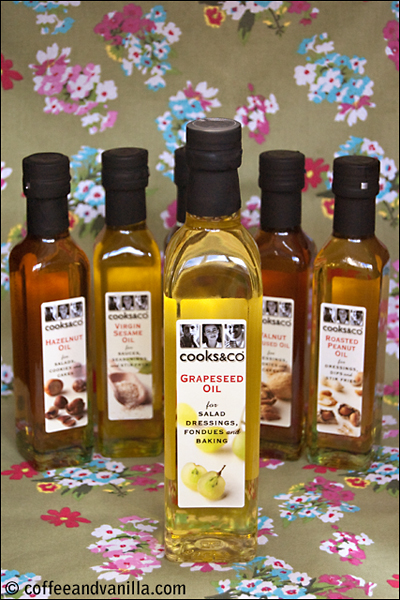 Let me introduce to you a new range of oils from Cooks&Co, one of the UK's leading importers and distributors of fine foods.
Virgin Sesame Oil (available in 250ml or 500ml bottles)
recommended for salad dressings, vinaigrettes, stir fry dishes but also roasted carrots
Walnut Infused Oil (available in 250ml or 500ml bottles)
mild nutty flavour, delicious in salads, cakes, cookies
Hazelnut Oil (available in 250ml bottle)
another nutty oil, perfect for use in salads, cakes, cookies or pancakes
Roasted Peanut Oil (available in 250ml bottle)
excellent in dressings and dips
Grapeseed Oil (available in 500ml bottle)
very versatile, can be used for all types of cooking or baking
Olive Oil with Chillies (available in 250ml bottle)
add a kick to pasta, dressings, grilled meats or roasted veggies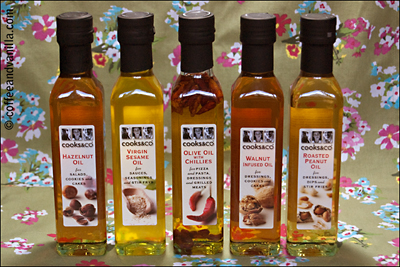 I haven't got a chance to try them all yet but couple of days ago I made orange pancakes using Hazelnut Oil, which is great. It does not have unpleasant flavour or scent like many other oils, even when used to fry pancakes.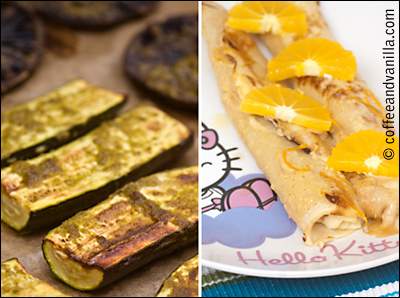 Olive Oil with Chillies is ideal for grilling veggies, I tried it with roasted courgettes and they turned out perfect, chilli oil added whole lots of flavour to this simple dish.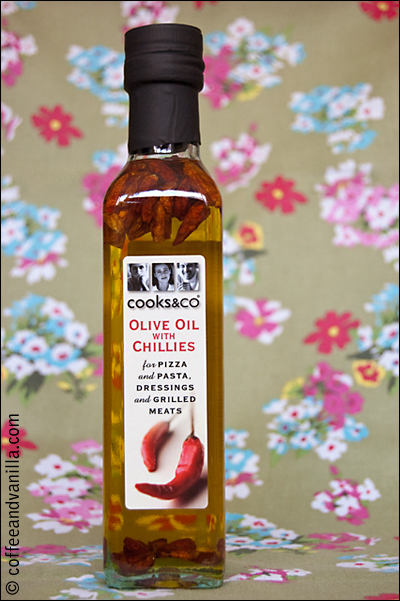 Everyone knows that Virgin Sesame Oil is great for stir fries but I decided to use it differently, to roast carrots which I glazed later with ginger honey, the dish turned out to be a big hit in our family, everyone enjoyed it so much I had to make it again and again.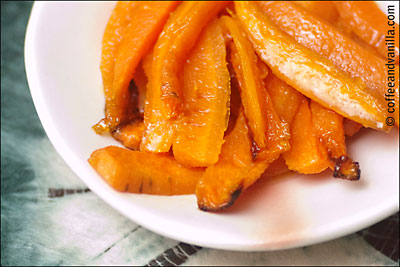 I used Grapeseed Oil already many times in everyday cooking but this weekend I tested it also in baking. I made tuna pies using the oil in the base and from leftover dough I shaped some yeast teddy buns for kid's lunchboxes. I must say that absolutely love this oil as it has very discrete aroma so it can be used almost for anything.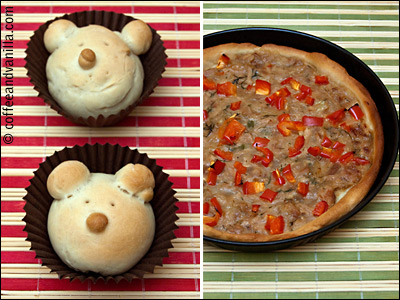 With thanks to Simon from StandFirst and Cooks&Co for the complementary samples.
More info on all kind of oils can be found here.