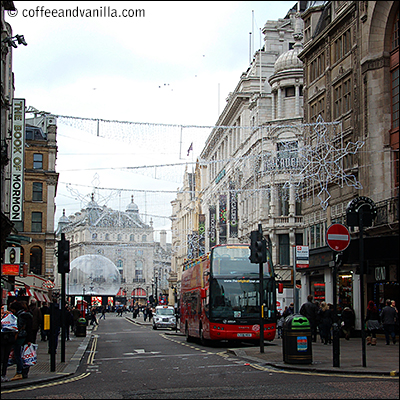 This blog has been very quiet for a while but I have very good excuse for that… over the holidays, after almost 10 years, we have moved out from London for good. Personally I have always wanted to move to the seaside, Bournemouth was our first target but we were unsuccessful in finding place there, then we tried Worthing that turned out not to be right for us as well and finally we ended up choosing Brighton because of it's multicultural community and good connection with London in case we would have to commute.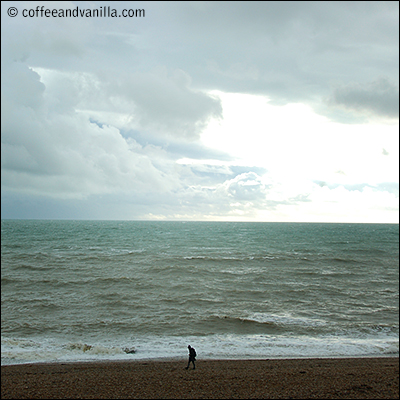 To be honest our move did not went quite as expected…
Our moving van has cancelled on us in the last moment on the day and we had to desperately look for new van (who charged us triple) as we had already coach tickets and internet installation arranged on the same day. We did not make it on time of course and were left without internet for the next week or so… Far away from central Brighton, without a car, in horrible rain that has never stopped since we came to Brighton, and no chance for order anything on-line because even our mobile internet was not working, phone reception is very bad in the area where we live, on the top of the hill.
Like it wouldn't be enough we haven't got place in primary school on our street and it looks like we will have to walk to different school that is about 40 minutes away, on the other side of highway.  Yet another thing we did not take into consideration!
Nevertheless this quite tough beginning I do not regret moving to Brighton, which is truly beautiful town, with lots of things to do and see… when it is not raining. From our street we have view on almost entire Brighton. There is also amazing wind mill nearby (photos soon). We are planning visit to Sea Life tomorrow so I will post some images, hopefully more sunny, shortly.
NOTES
More things to see in Brighton.
Read about things to see in London here.