When you are getting gadgets or bigger items for your home, do you stick to any colour palettes? I like to get things that match with my dream blue colour themes but sometimes I come across something I like so much, that despite not matching any theme, I buy it anyway…
Those are couple of ideas that are a bit different from what we have planned at first but I like experimenting with new colours, at least in digital form. As for the house I will probably stay faithful to previously chosen themes for the living room, guest room / granny room, kitchen, bathroom and en suite / toilet at least for now, except for the kids' room as their taste has changed a bit.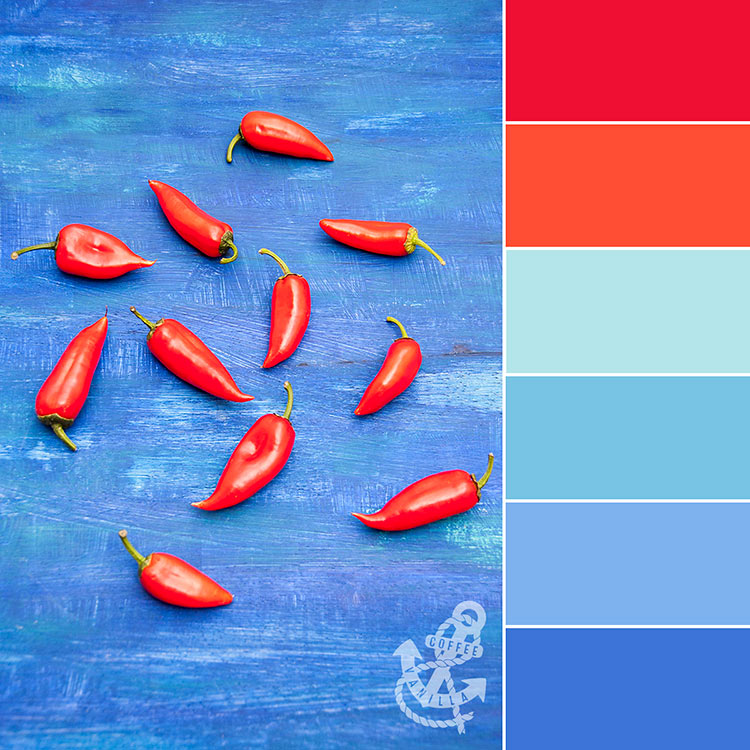 Blue and red shades would work great in the kitchen.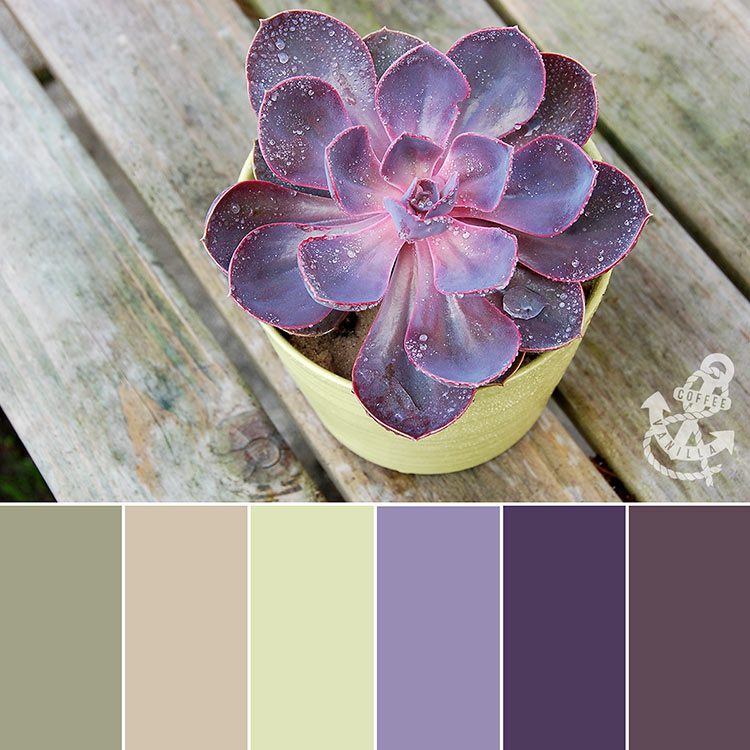 Natural beiges, light greens and purples could be good for the bedroom or living room.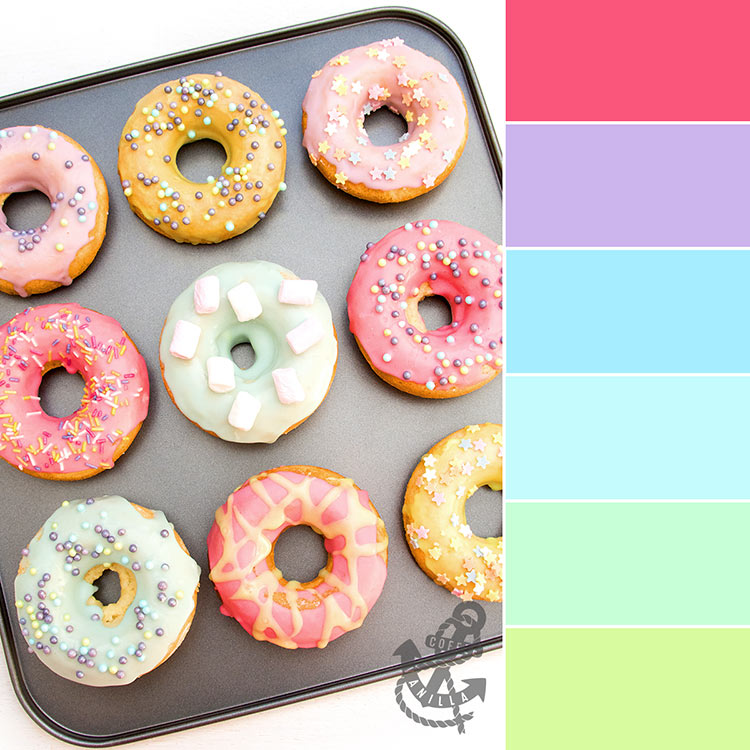 Pretty pastels for girls' room… recently mint green, baby blue and lilac is their favourite.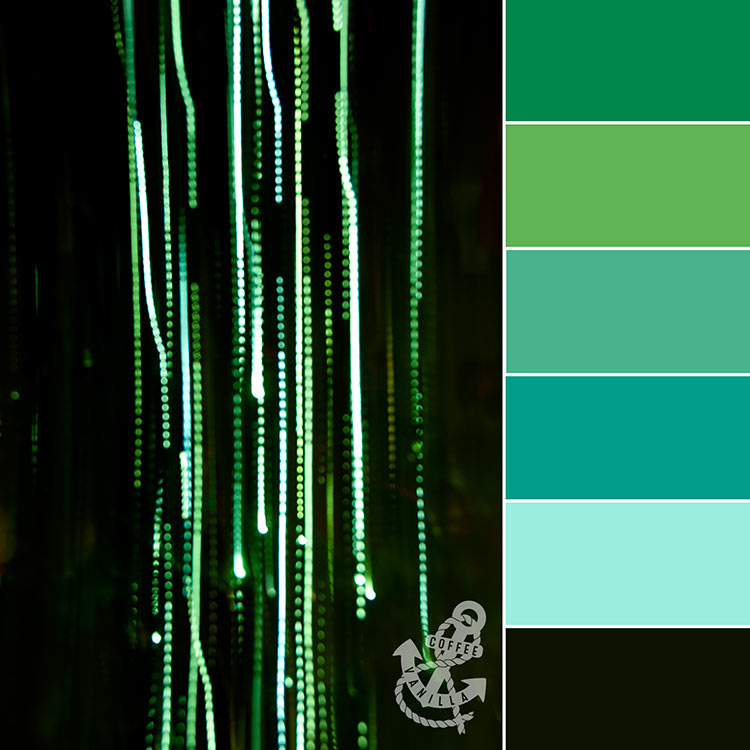 And blacks with different shades of green make perfect home office space. Imagine black computers, lots of green plants round the desk and aqua blue elements or maybe even chairs.
More colour themes coming soon… stay tuned.
TIPS
If you can keep removable home elements in the same shades (for instance flower pots) so they can be easily moved to another room, without destroying the themes.
Choose one, your favourite colour, as a main accent for all of the rooms. For me it would be dirty blue.
NOTES
More DIY decor and design ideas.
Other colourful home decor ideas from CreoGlass Design.